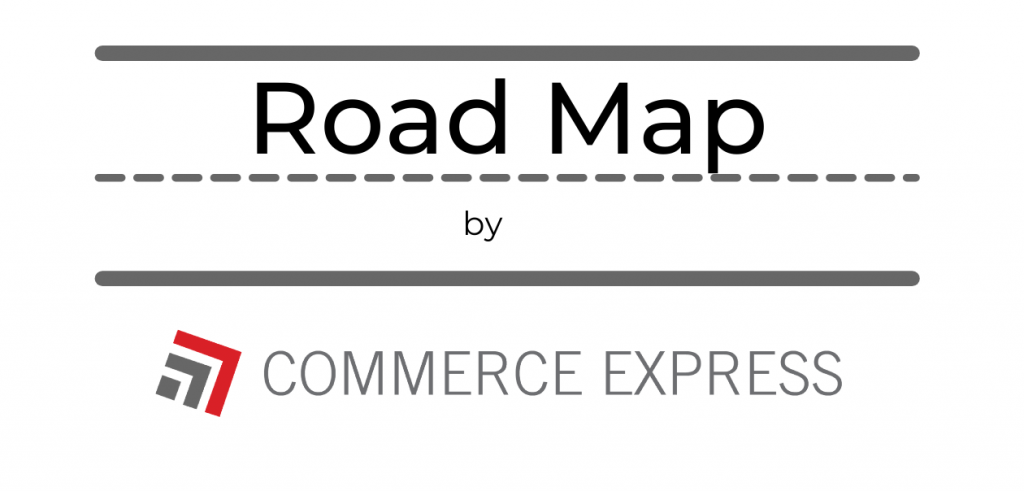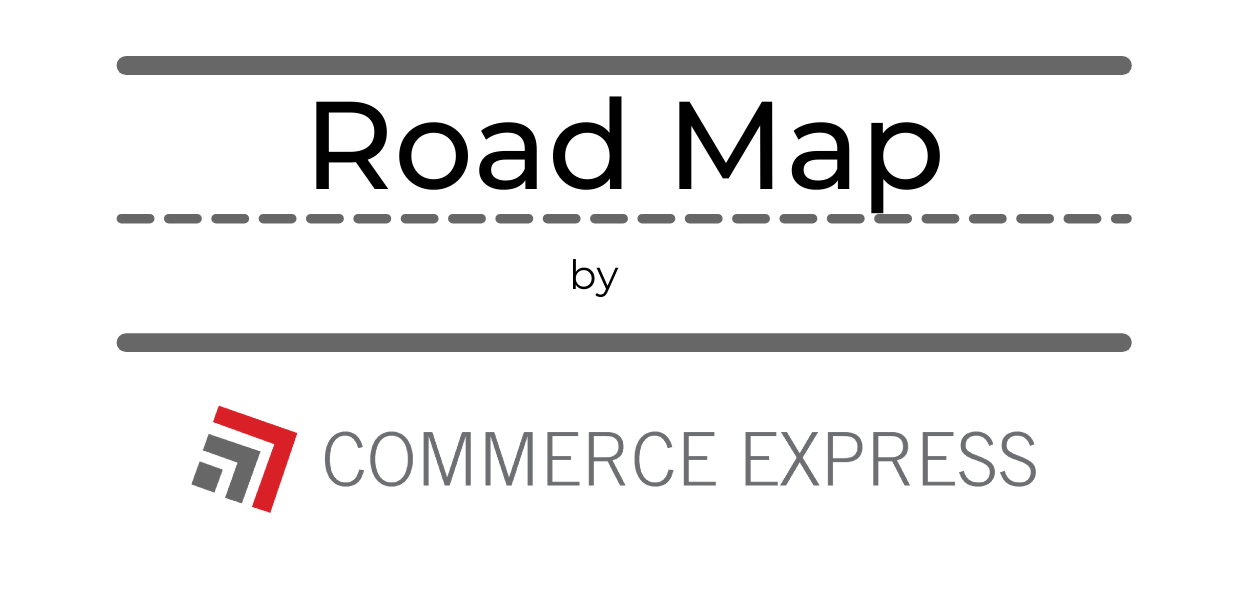 Commerce Express Weekly Road Map: April 12th, 2022
Keeping you informed on the latest news/insights in our industry.
Commerce Express Blog
Behemoth mobile wireless carriers, including Verizon, T-Mobile, and AT&T, are retiring their 3G cellular networks. According to the Federal Communications Commission (FCC), each company has its own plans and timing on when it will phase out 3G services, however most of them will shut down these networks throughout early 2022. The latest being T-Mobile, who plans to pull the plug by July.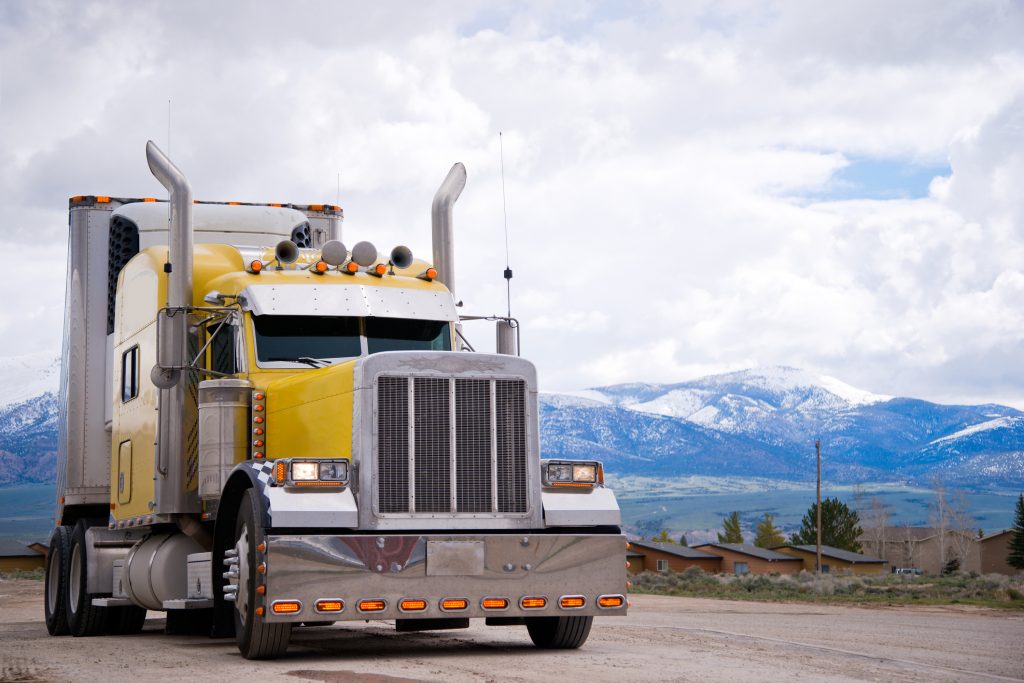 What are some ways truckers can drive safely through construction zones? 
-Be prepared for the unexpected
-Act in accordance with all flagger directions
-Be patient and stay alert 
I have a ready shipment from Houston to Minneapolis and would like to get more information, as well as a quote. 
We can certainly help you out! Hit the 'contact us' button to fill out some information for the quote request and a member of our team will be in touch with you soon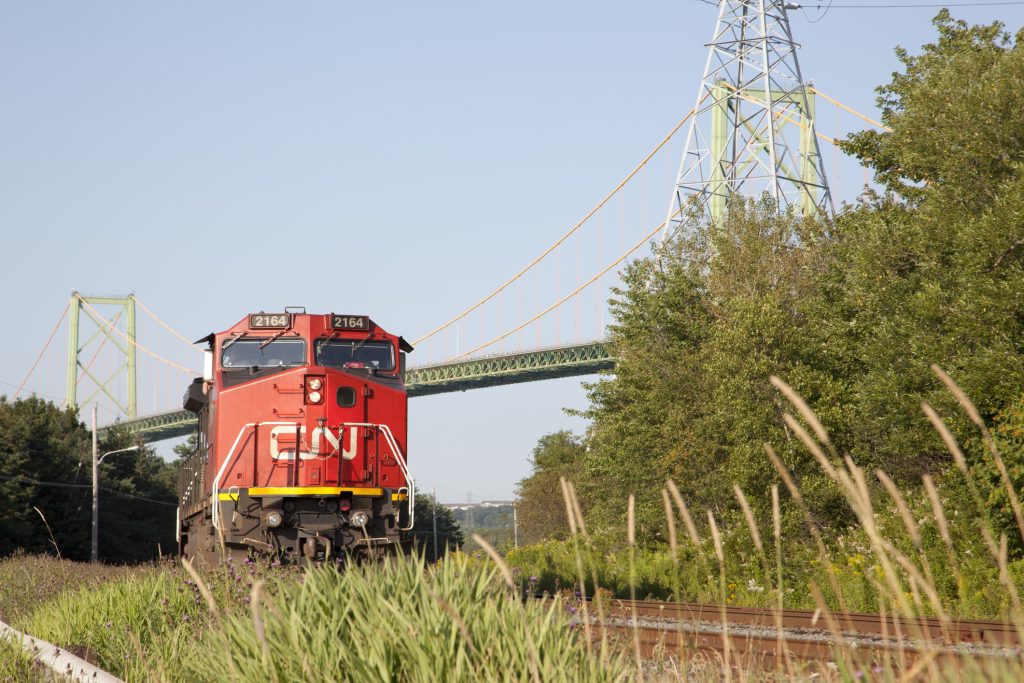 BNSF Railway is struggling to deliver ocean boxes from Los Angeles to Chicago due to lack of manpower amidst a continuance of rail backlogs. In the last few weeks the railroad has seen increases in intermodal volumes and are in the works in hiring around 1,000 extra train personnel within this year in order to address the need for more crew availability, the Journal of Commerce reports. Last Friday BNSF came out with an update detailing that some progress has been made involving the reduction of backlogs at their merchandise and intermodal terminals but still are continuing to combat the challenges in generating significant overall velocity, inventory level and fluidity improvement, the JOC reports.
Canadian National Railway (CN) is partnering with the Montreal Port Authority (MPA) to set up a new intermodal rail service to and from a new container terminal at the port, the Journal of Commerce reports. The new container terminal (Contrecoeur terminal) will be built in phases from 2023-2024, and will add 1.15 million twenty foot equivalent units (TEU) in annual handling capacity to the port, the JOC reports.
March was a mixed month for U.S. rail volumes. In March 2022, U.S. railroads had 1,169,546 carloads – which is up a little over 1 percent, from March 2021 – the Association of American Railroads reports. U.S. railroads had 1,338,138 containers and trailers in March 2022 – which was down almost 6.5 percent from March 2021 – the AAR reports. For the week ending on April 2nd, total U.S. rail traffic was 502,194 carloads and intermodal units, which is down almost 3 percent from the same time last week – the AAR says. Carloads for the week ending in April were down over 5 percent, as backlogs continue to be a problem at the ports.
If you are enjoying our weekly content, check out our LinkedIn to see our weekly blog posts, updates and more!