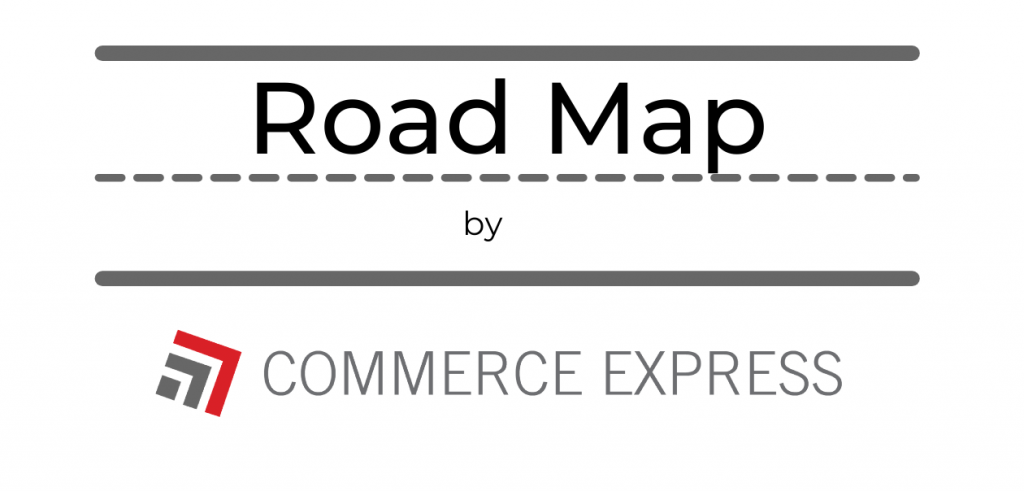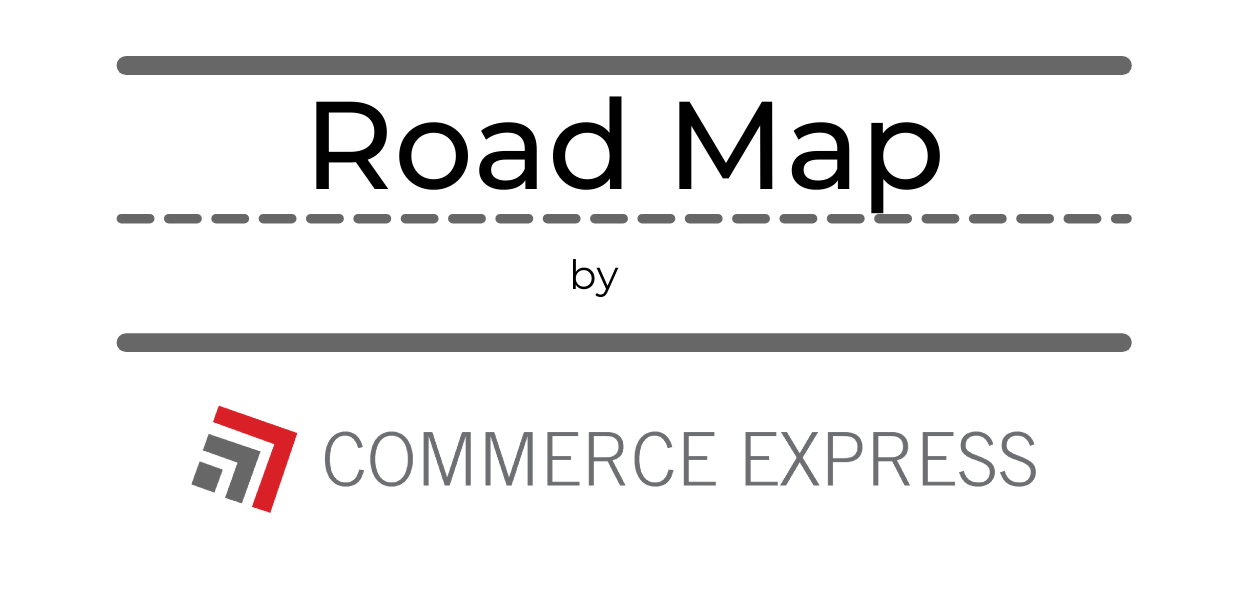 Commerce Express Weekly Road Map: April 19th, 2022
Keeping you informed on the latest news/insights in our industry.
Commerce Express Blog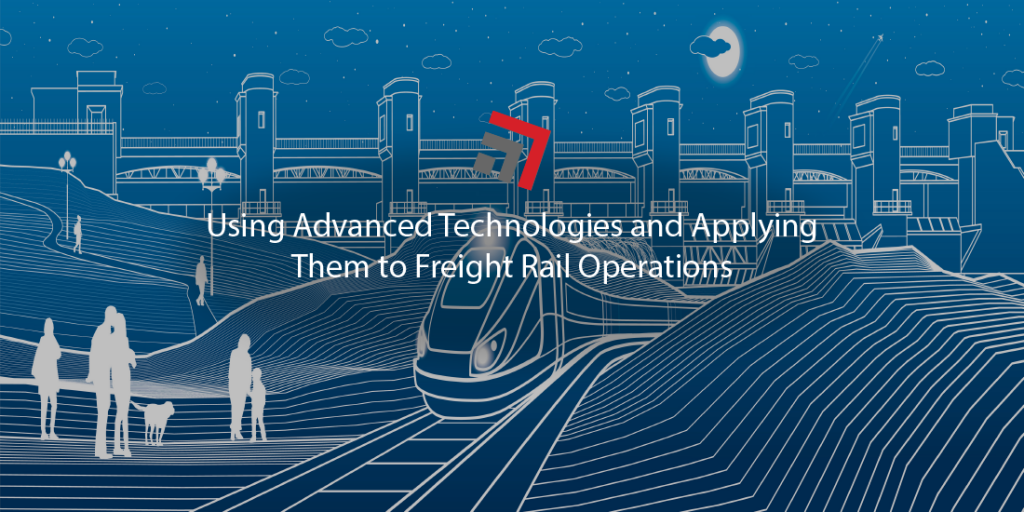 Automation has been a hot topic in the industry and even though it is non-traditional, and not the 'typical' way of doing things in the supply chain, there definitely are benefits – including an increase in productivity and effectiveness. Specifically, the freight rail industry has been looking into more options to grow advanced technologies, which would help lower carbon emissions but also to further the market share, Freightwaves reports.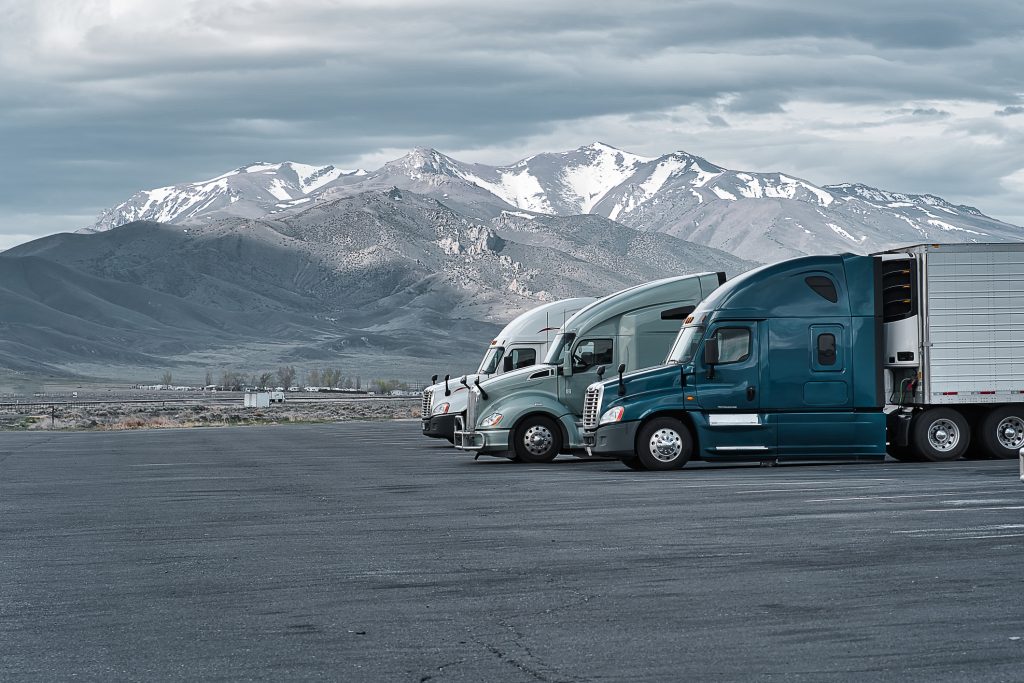 Shippers are consolidating more loads and limiting the number of partial shipments, which in turn has created truckload spot market capacity, the Journal of Commerce reports. Back in 2021, the emphasis for shippers was to deliver goods on time versus "in-full", which usually meant paying premium rates. Because of those partial loads, the spot market demand became inflated, which has driven up rates. Now shippers are cutting back on transportation costs and consolidating trailer loads, the JOC reports.
Trailer orders have increased in March, which has also increased demand. Data from FTR Transportation Intelligence, show initial trailer orders rising in March to 36,000 units – which is an increase of 41% month-over-month and 29% year-over-year, reports FleetOwner.
Regulators continue to work to keep the CDL pilot program (that targets those aged 18-21) on track, after the Federal Motor Carrier Safety Administration has rejected certain recommendations from trucking and safety groups, Freightwaves reports. Additionally, FMCSA rejected several joint recommendations by various groups regarding safety concerns.
With the departure of 3G looming, how does that impact trucking?
Most of the mobile wireless carriers plan on phasing out 3G services throughout 2022 – this has the potential for 350,000 Class 8 vehicles to be effected by the discontinuation of 3G services.
I'm on the fence about cargo insurance – why is it important?
Having cargo insurance provides you financial protection in case of a disaster or the unexpected, which ultimately can provide you with a peace of mind as your goods leave your warehouse. 
If you are enjoying our weekly content, check out our LinkedIn to see our weekly blog posts, updates and more!