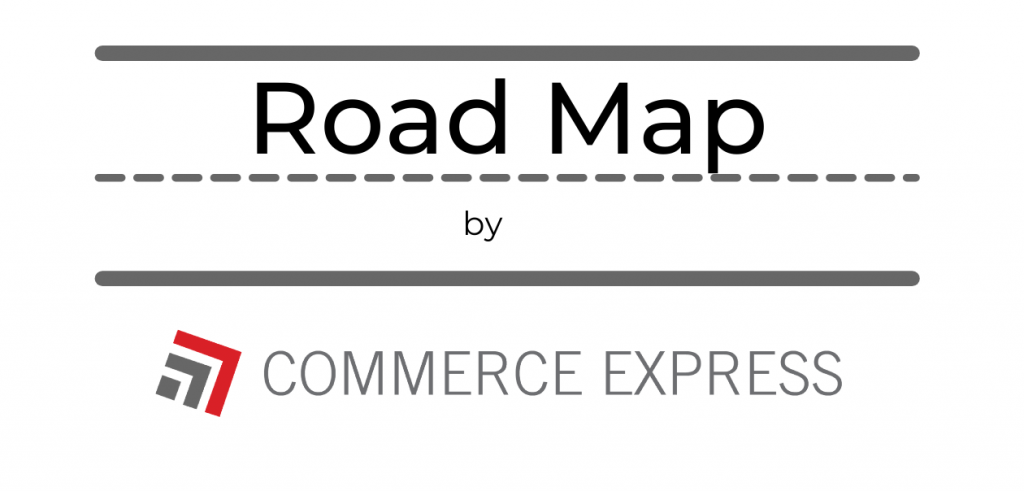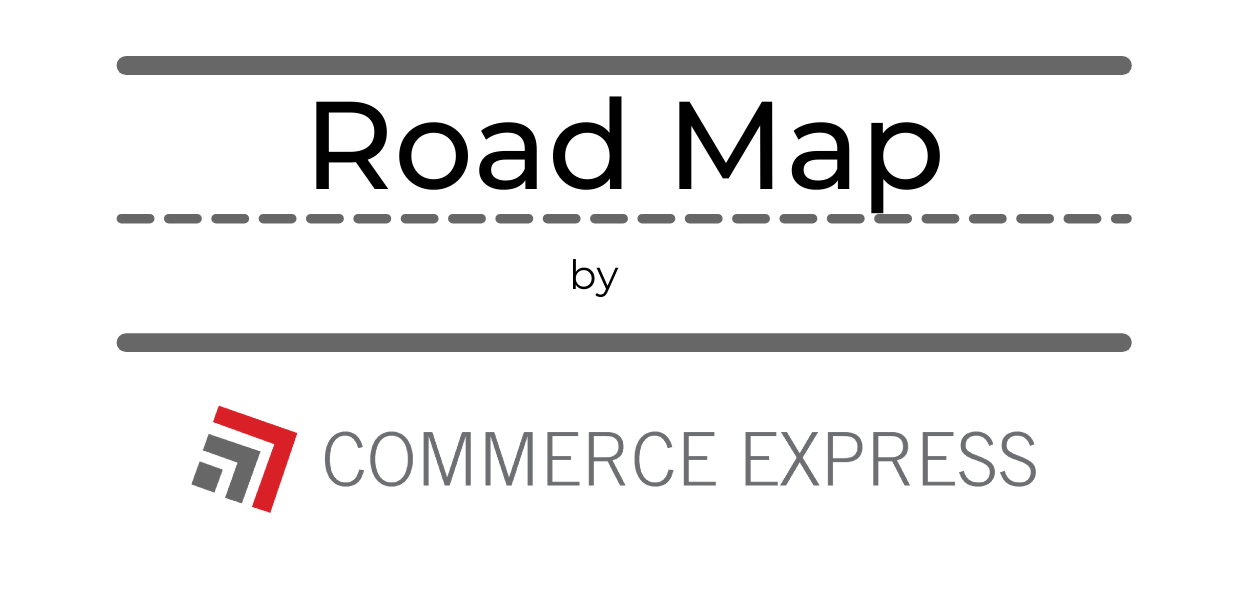 Commerce Express Weekly Road Map: April 26th, 2022
Keeping you informed on the latest news/insights in our industry.
Commerce Express Blog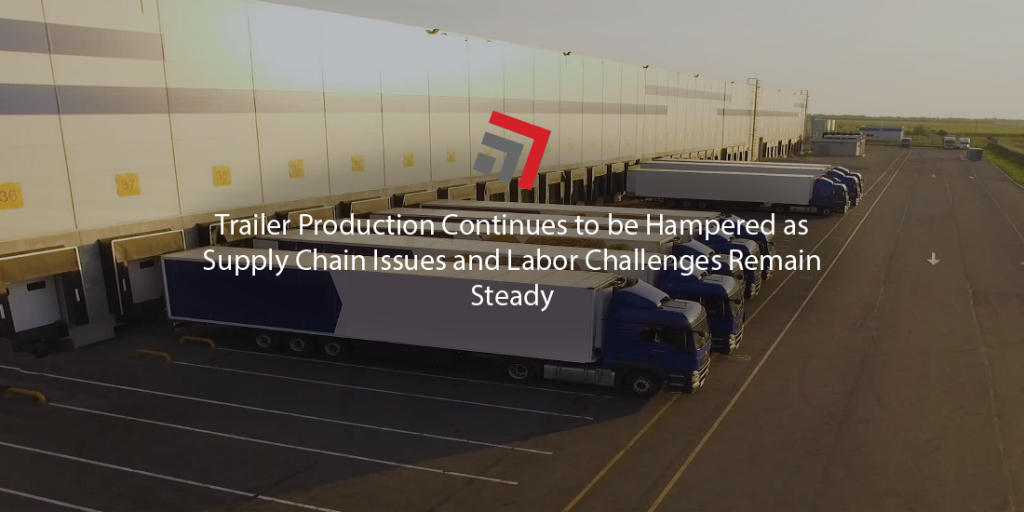 When it comes to trailer makers meeting demand and set prices, there is no end in sight – at least in the long-term. Shortages of labor, as well as a variety of supply chain issues has made the pent-up demand for trailers scorching hot.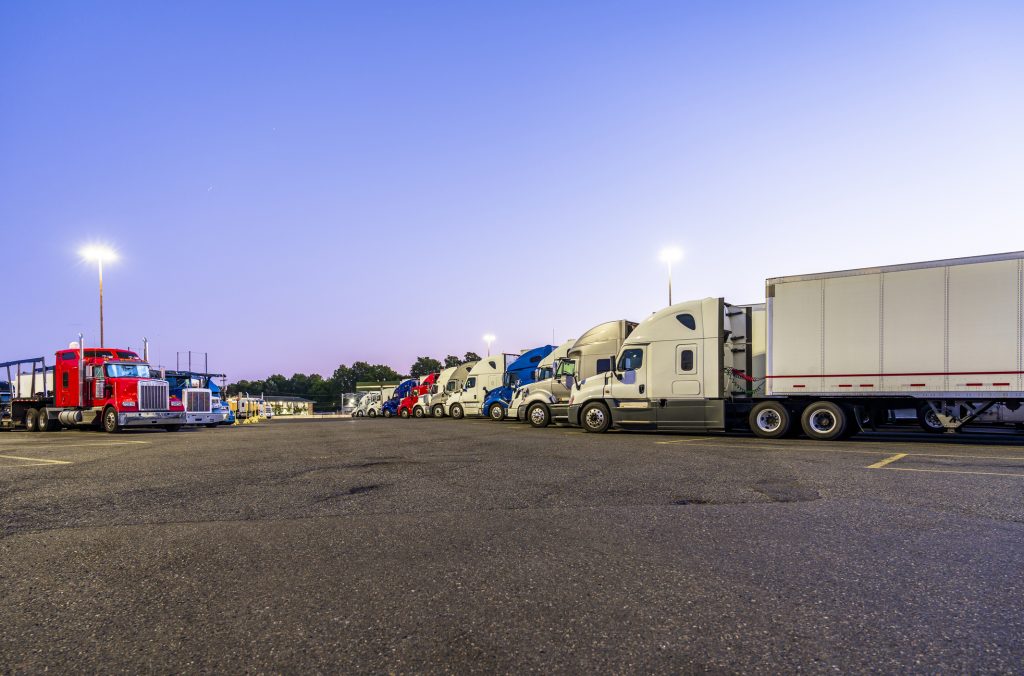 Improving the lack of truck parking has been a popular issue for some time. Recently the Department of Transportation has allocated some money for clean-truck parking capacity, part of their 5 year Carbon Reduction Program. The states that are included in this initiative and will received a portion of the 6.4 billion dollar funds are Texas, California, Florida, Pennsylvania, New York, Illinois, Ohio, Georgia, North Carolina, and Michigan, Freightwaves reports. Funds within the program are able to be used for projects that help reduce transportation emissions, which could be a truck stop. The DOT and Biden Administration hopes this will help in reducing pollution from transportation and cutting emissions in half by 2030.
The U.S. Department of Energy is offering two major auto suppliers and a university $12.7 million to develop fast-charging infrastructure for electric vehicles, Freightwaves reports. One of the biggest obstacles with having electric vehicles is having them have the ability to charge quickly, otherwise it would cause more issues than actual improvements.
Winter weather has not escaped from some states throughout the U.S., as part of the Plains got hit hard with a snowstorm that caused interstate travel to close down for 24 hours over the weekend from Bismarck, North Dakota to Glendive, Montana – Freightwaves reports. For truckers, this made road conditions slick and dangerous with snow, freezing rain and strong winds.

In addition, some US highways throughout North Dakota to Minnesota should be aware of the flood threat rising, which could cause highway closures. Truckers should keep in mind a couple lanes of concern; Interstate 29 from Fargo to the North Dakota-Canada border and Interstate 94 from Valley City, to Detroit Lakes, reports Freightwaves.
What are some benefits of freight rail sustainability?
Railroads are the most fuel efficient way to move freight over land and can reduce greenhouse gas emissions up to 75% by moving freight by train instead of truck.
What is drayage and is that something Commerce Express provides?
Drayage service is a shipping service for shipping entire containers via road. In addition, drayage is a service Commerce Express can help with! If you have more questions, reach out to our team today.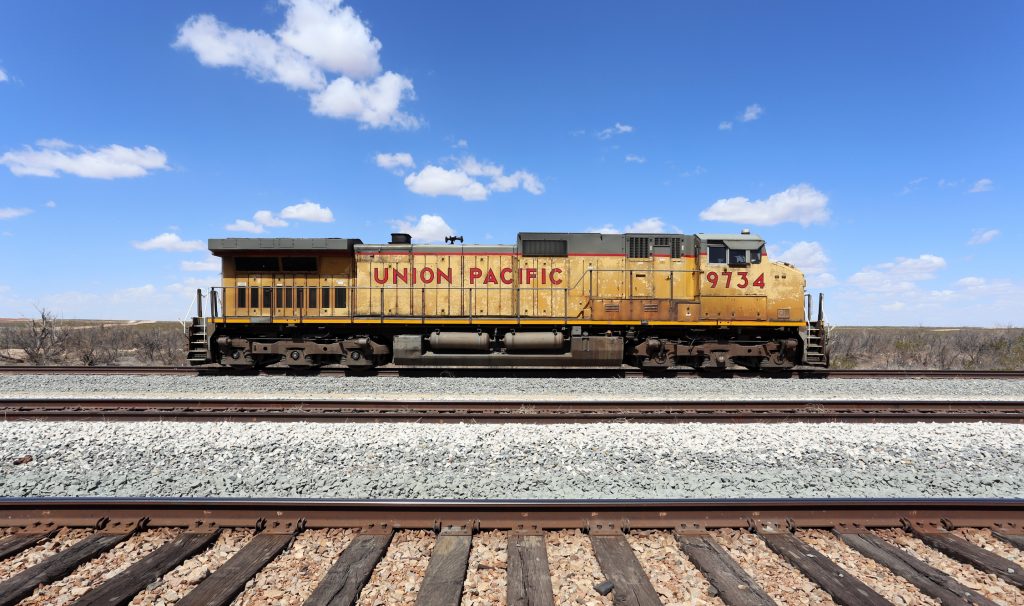 Recently, the Surface Transportation Board (STB), have suggested a new rule change that would help bring relief immediately for shippers facing poor rail service, with comments on the suggested rule due by May 23rd and replies to comments are due by June 6th – according to Transport Topics. The suggested rule would modify already existing emergency service rules so that the board could "act on its own initiative" to respond to service emergencies, Freightwaves states.
North American rail volume continues to remain down, through the first 15 weeks of 2022. For the week ending on April 16th, U.S. Class I railroads have hauled a total of 489,801 carloads and intermodal units, which is down a little over 8% from the same time last year, Railway Age reports. In addition, Canadian railroads reported 75,273 carloads for the week, which is down a little over 9% from the same time last year and Mexican railroads reported 22,563 carloads for the week, which is up nearly 3% from the same time last year, Railway Age reports.
Officials at Montreal Ports have a pitch for shippers… no wait time at sea for container traffic. The one thing to keep in mind is it can be a longer route, in some cases, but also has the ability to provide reliability for those who prefer that. Much of the new traffic that has entered the Port has come through the Atlantic Ocean via the Panama Canal and then stopping in Montreal, Transport Topics reports.
If you are enjoying our weekly content, check out our LinkedIn to see our weekly blog posts, updates and more!