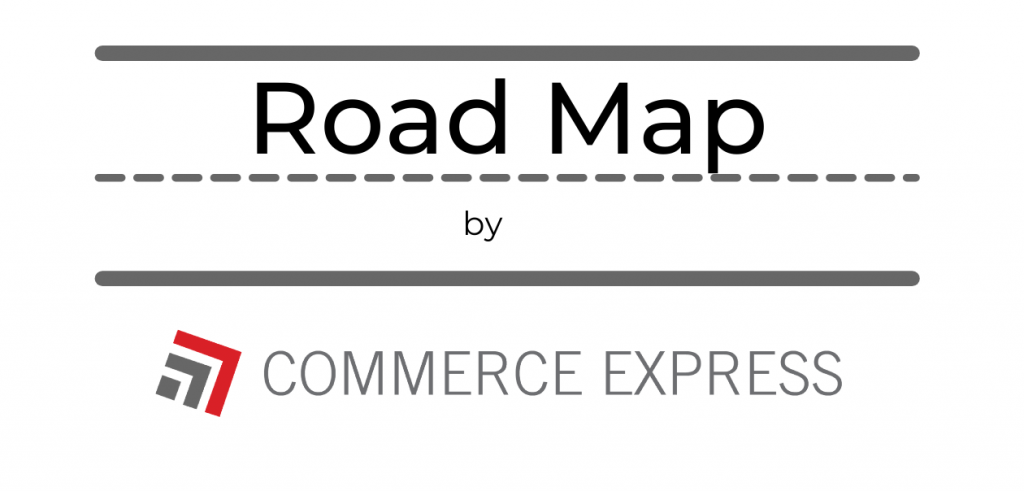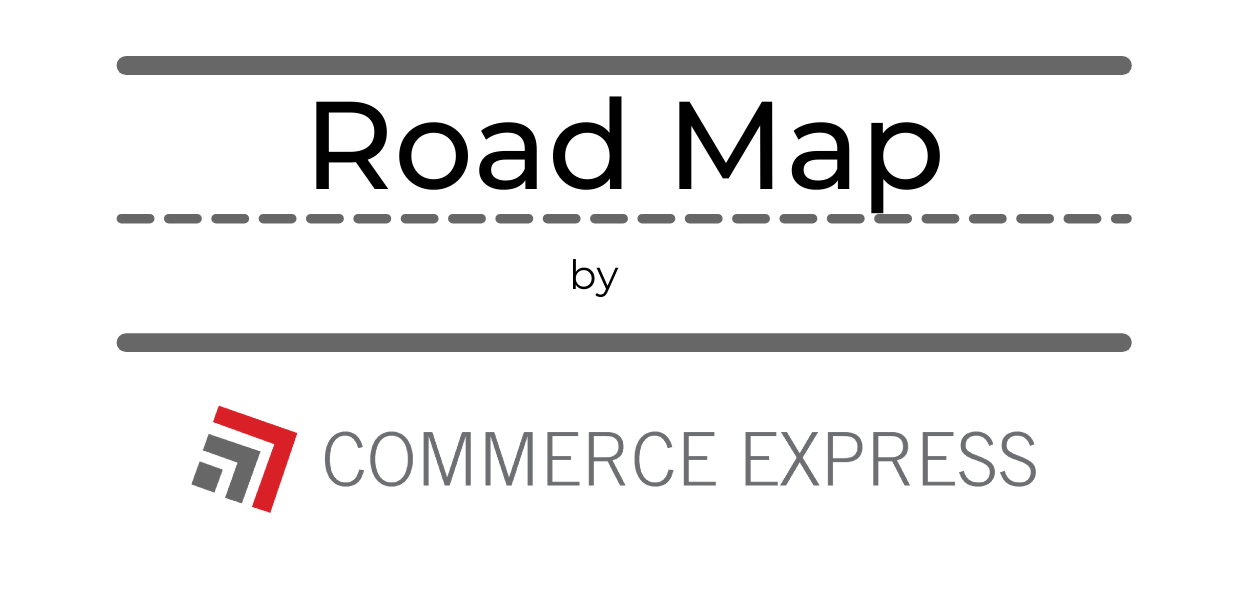 Commerce Express Weekly Road Map: May 3rd, 2022
Keeping you informed on the latest news/insights in our industry.
Commerce Express Blog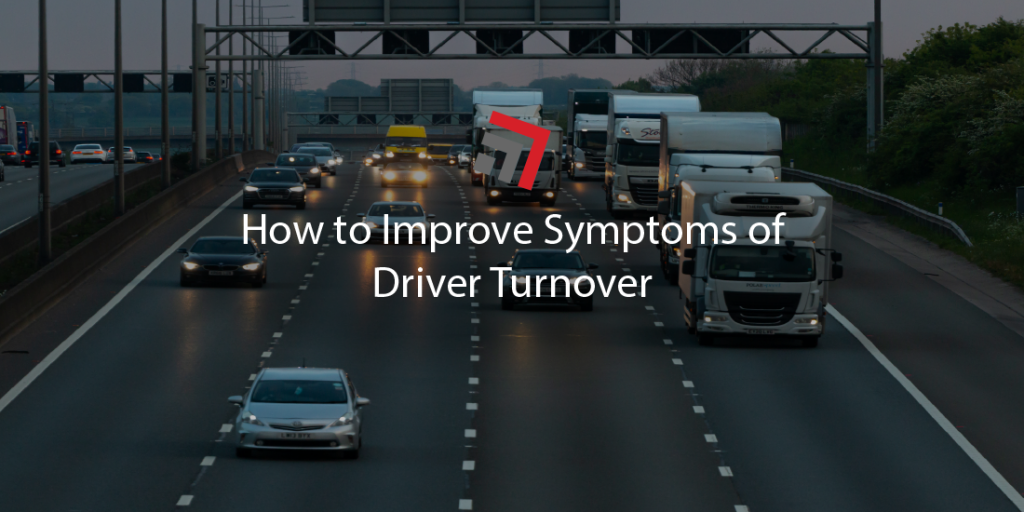 The rate at which drivers are leaving the workforce has been significant and has been a consistent topic and issue in the industry, especially in recent years. Driver turnover can have an impact in poor fleet performance including out of service violations during roadside inspections, hours of service and safety challenges, and failure to meet delivery time commitments, FleetOwner notes. So, how can we improve symptoms of driver turnover?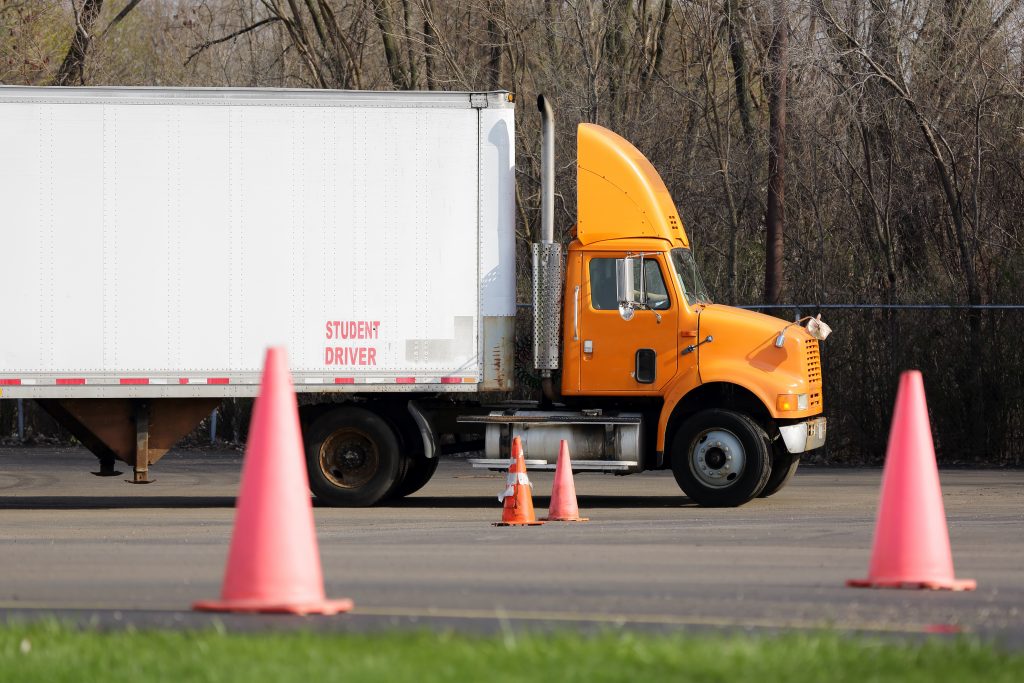 Coca-Cola recently announced the company is set to donate $1 million dollars to the truck driver training program of the state's college system in Georgia. Trucker News reports that with this donation Coca-Cola is hopeful it will result in the Technical College System of Georgia's Commercial Truck Driving Program hiring 11 full-time and two part-time instructors at some of it's schools. Additionally, this donation will help towards the state's Technical College Systems biggest need… recruiting and retaining great trainers, the company says.
Federal regulators are reengaging on a proposed rule to require speed limiters on trucks. If this law were to be passed and signed, it would require all new commercial motor vehicles to be equipped with speed limiters and require existing speed-limiting technologies already installed in commercial motor vehicles manufactured after 1992 to be used while in operation, Trucker News says. Additionally, the bill would require the maximum safe operating speed of commercial motor vehicles to not exceed 65 miles per hour, or 70 miles per hour with specific safety technologies installed, Trucker News continues to say.
This past weekend the Plains were hit with severe storms and tornadoes and are expected to see another round on Monday. Truckers near the areas of northern Texas to Kansas City and eastward to the Missouri Bootheel and northeastern Arkansas, should be on their toes and be aware of potential severe winds up to 60 mph and large hail, that could be the size of golf balls – Freightwaves reports. Additionally, parts of North Dakota and Minnesota have seen lots of flooding due to heavy rain and snow melting quickly – this has caused sections of state and U.S. highways to be closed in some areas. Using a reliable weather app on your mobile device is a great tool to provide drivers with local tornado and other severe weather alerts along their route, as long as cell reception is not interrupted.

Major lanes of concern drivers should be aware of, according to Freightwaves.

Interstate 35 from Dallas to Kansas City
Interstate 40 from Oklahoma City to Memphis, Tennessee
Interstate 44 from Oklahoma City to St. Louis
Interstate 29 from Fargo, North Dakota, to the U.S.-Canada border
Interstate 94 from Valley City, North Dakota, to Detroit Lakes, Minnesota
S. Highway 2 from Devils Lake, North Dakota, to Bemidji, Minnesota
What are some ways we can improve driver turnover rates?
Being consistent, recruiting to retain, and offering benefits and outcome-based incentives that are geared towards your employees are three great ways to help improve driver turnover rates.
What are the required documents regarding cross-border shipping for Canada?
1. Bill of Lading
2. Manifest or Cargo 
3.Canada Customs Invoice or Commercial Invoice
4. Packing List
5. Import Permits (if goods fall under Canadian OGD categories)
6. Shipper's Export Declaration (for controlled exports)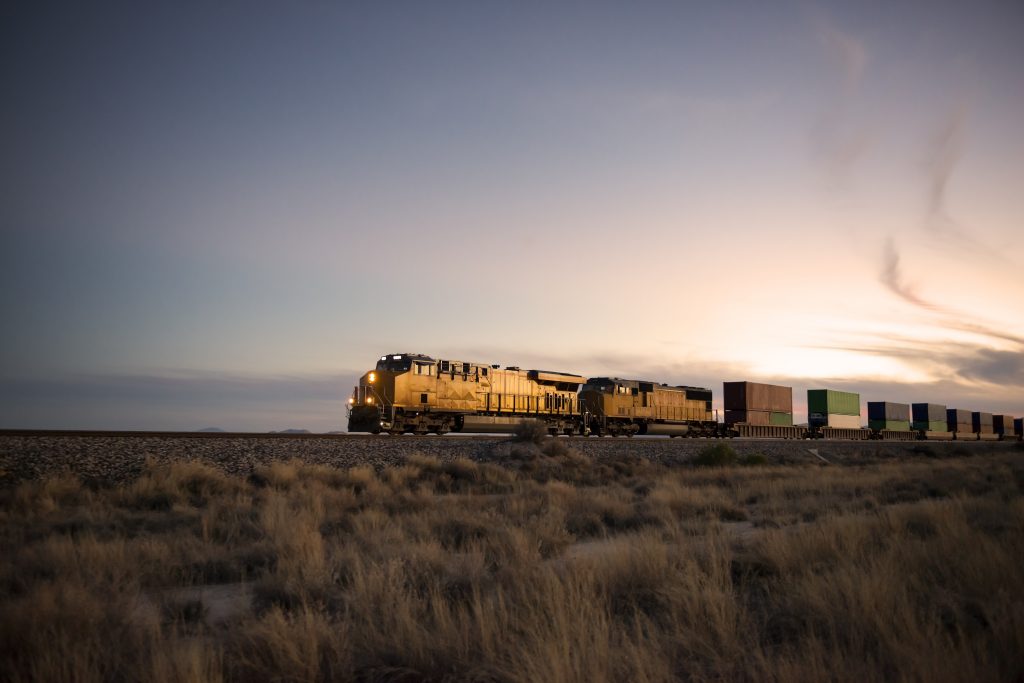 Norfolk Southern is launching a new project called Top SPG, (which stands for service, productivity and growth), the project expecting to be launched in the late second quarter of this year, Freightwaves reports . This new plan came about after NS determined, (from their reviews), how it links its major markets. They then determined how to simplify those connections between terminals. Freightwaves reports that it plans on incorporating operational efficiencies for intermodal and bulk trains, with one option of being to deploy longer trains in some areas, Midwest being one suggested area.
The Port of Long Beach will boost rail capacity up to 25%, with their recent construction completion on a new rail project. In this project, the Double Track Access from Pier G to Pier J Project added a second rail line that runs approximately 2,450 meters long, Container News reports. This will help the four terminals in the port's south basin area to simultaneously handle arriving and departing trains; help minimize conflict with neighboring terminals' on-dock rail operations and improve overall safety in the area, Container News says.
For the week ending on April 23rd, U.S. weekly rail traffic was down 498,011 carloads and intermodal units compared to the same time last year, the Association of American Railroads (AAR) reported. Additionally, the first 16 weeks of this year, U.S. railroads reported cumulative volume of 3,673,871 carloads which is up 1.4 percent from the same time last year; 4,179,322 intermodal units, which is down 7 percent from last year – the AAR reports.
If you are enjoying our weekly content, check out our LinkedIn to see our weekly blog posts, updates and more!