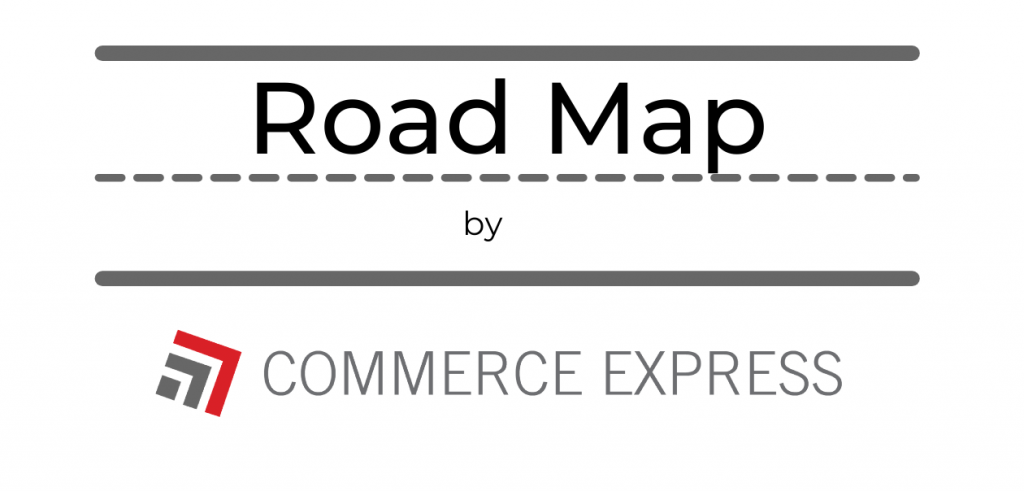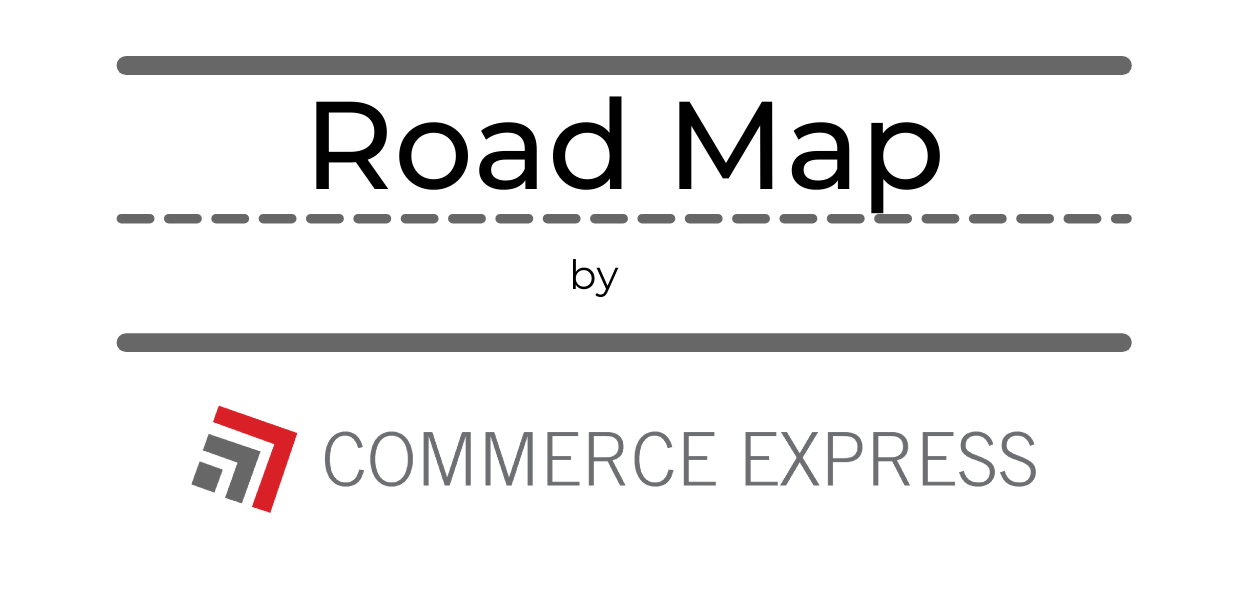 Commerce Express Weekly Road Map: May 10th, 2022
Keeping you informed on the latest news/insights in our industry.
 Commerce Express Blog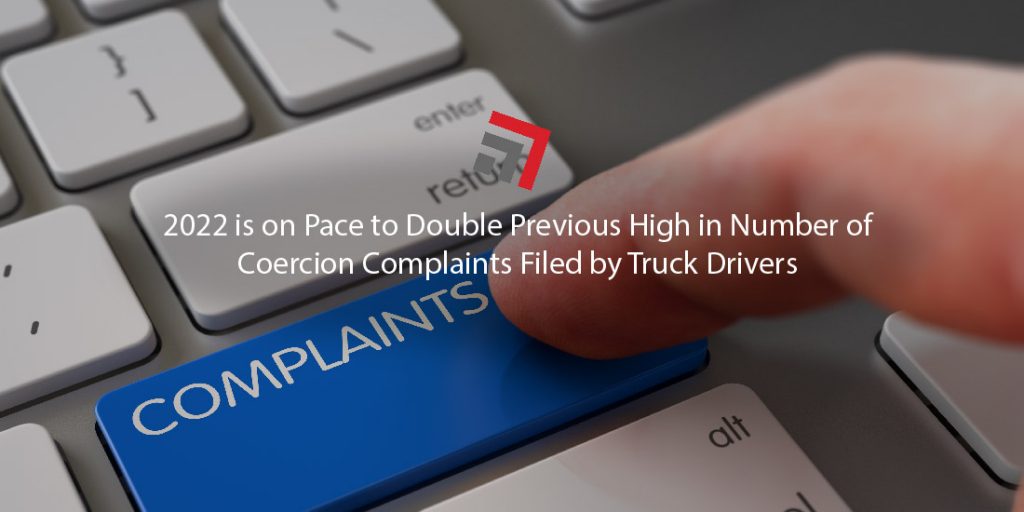 The last couple of years have been a record-breaking gauntlet for the trucking industry. Every week it seems, a headline will reveal some previous and thought-to-be unbreakable record from 2020 or 2021 is now on par to be shattered in 2022.
Such is the case with complaints of coercion filed by truck drivers against employers, shippers, and others.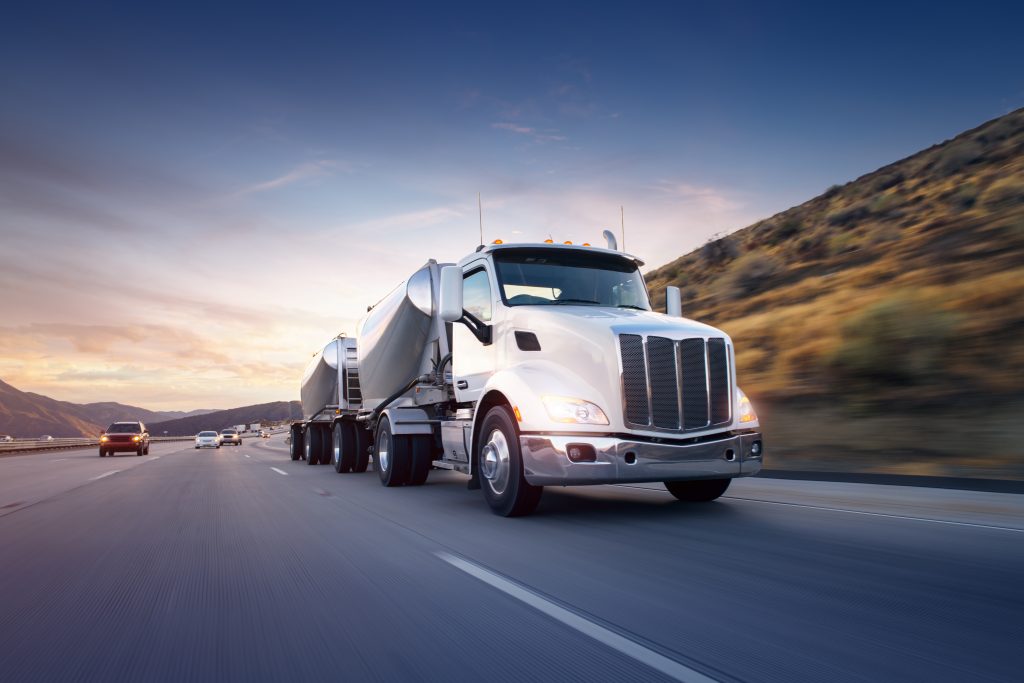 The Canadian Government has postponed their full implementation of the electronic logging device (ELD) mandate to January 1

st

, 2023 – which is the second delay of this regulation, Transport Topics reports

. Something of importance to note is U.S based fleets that travel into Canada should continue to ensure their ELDs are certified, as some of the ELDs that work effectively in the U.S., may not be certified in Canada. 

 

In April, Class 8 truck orders fell to their lowest in seven months, due to manufacturers unsure about the ongoing supply chain issues. The reason for hesitations on incoming order acceptances is because of a shortage of semiconductors, which are critical to many vehicle functions, with many that expected the microchip shortage to lessen in the second half, Freightwaves

 reports.  

 

Truckers out in the Southwest should be cautious of the wildfires that are occurring, mainly in New Mexico, and the potential to run into road closures, low visibility (due to smoke), and a high risk of rollovers (due to high winds), Freightwaves reports. Additionally, truckers in or near parts of Wisconsin and parts of Texas could see some severe weather today and the rest of this week, Frieghtwaves reports.

 

Major lanes of concern for truckers, according to Freightwaves.

 

Interstate 10 from Tucson, Arizona, to Fort Stockton, Texas

 

Interstate 20 in Texas from Abilene to the I-10 junction

 

Interstate 25 from Las Cruces, New Mexico, to Denver

 

Interstate 40 from Needles, California, to Amarillo, Texas

 

Interstate 70 from Denver to Hays, Kansas

 

Interstate 29 from Omaha, Nebraska to the North Dakota-Canada border

 

Interstate 35 from Des Moines, Iowa, to Duluth, Minnesota

 

Interstate 80 from Grand Island, Nebraska, to Des Moines

 

Interstate 90 from Sioux Falls to Madison

 

Interstate 94 from Milwaukee to Fargo
How can drivers prepare for roadside inspections?
It's important for drivers to make sure they have a

good pre-trip and post-trip inspections, by identifying any issues with their vehicles and equipment before and after they hit the road. Additionally, drivers should keep an eye on air-line chafing, rusted brake chambers, or other internal parts are not poking out. 
What is reciprocal switching?
Reciprocal switching is when a shipper has access to one freight railroad but wants access to use a nearby competing freight railroad in order to create a competitive pricing environment.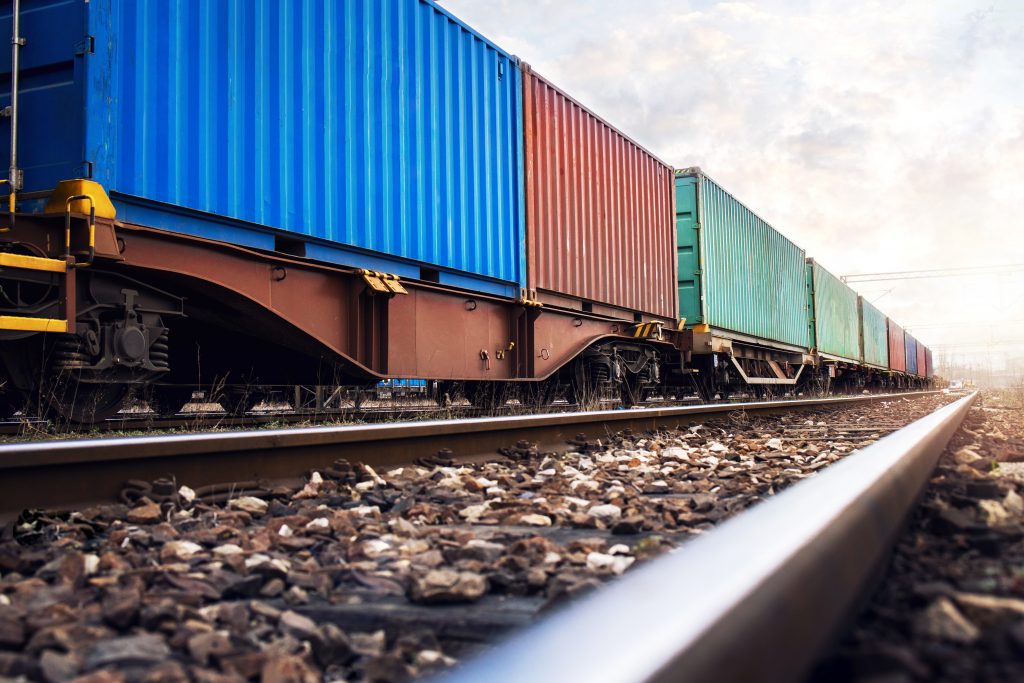 Recently, the Surface Transportation Board (STB) have asked U.S. Class I railroads to individually submit a report detailing their efforts and plans to improve rail service. Additionally, the STB is asking that all Class I railroads submit data on operations and employment at the railroads, Freightwaves reported. The performance data will include service metrics such as terminal dwell, train starts and recrews, etc. – Freightwaves reported

. These requests come after an emergency hearing from the STB at the end of April, because of reports that rail service has been deteriorating. The STB will review the plans and data and decide whether more action will need to be taken. 

 

April Rail Round Up: For the month of April, the Association of American Railroads

 reported combined U.S. carload and intermodal originations were down 5.8 percent compared to April 2021. Motor vehicles & parts, chemicals, and food products all saw gains compared to April in 2021, the AAR reports

. Grain, metallic ores, and petroleum and petroleum products remain down, at 17.3 percent from April 2021, reported the AAR

. 

 
Transport Canada has proposed amendments to the Transportation Information Regulations, that would require Class I railroads to report waybill, traffic, and service and performance information, Railway Age reports. The goal of this, Transport Canada

 says, "enhance the transparency and competitiveness of the freight rail system, for the benefit of all rail users." 

 
If you are enjoying our weekly content, check out our LinkedIn to see our weekly blog posts, updates and more!