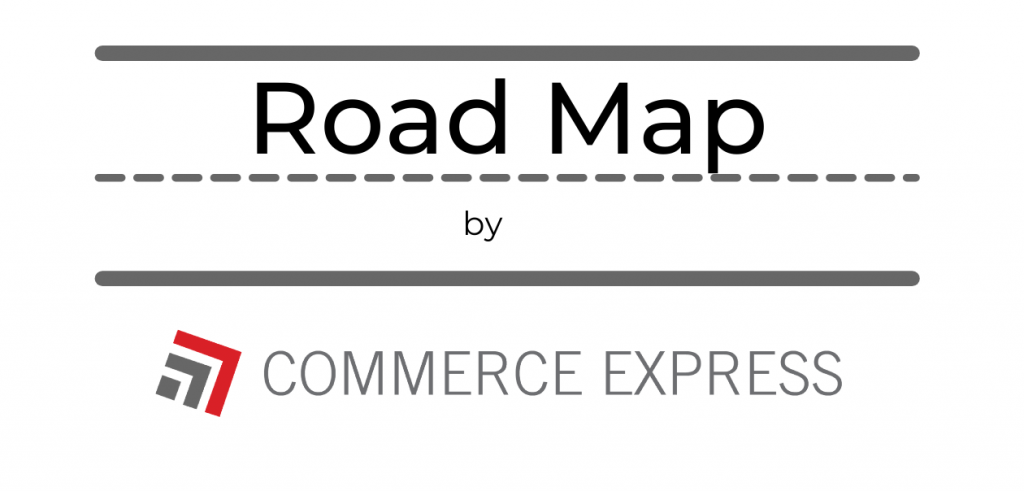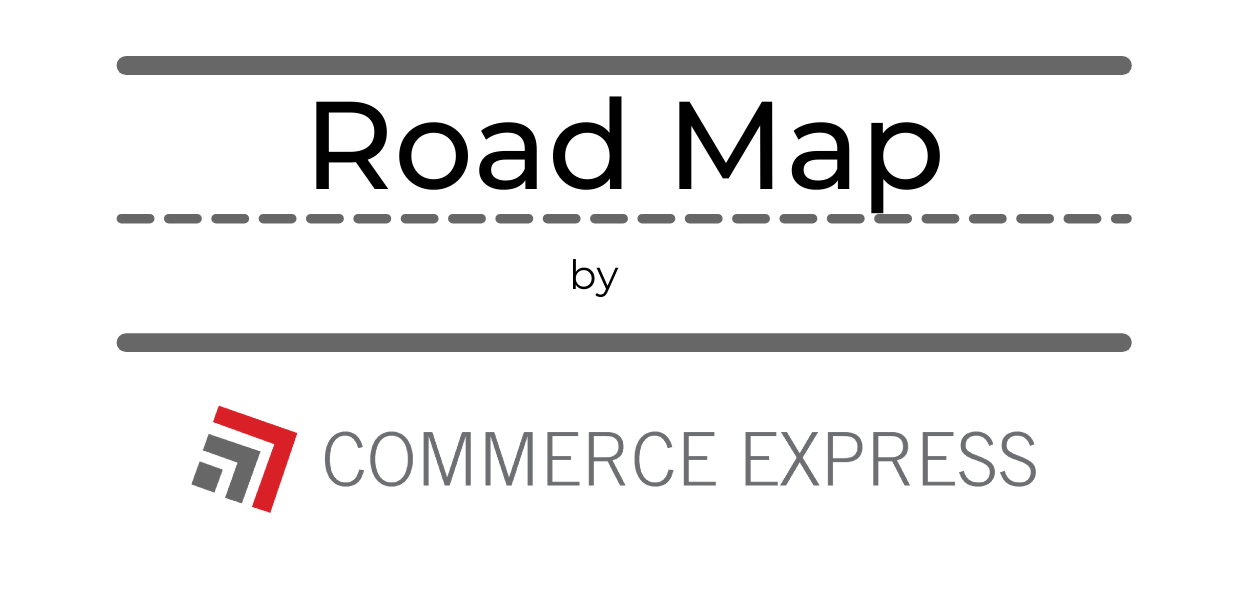 Commerce Express Weekly Road Map: May 17th, 2022
Keeping you informed on the latest news/insights in our industry.
 Commerce Express Blog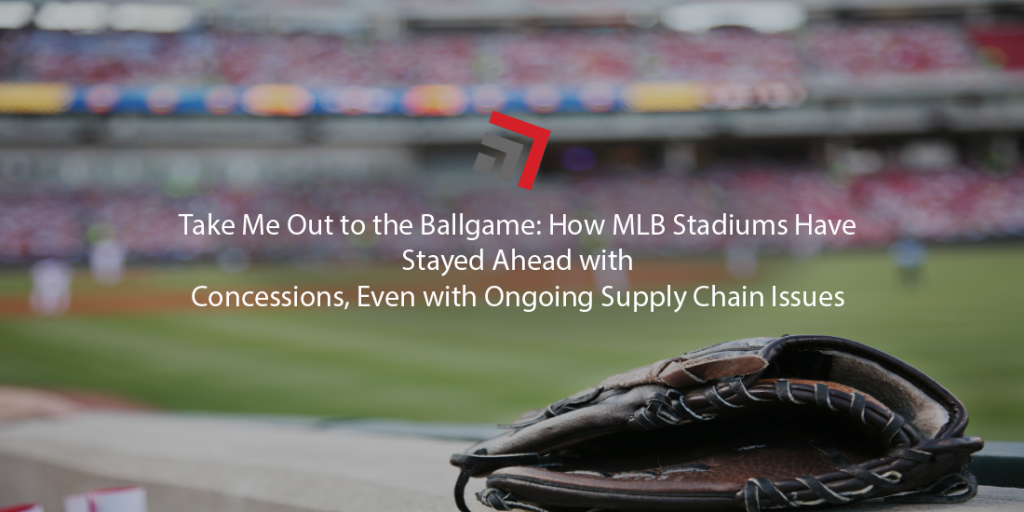 For the past two years, many MLB stadiums have been partially full or fan-less. For ballpark food services, Delaware North and Aramark, there has been lots of flexibility, preparation and predictability that has gone into getting concessions into stadiums, while dealing with the ongoing supply chain issues.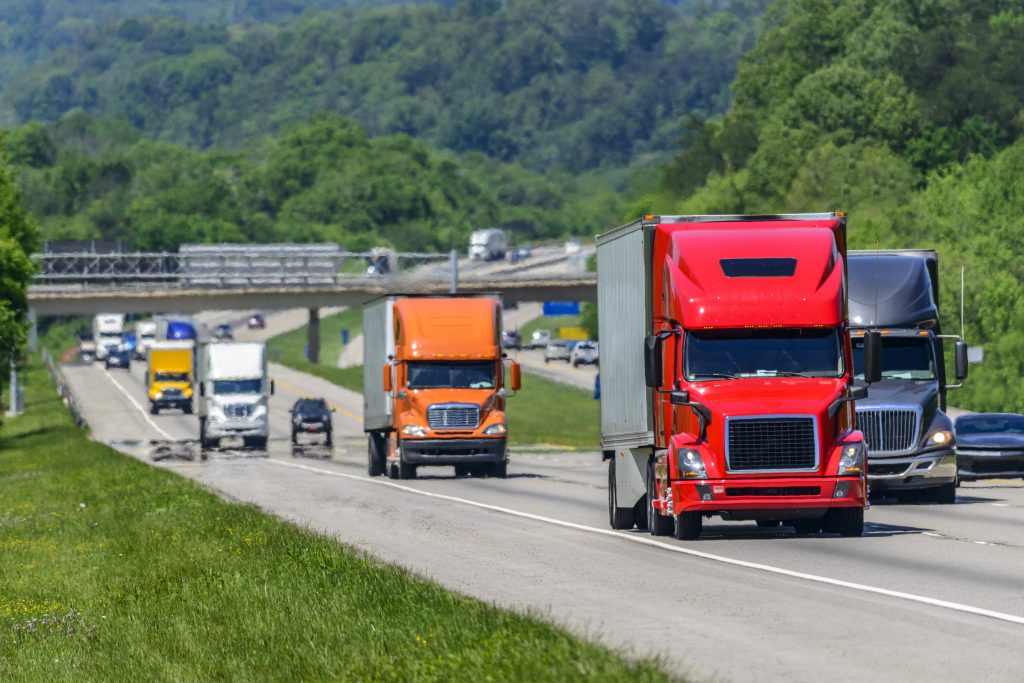 The Commercial Vehicle Safety Alliance

 announced the dates for this year's International Roadcheck, which will begin on May 17

th

and go until May 19

th

– with a focus on wheel ends. For 72 hours, commercial motor vehicle inspectors in Canada, Mexico and the U.S. will conduct North American Standard Inspections of commercial motor vehicles and drivers at weigh and inspection stations, on roving patrols, and at temporary inspection sites, the CVSA stated

. Furthermore, any vehicle that successfully pass a level one inspection will receive a CVSA decal sticker, which is good for three months and exempts those vehicles from other level one inspections. 

 

Diesel prices have been increasing and that has had an impact on the U.S. – Mexico import rates. Freightwaves reported that the price of diesel fuel reached an all-time high in the U.S. last Thursday, at $5.55 a gallon. This rise in diesel prices have already impacted freight rates as well as trucking capacity in Mexico, with many large trucking companies in Mexico increasing their rates by 3-5%, Freightwaves

 reports. Still, as of right now, many experts are unclear if diesel prices alone are affecting the U.S. – Mexico trade. 

 

Six months after the Infrastructure package was signed into law, 4,300 projects are currently underway with more than $110 billion announced, Transport Topics reports. Of that $110 billion, $52.5 billion will be for federal highway funding this fiscal year and $20.5 billion for public transit. Another $27 billion will be allocated for the next five years for bridges, as well as money for safety, rural highways, airports, ports, drought resilience, and other programs – Transport Topics reported

. 

 
What is route optimization in trucking?
Route optimization in trucking is the pursuit to discover efficient and cost-effective routes to deliver loads

.
What are the benefits of Intermodal transportation?
A few benefits of intermodal transportation are more competitive pricing compared to trucking, higher capacity, more eco-friendly transport method compared to trucking, and more!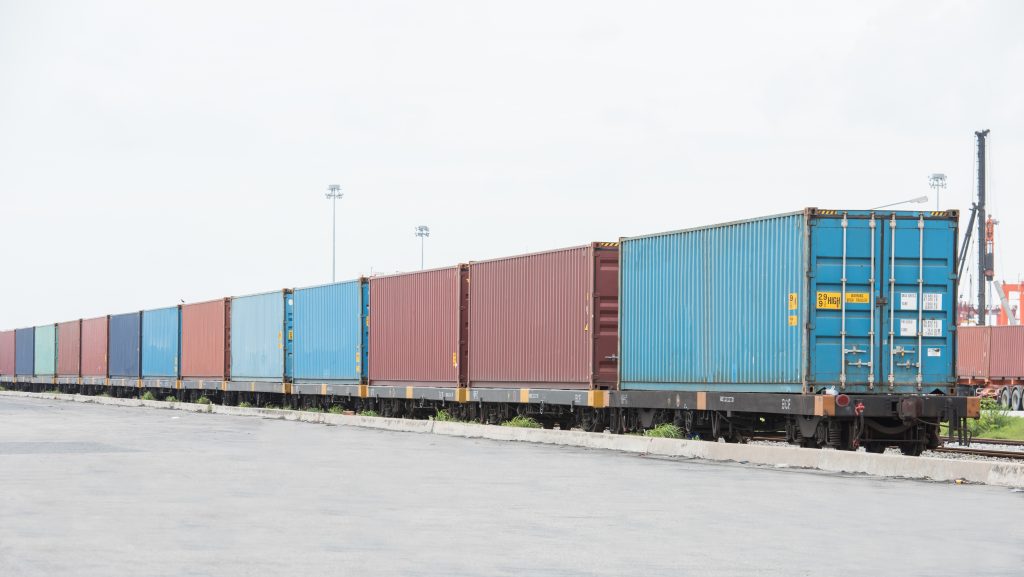 In 2021, sustainability initiatives that ranged from DC-to-AC locomotive power conversations to intermodal facility improvements, were funded by Norfolk Southern via the issuance of its green bonds, and totaled nearly $500 million – Freightwaves reports

. Norfolk Southern has continued their sustainability efforts in 2022, with a new and improved carbon calculator, which assists customers and shipper estimate the carbon emissions their shipments produce.

 

The North Carolina Department of Transportation, announced nearly 11 million dollars in matching grant funds to the North Carolina Ports Authority and 13 short line railroads. These funds plus the funds from the individual railroad investments, will contribute nearly $22 million dollars, which will be used to improve their rail infrastructure health, safety and performance as part of the N.C. Department of Transportation's Freight Rail and Rail Crossing Safety Improvement program (FRRCSI) – Progressive Rail Roading reported

. 

Total U.S weekly rail traffic for the week ending on May 7

th

, was at 504,927 carloads and intermodal units, which is down 3.5 percent from the same time last year, the Association of American Rail reported

. Total carloads for the week ending on May 7

th

, were at 231,737 carloads, which is down nearly 2 percent compared to the same time last year. Additionally, for the first 18 weeks of this year, U.S railroads have reported a total volume of 4,138,700 carloads – which is up 1 percent from the same time last year. While total intermodal units (4,726,239) were down 7 percent from last year, the AAR reported

. 

 
If you are enjoying our weekly content, check out our LinkedIn to see our weekly blog posts, updates and more!