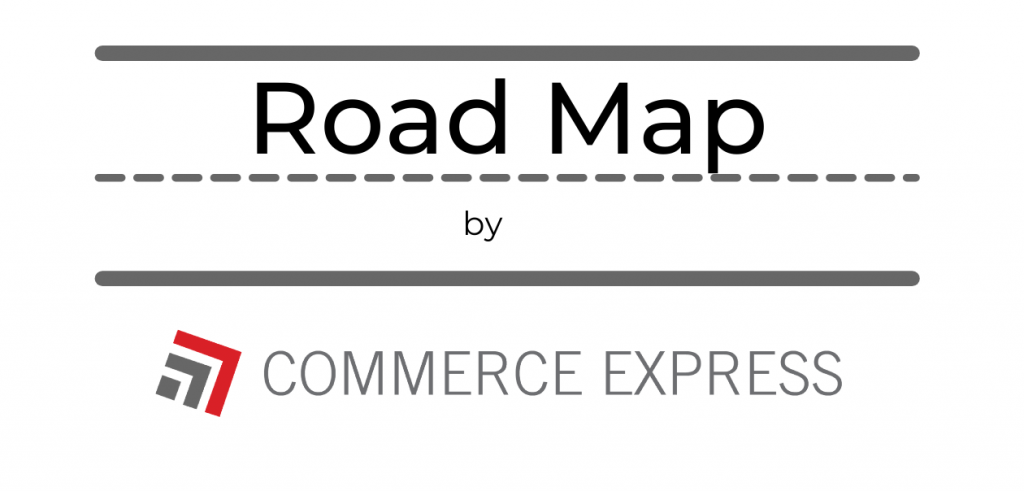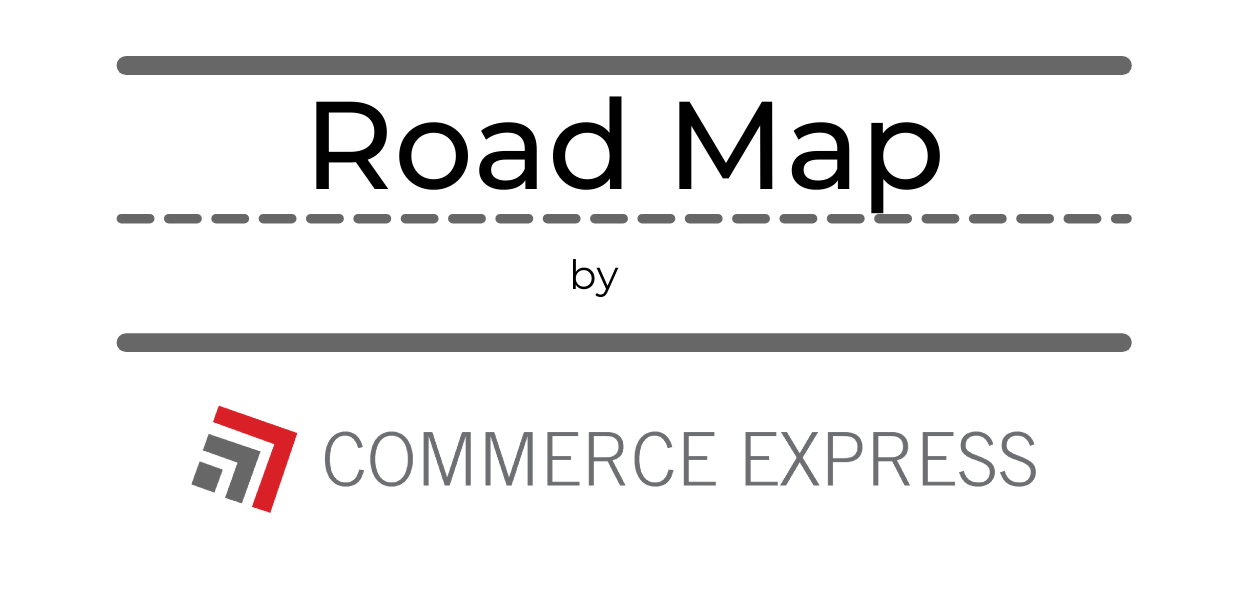 Commerce Express Weekly Road Map: May 24th, 2022
Keeping you informed on the latest news/insights in our industry.
 Commerce Express Blog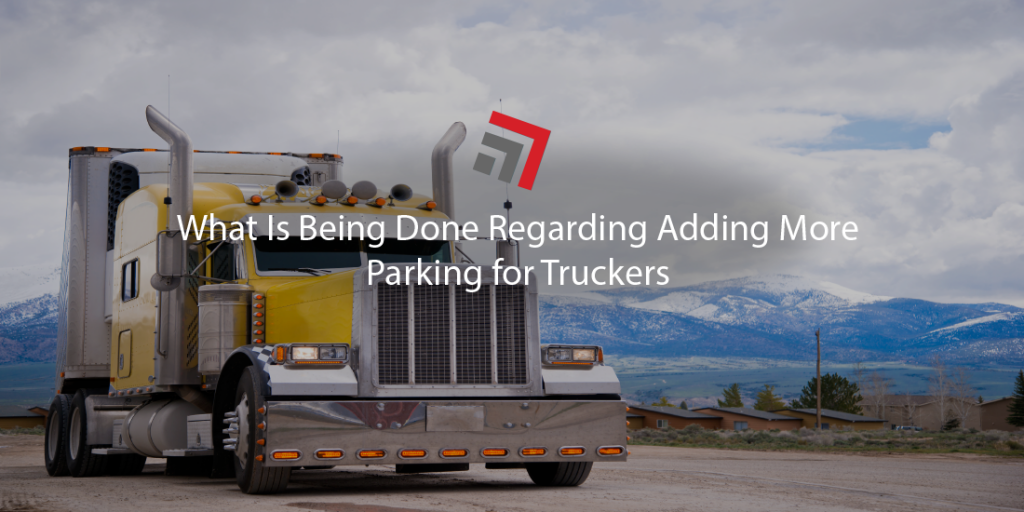 Getting additional parking for truckers has been a topic of conversation and a priority for quite some time. Adding more parking for truckers will create a more productive, safe and resilient workforce.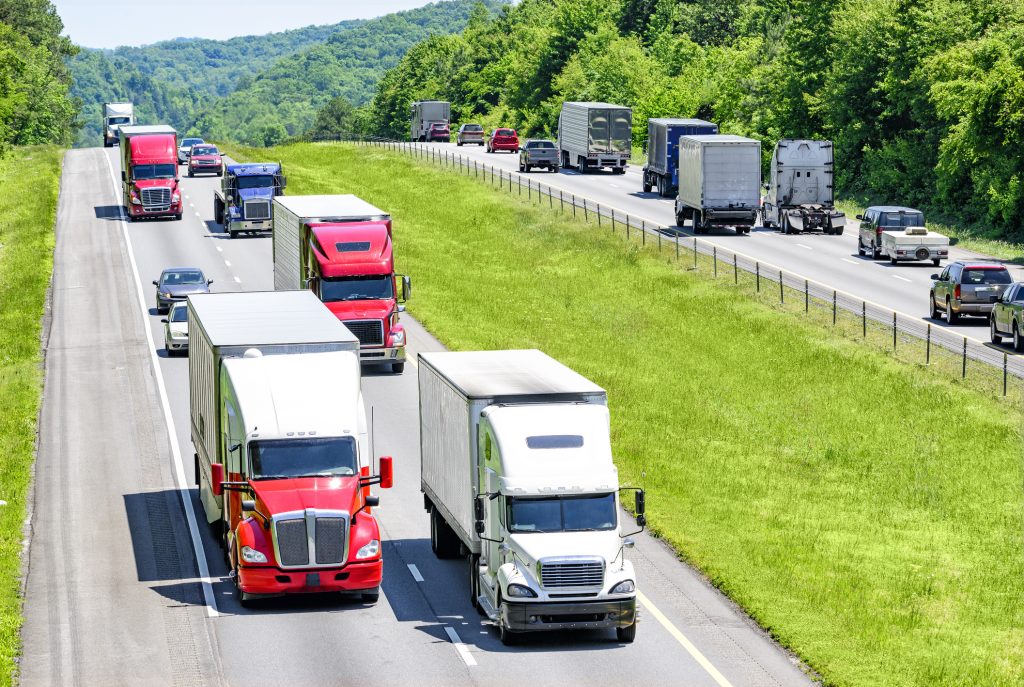 By the end of this year, drayage trucks in California that are manufactured with an engine year model of 2007-2009 will no longer be permitted to operate in the state's ports and railyard – Freightwaves reports. A large reason for this phaseout, is to meet the goal to zero-emission fleet by 2035. Many experts are wondering what impact this will have on the ports of LA/LB, as the number of vehicles that are set to be removed would be around 27% (or 4,204 vehicles), reports state

. However, when you break it down of those vehicles only a small percentage are listed as frequent visitors to the port – indicating that not all trucks are equal. 

 

All of Mexico is now open for U.S. potatoes after 25 years of export bans, the U.S. Department of Agriculture announced. In the past, U.S. growers were only allowed to sell potatoes within a 16-mile zone throughout the U.S. – Mexico border, as the Mexican government did not allow U.S. potato farmers and exporters to sell potatoes throughout Mexico because of pest control concerns, Freightwaves says

. In this agreement, the potatoes from the U.S. will be allowed through the U.S. – Mexico ports of entry in El Paso, Texas; Otay Mesa and Calexico East, California; and Nogalas. 

 

Some major trucking organizations are asking the Federal Motor Carrier Safety Administration for a 60-day extension on speed limiter comments. As of now, the deadline to make comments on the proposed speed limiter rule is set for June 3

rd

. The proposed rule would install speed limiters on commercial vehicles that operate across the country, however as of now, they have not stated what the specific speed limiter would be set to. According to The Trucker

, this would affect "CMV's with a gross vehicle weight rating or gross vehicle weight of 11,794 kilograms or more (26,001 pounds or more), whichever is great, that are equipped with ECUs capable of governing the maximum speed be required to limit the CMV to a speed to be determined by the rulemaking and to maintain that ECU setting for the service life of the vehicle." 

 
Is there any update on if more parking for truckers is being implemented?
The acting head of the FMCSA has pledged to work together with fleets to address many of the top issues in the industry, including more parking for truckers. There are also three guidebooks that are being developed to help states improve truck parking.
What are some required documents for shipping in Canada?
-Bill of Lading 
-Manifest or Cargo Control Document
-Canada Customs Invoice or Commercial Invoice
-Packing List
-Import Permits (if the goods fall under Canadian OGD categories)
-Shipper's Export Declaration (for controlled exports)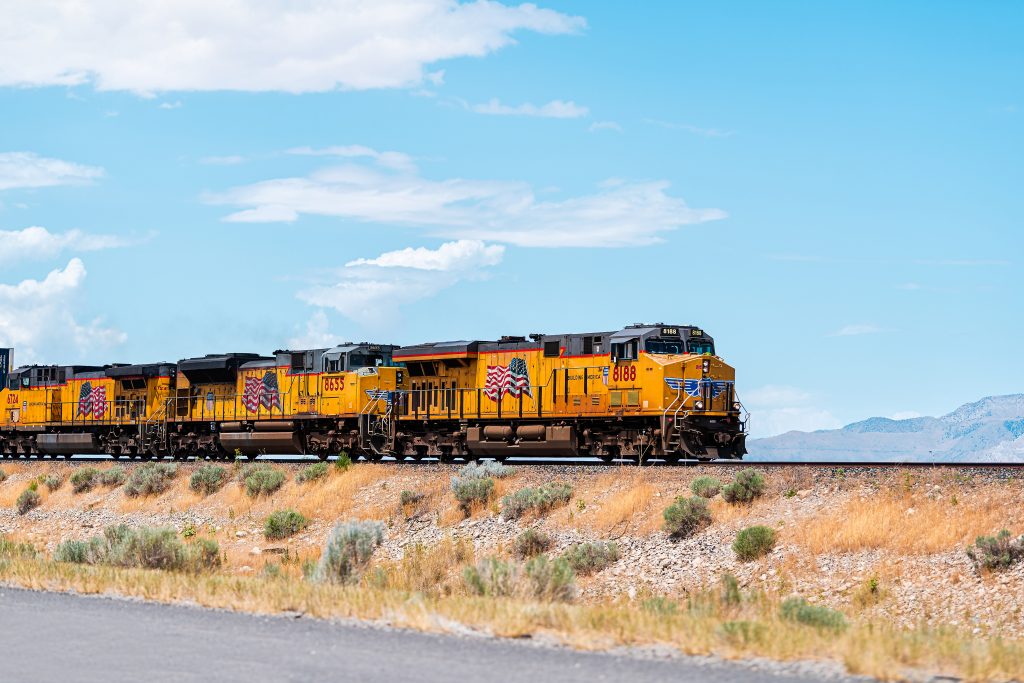 Recently, Transport Canada approved several revisions to the Canadian Rail Operating Rules and the Locomotive Inspection and Safety Rules. Some of the revisions include performance standards, safety procedures & requirements, and testing procedures. Progressive Railroading says

, this will help reduce the risk of uncontrolled train movements, such as requiring that handbrakes be applied in specific circumstances.

 

Amtrack, has launched a new apprenticeship pilot program, aimed to provide opportunities for professional development. Funding from the Infrastructure Investment and Jobs Act has helped allow Amtrak to put together this apprenticeship program and to effectively invest in their employees in helping them grow. In this program, all apprentices must take core courses on safety, environmental awareness, personal protective equipment and more before they are set off with their mentors and move into more classroom training but also hands-on instruction, and then into specific craft training. Once that is all complete, which is about three years Amtrak says

, the apprentices will take a final exam and then become full mechanics. 

 

Total U.S. traffic continues to remain down throughout the first 19 weeks of 2022, at 3.5 percent from the same time last year, the Association of American Railroads reports

. For the week ending on May 14

th

, total U.S. weekly rail traffic was down 5.4 percent, at 505,120 carloads and intermodal units compared to the same time last year, the AAR reports

. Total carloads during the week ending on May 14

th

, were at 230,128 – down a little over 5 percent from the same time last year. As U.S. weekly intermodal volume was at 274,992 containers and trailers – down 5.5 percent from the same time last year. 

 
If you are enjoying our weekly content, check out our LinkedIn to see our weekly blog posts, updates and more!