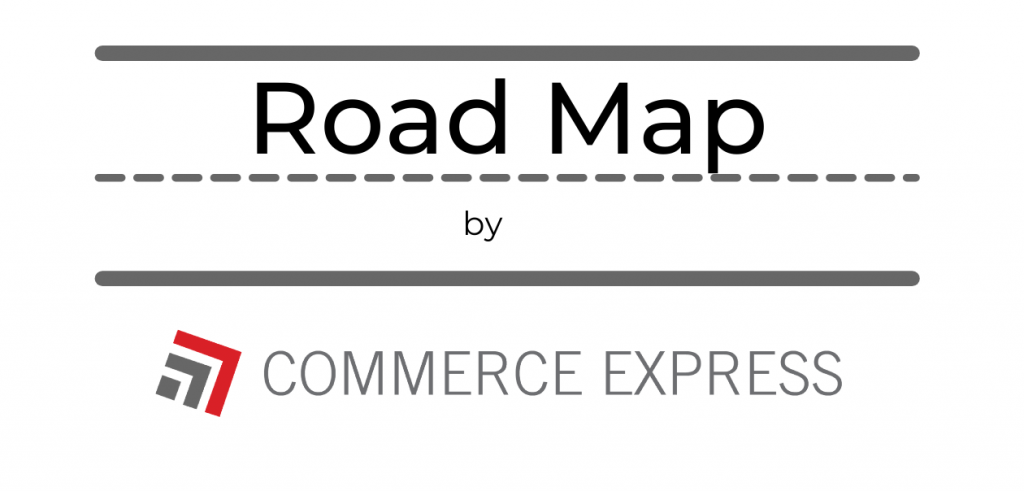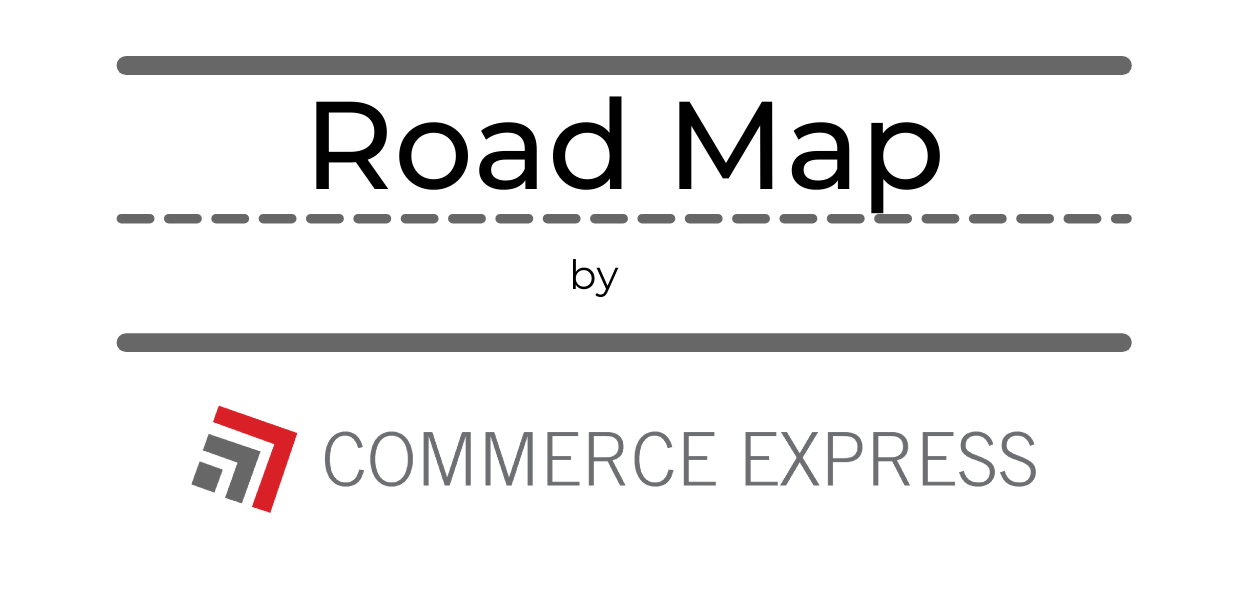 Commerce Express Weekly Road Map: May 31st, 2022
Keeping you informed on the latest news/insights in our industry.
 Commerce Express Blog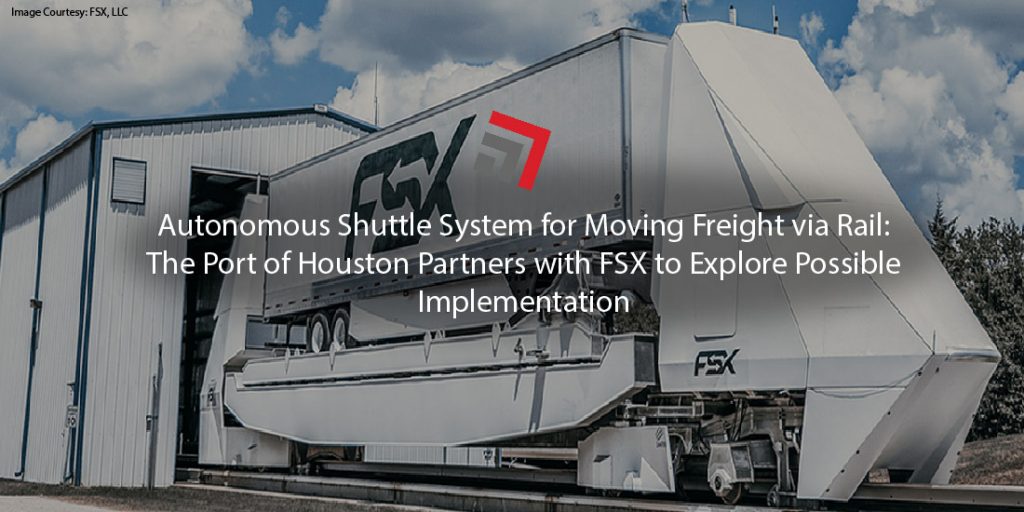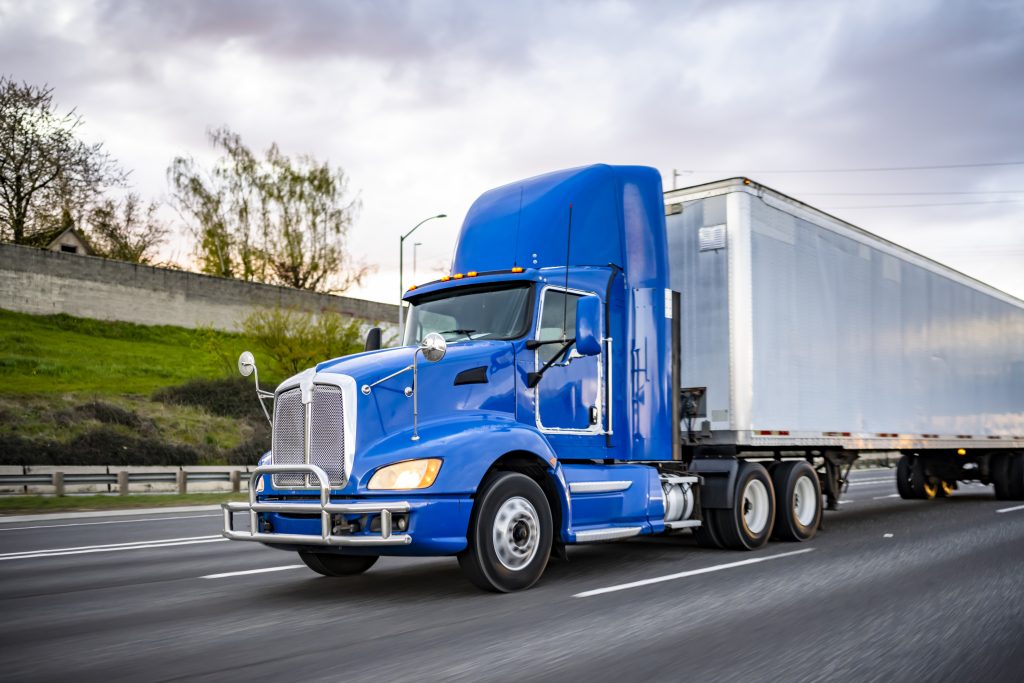 The Federal Motor Carrier Safety Administration (FMCSA) has extended the speed-limiter comment period by an additional 45 days; all comments on the proposed rulemaking now must be received on or before July 8th, FleetOwner reports. The proposed rule would install speed limiters on commercial vehicles that operate across the country, but as of now a maximum limit has not been set – but users will have to maintain that ECU setting for the entire service life of the vehicle, FleetOwner reported.
FMCSA has extended their COVID hours of service waiver by an additional three months, running through August 31st. Under the waiver and extension, HOS requirements are waived for vehicles that are "providing direct assistance in support of emergency relief efforts related to COVID-19," Freightwaves reported. Additionally, there is a requirement that drivers taking advantage of the waiver report into FMCSA monthly about their use of the exemption.
Equipment condition continues to be the top driver concern and frustration, according to the most recent Professional Driver Agency (PDA) survey. 55% of equipment issues were related to mechanical problems or breakdowns, with more than 87% of tractor issues were related to mechanical or breakdown issues – FleetOwner says. Additionally, equipment assignment issues increase from 3% to 28.1% from the fourth quarter of 2021.
What is a pro and con of self-driving trucks in the industry? 
One PRO is efficiency. For example, ideally an autonomous truck could move cargo from Los Angeles to Dallas in 24 hours straight, instead of having a driver take 2-3 days to complete that. 
One CON is the liability issues and safety. Who will be legally responsible if something were to happen.
What is Commerce Express mission?
Commerce Express is committed to provide the highest quality of service and adding value to our customer relationships with genuine care, transparency, and integrity. 
We consistently are improving our processes with new technologies and innovative ideas to make sure we give our customers and team the best potential and results.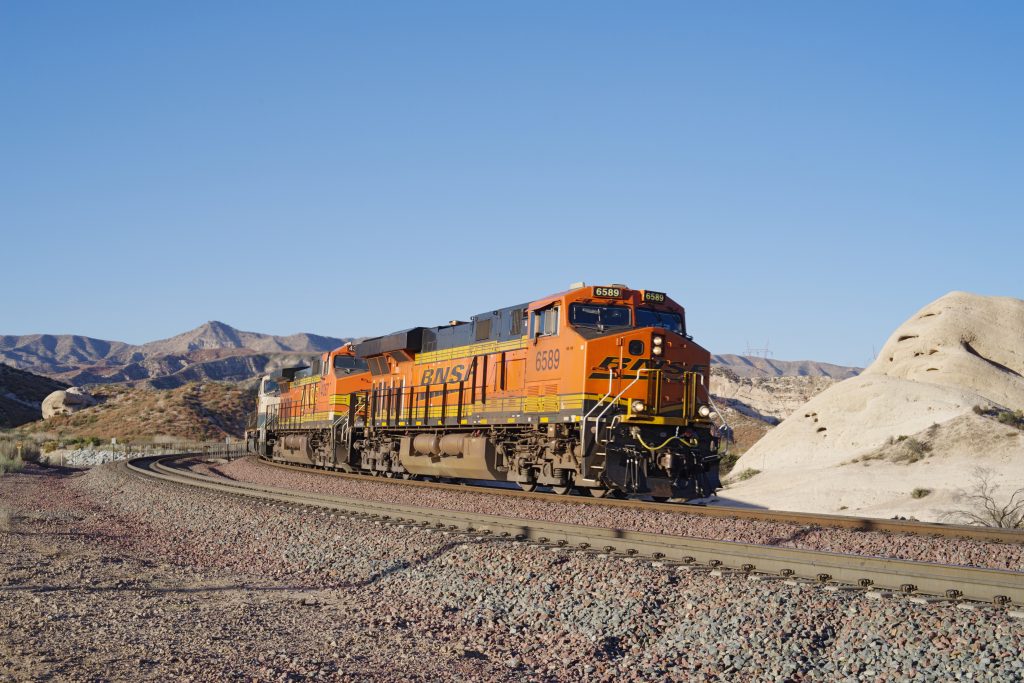 The Canadian government and the province of New Brunswick announced on May 25th, multi-million dollar investments, that will help boost shipping capacity in St. John and McAdam – Railway Age reports. This investment will specifically increase the cargo laydown capacity of the West Side Terminal, to enhance the crane capabilities of the terminal, and to add roll-on/roll-off capabilities for wheeled cargo, the Journal of Commerce reports. The port anticipates the project will triple the port's capacity and make the Port Saint John a more enticing East Coast port.
For the week ending on May 21st, the Association of American Railroads (AAR) reported total U.S. weekly rail traffic was down 4.1 percent (at 506,976 carloads and intermodal units) from the same time last year. Additionally, total carloads for the week ending on May 21st were at 233,244 carloads – down 3.7 percent compared to the same time last year; U.S. weekly intermodal volume was at 273,732 containers and trailers – down 4.5 percent compared to the same time last year, the AAR reports.
BNSF, CSX, Norfolk Southern, and Union Pacific have all submitted service recovery plans to the Surface Transportation Board (STB) on the ways they will take to clear congestion and improve service, and how they will continue to evaluate progress they see over the next 6 months, Railway Age reported. This comes after the STB had a hearing and voted unanimously to have those railroads submit service recovery plans. Stay tuned for our blog on Thursday where we will take a deeper dive on what each road plans on doing to improve service and more.
If you are enjoying our weekly content, check out our LinkedIn to see our weekly blog posts, updates and more!