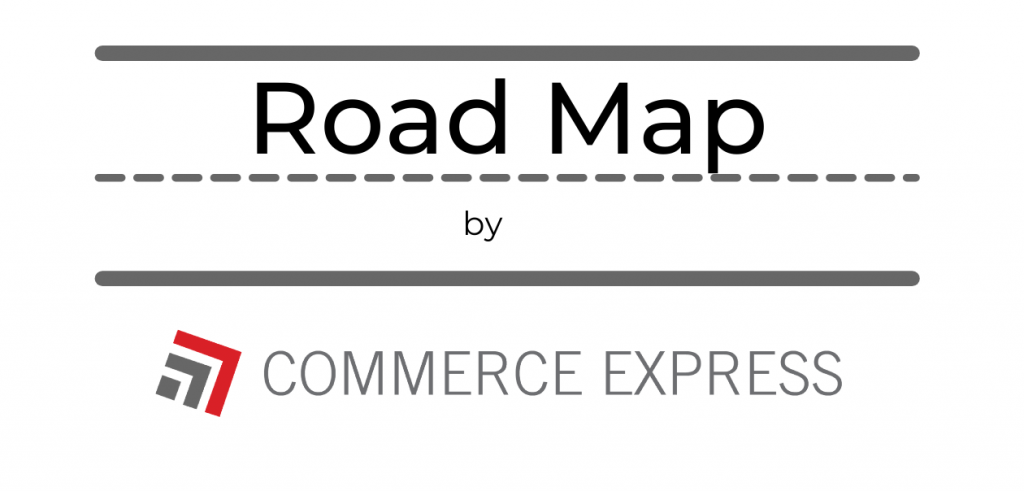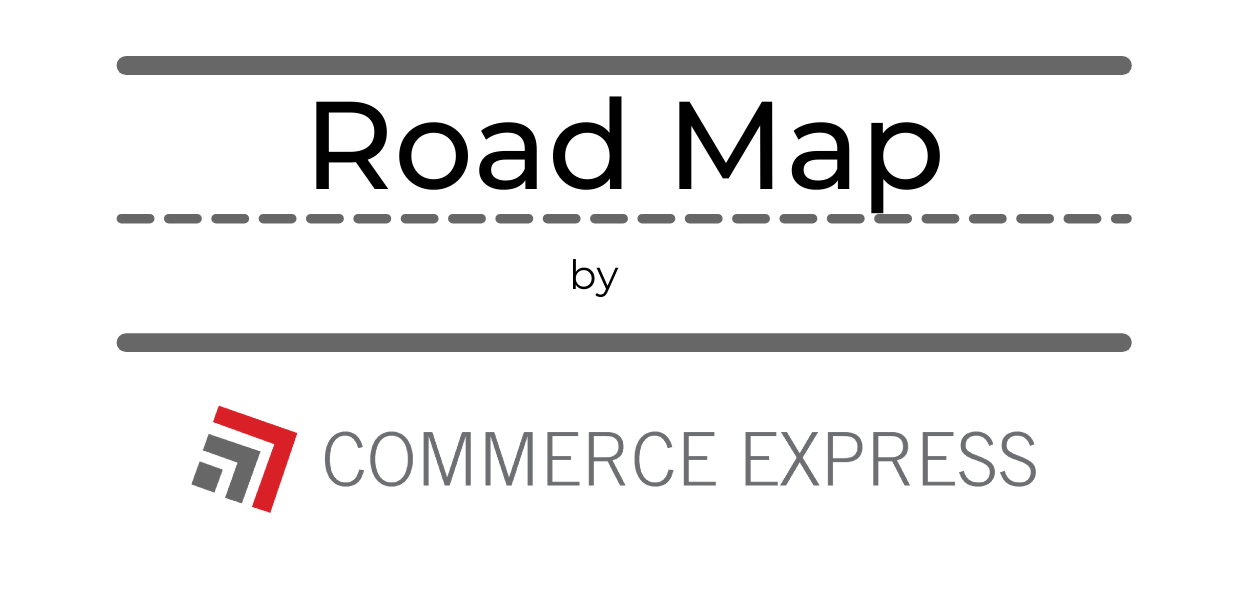 Commerce Express Weekly Road Map: June 7th, 2022
Keeping you informed on the latest news/insights in our industry.
 Commerce Express Blog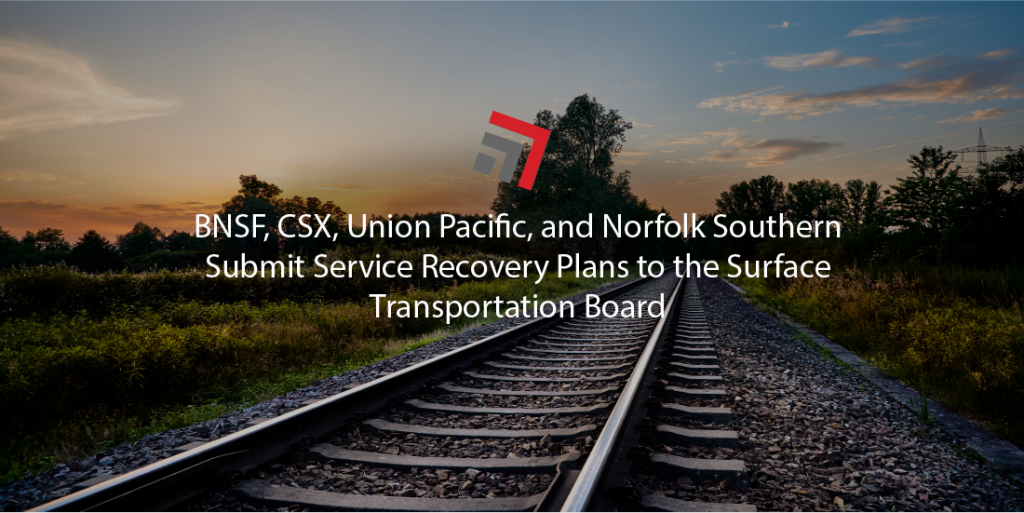 The 'Big 4' Class I railroads; BNSF, CSX, Union Pacific, and Norfolk Southern, delivered, after the Surface Transportation Board asked them to submit detailed service recovery plans.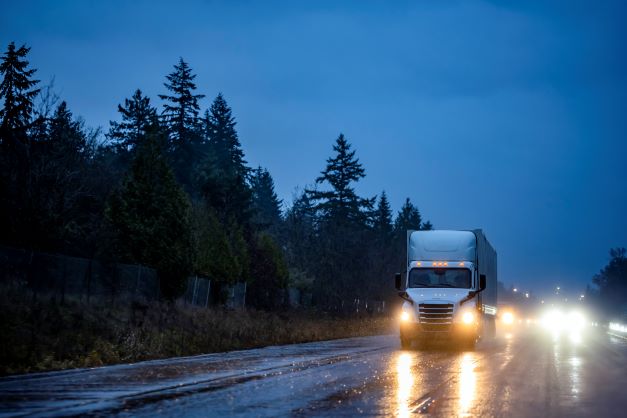 Class 8 orders in North America have fell to 14,000 units, ACT Research reported, which they say is due to "long backlogs and supply chain-constrained production continuing to keep new orders trending within a narrow range." Additionally, many truck makers are unsure that they can increase production in the second half of 2021, which is a main reason they are not able to take more orders, Transport Topics reported

.

 

The price of diesel has increased 16.4 cents in the past week coming to a national average of $5.703 per gallon, FleetOwner reports. This jump in the price of diesel comes after three straight weeks of minor declines. Furthermore, the main fuel for trucking remains $2.429 more per gallon than it did a year ago, data from the Energy Information Administration's (EIA) latest data showed

. 

 

The Federal Motor Carrier Safety Administration (FMCSA) has increased funds for commercial vehicle safety efforts. Funding to state and local law enforcement and other government agencies for safety inspections of trucks and buses, investigations of motor carriers in response to safety concerns, and audits of new trucking and bus companies are all part of the FMCSA grant program, Trucker News reports

, and all 50 states, the District of Columbia and U.S. territories will receive federal funds. 

 
With hurricane season approaching what are some ways for truckers to prepare?
A few ways truckers can prepare for hurricane season is prioritizing safety, watching out for flood zones, making sure their vehicles are fully fueled, and staying up to date with weather forecasts and advisories.
I would like to request a quote for a domestic shipment I have, how do I go about putting in this request?
Click the 'contact us' button below and it will take you to our website, where you will then fill out and submit our request a quote form.
If you are enjoying our weekly content, check out our LinkedIn to see our weekly blog posts, updates and more!