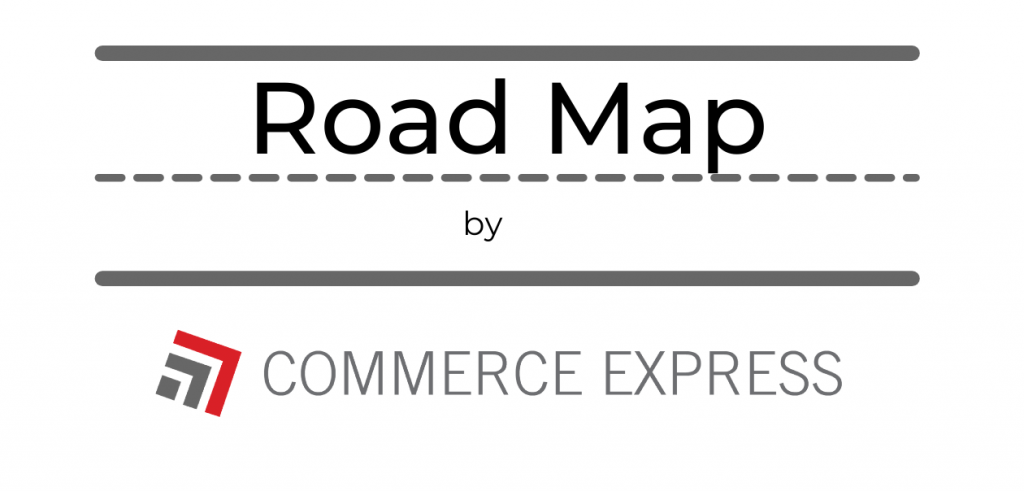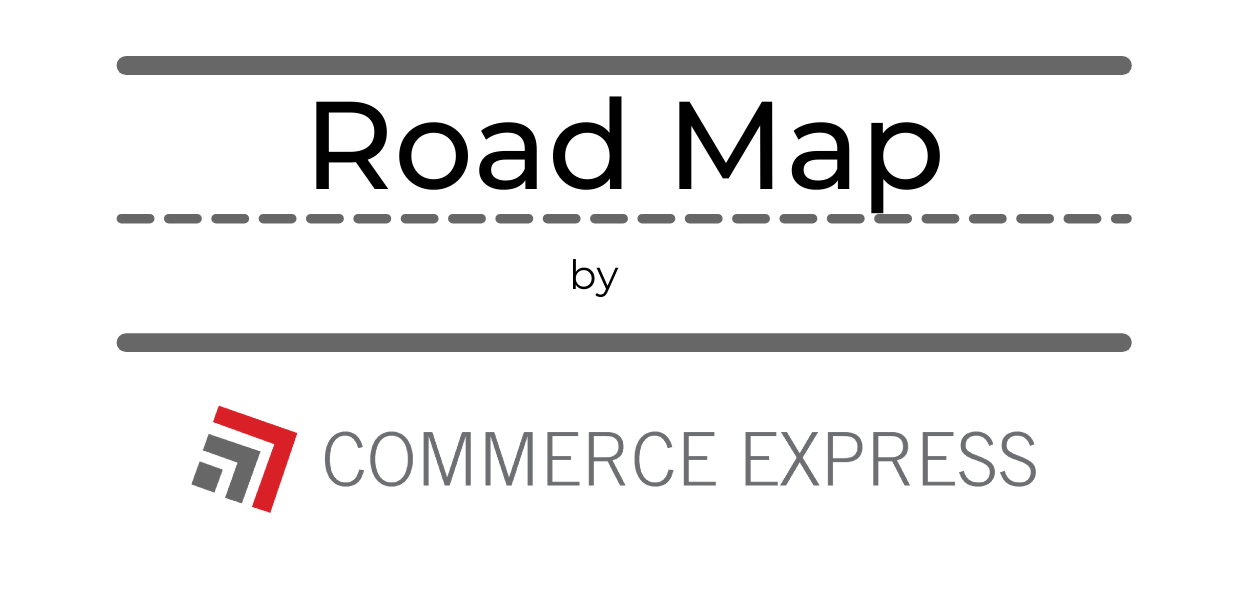 Commerce Express Weekly Road Map: June 14th, 2022
Keeping you informed on the latest news/insights in our industry.
 Commerce Express Blog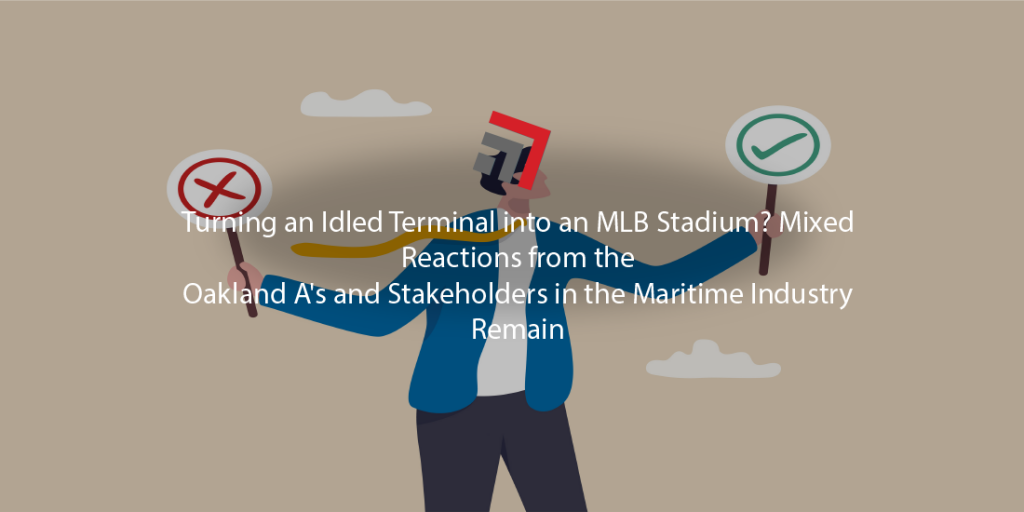 Howard Terminal, an idled 55-acre site that is in between a complex of larger Port of Oakland facilities and Jack London Square, is being seen as an option for the Oakland Athletics to build their new stadium there. The Howard Terminal is not used to unload ships anymore, but the terminal now serves as a truck parking lot, a pop-up container yard and a training site for dockworkers, Bloomberg reports.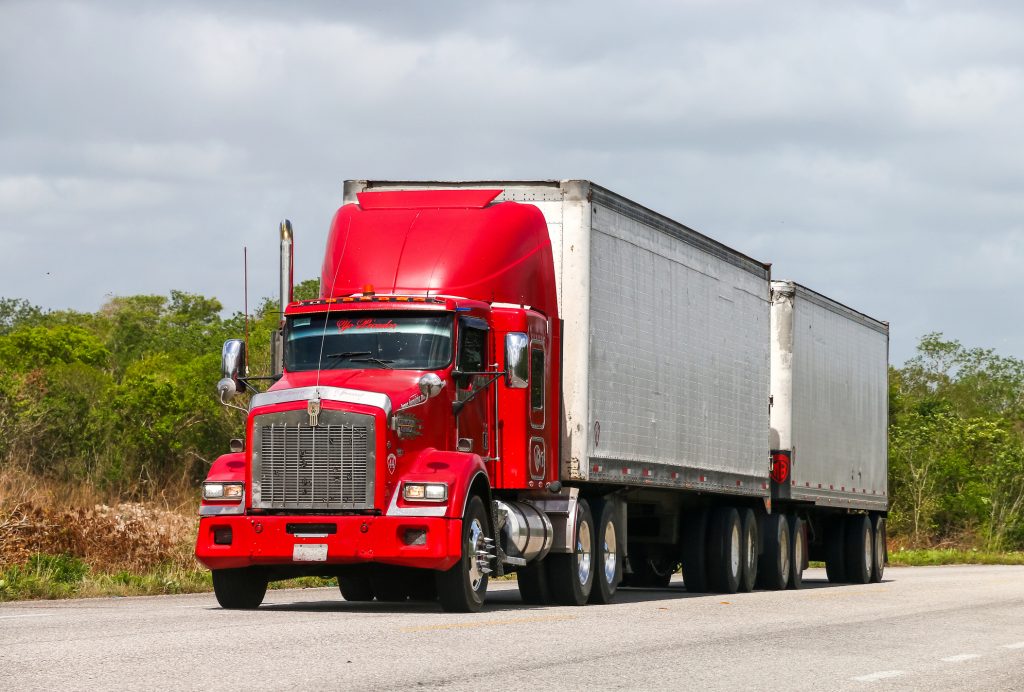 Adequate access and space for parking for truckers has been a concern throughout the years, now, House leaders are calling on the nation's top transportation officer, Transportation Secretary Pete Buttigieg, to increase resources for more parking facilities for truck drivers. In an effort to continue to create safer roadways and help with addressing supply chain woes, Transport Topics notes. The U.S. Department of Transportation has a variety of programs available for Buttigieg and team to use for addressing parking concerns the committee's leaders say

 which include, grant programs to help expand regional freight and infrastructure projects. 

 

The Commercial Vehicle Safety Alliance

 announced that Brake Safety Week will be on August 21

st

-27

th

this week. Brake Safety Week is an annual commercial motor vehicle brake-safety inspection, enforcement and education initiative put on by law enforcement jurisdictions throughout North America (U.S., Canada, and Mexico). Through-out the week, inspectors will conduction their usual inspections while capturing and reporting brake-related data to the CVSA, with results being released in the fall, they

 say.

The focus area

 for this year's Brake Safety Week is on brake hose/tubing chafing violations.

Inspectors will be looking for missing, non-functioning, loose, contaminated or cracked parts on the brake system, and non-manufactured holes and broken springs in the spring brake housing section of the parking brake, they say

.

 

Negotiators with the International Longshore and Warehouse Union and the Pacific Maritime Association have been discussing plans that would allow all U.S. west coast marine terminals to open an hour earlier, at 6.am, under a "double flex." This would allow port gates to open, which would allow more truck drivers, and adding more time to what is considered the most productive time of the day, Transport Topics reported

.
Why have class 8 orders fallen in May?
Due to a combination of supply chain disruptions and a seasonal lull in demand, Class 8 orders have taken a dip in May. 
What is transloading?
Transloading is the process of transferring a shipment from one mode of transportation to another. Additionally, it is used when one mode cannot be used for the entirety of the trip.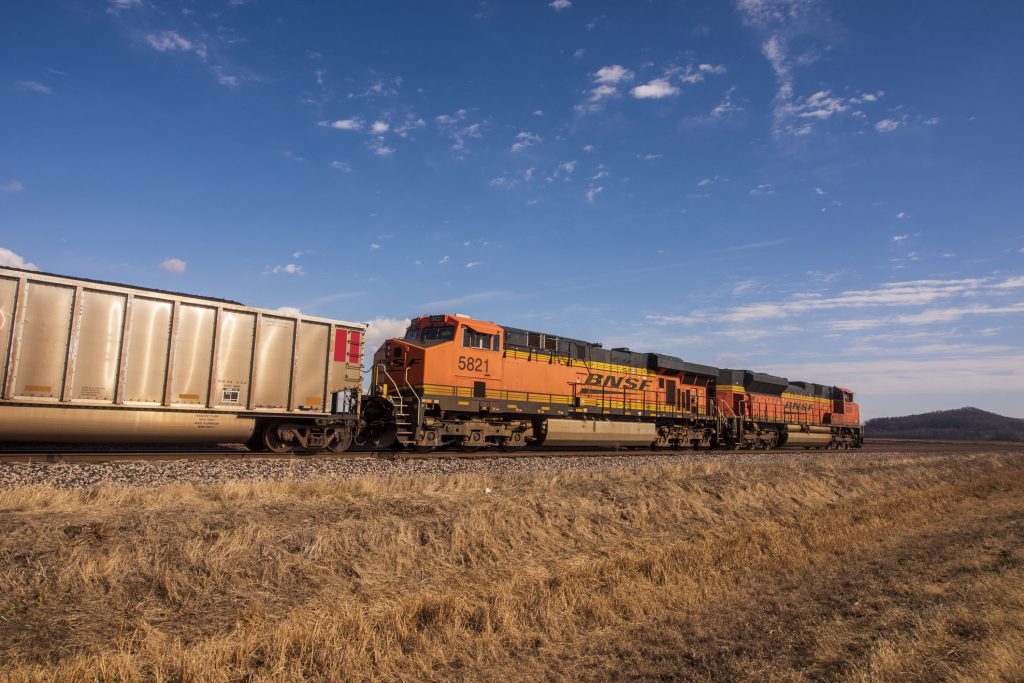 Rail capacity in 2022 continues to remain gloomy as many in the industry are anxious to avoid a repeat of the bottlenecks in 2021. The Loadstar

 reports that the average dwell times of intermodal boxes at container terminals on the U.S. west coast have increased over the past months; specifically at the ports of LA/LB they rose from 7.7 days in March to 9.6 in April, in Oakland box dwell times are averaging 9 days, and the NSWA port reported a two-digit day count. 

 

Chassis shortages continue to remain an issue, especially on the west coast gateways but also in Chicago, Dallas, Kansas City and Memphis, the Loadstar states. Additionally, Union Pacific is stacking containers in Dallas and Memphis; BNSF Railway is stacking containers in Chicago, Memphis, and Kansas City; Canadian National Railway is facing congestion issues in Ontario in addition to using an auxiliary lot for containers in Chicago; Canadian Pacific Railway is metering loads switching in Chicago that are destinated for Montreal and Toronto, the Journal of Commerce reports

. 

 

Total U.S. rail traffic for the week ending on June 4

th

was 475,513 carloads and intermodal units, which is down nearly 3 percent compared to the same time last year, the Association of American Railroads reports. Commodity groups that have posted an increase compared to the same time last year were grain, motor vehicles and parts, and non-metallic minerals. Furthermore, commodity groups that have posted a decrease compared to the same time last year were metallic ores and metals, miscellaneous carloads, and farm products (excluding grain and food), the AAR reports

.

 
If you are enjoying our weekly content, check out our LinkedIn to see our weekly blog posts, updates and more!