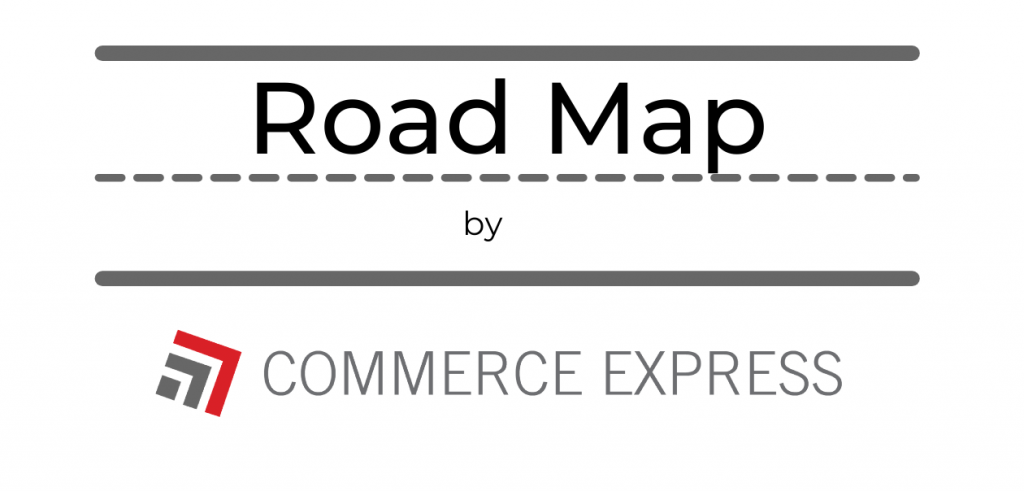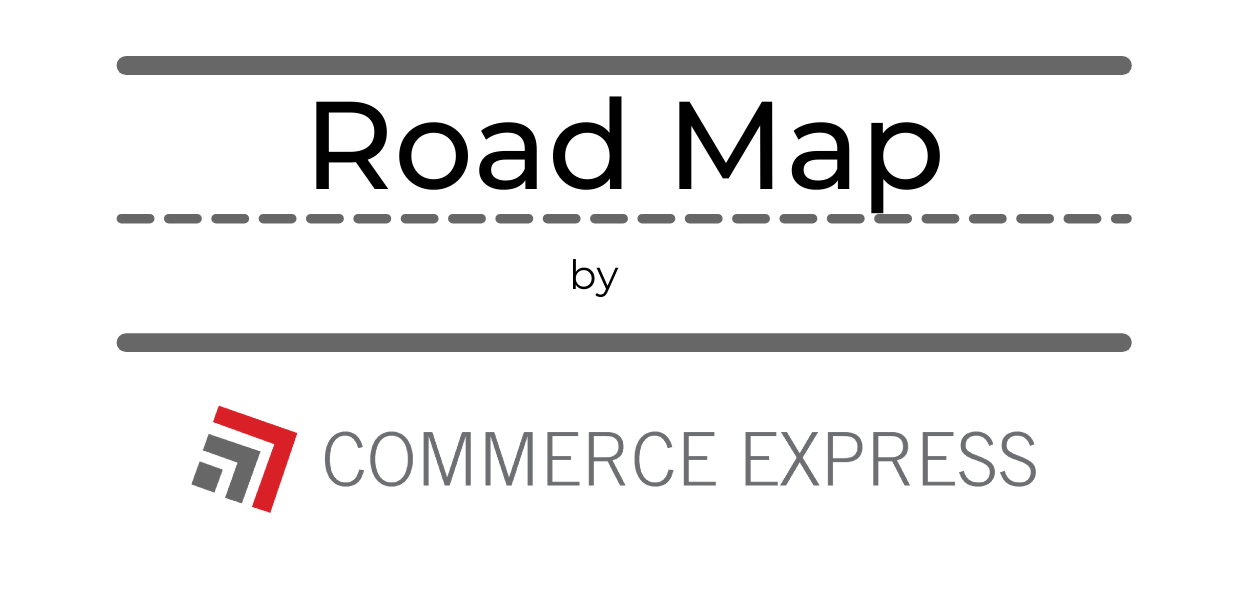 Commerce Express Weekly Road Map: June 28th, 2022
Keeping you informed on the latest news/insights in our industry.
 Commerce Express Blog
If the word great is in something's name, it likely reflects how important and influential that one thing is. While the Great Lakes of the U.S. were coined this descriptor due to their sheer size, the word also is apt to its role in American transportation and commerce.
The Great Lakes comprise of five large bodies of water: Lake Superior; Lake Michigan; Lake Huron; Lake Eerie; and Lake Ontario. Common cargoes shipped on these lakes are raw materials like taconite, limestone, and coal. Historically, the Great Lakes have been a crucial gateway for transporting necessary supplies to the steel mills of the automotive industry.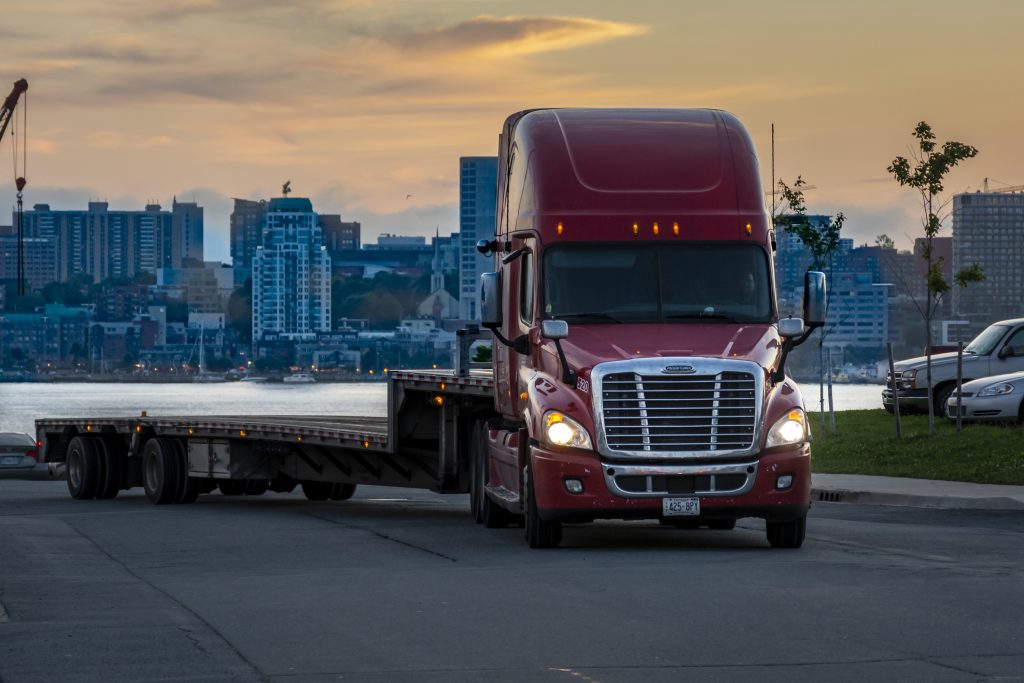 Are some fleet leaders expecting more AI technology in the future?
Some fleet leaders definitely are expecting more AI technology in the future. Furthermore, one of the biggest benefits is the guidance to decision making.  
What services does Commerce Express provide?
Commerce Express offers a variety of intermodal logistics solutions, freight management services, dispatch and tracking technology, cargo liability coverage, and more!
If you are enjoying our weekly content, check out our LinkedIn to see our weekly blog posts, updates and more!