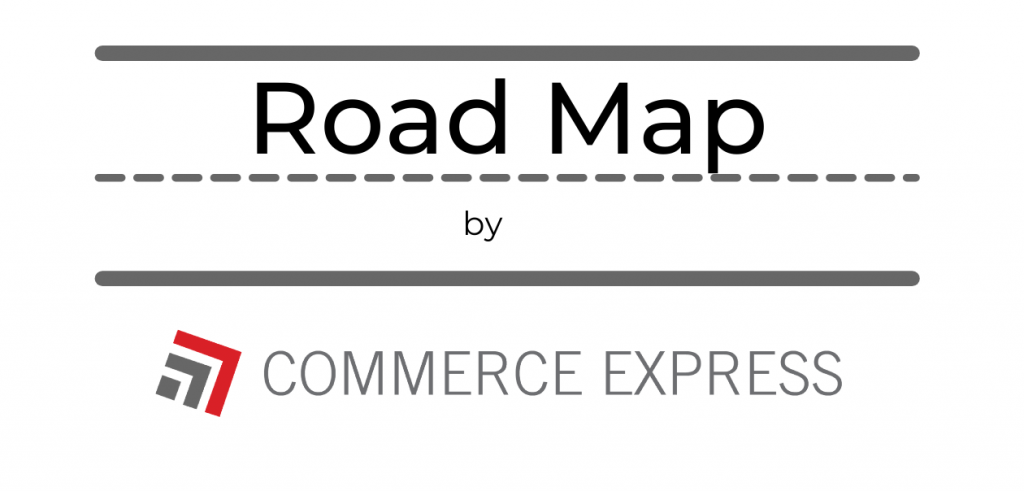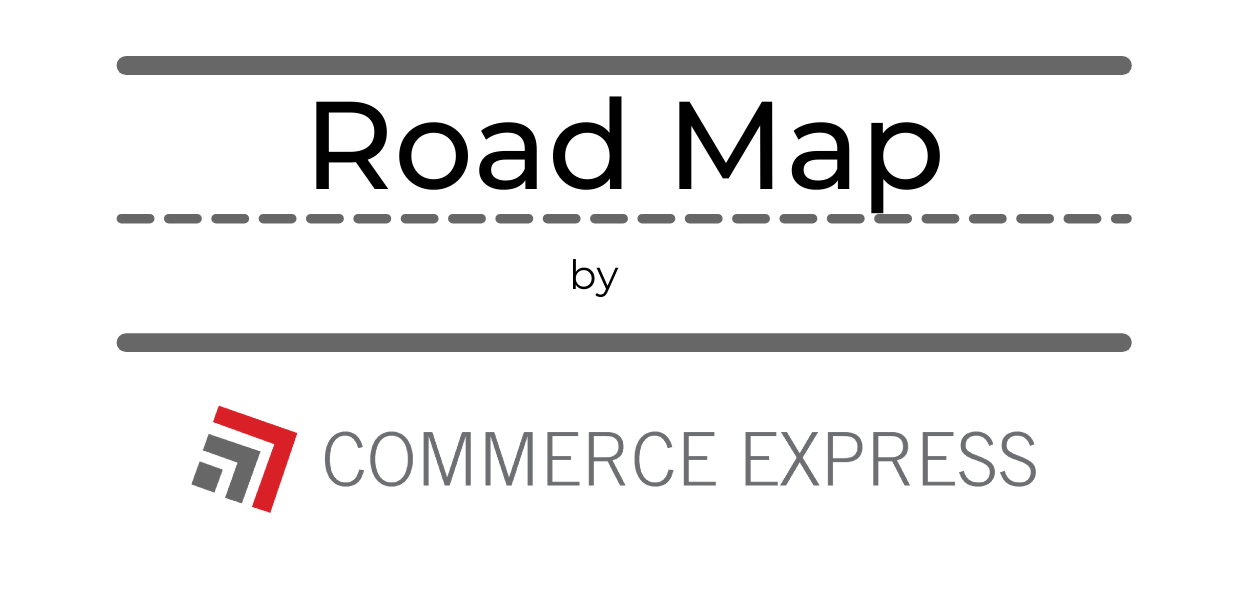 Commerce Express Weekly Road Map: July 5th, 2022
Keeping you informed on the latest news/insights in our industry.
 Commerce Express Blog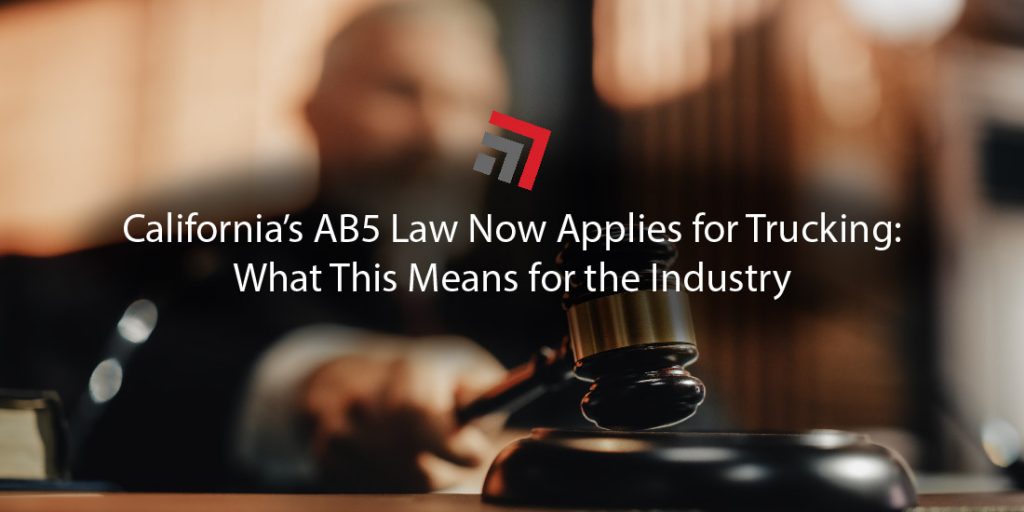 The California trucking sector has battened its hatches in wake of the Golden State's 2019 legislation set to take effect on their operations. Assembly Bill No.5, or better known as AB5, requires Californian employers to adapt to a new definition of employee that "includes, among other individuals, any individual who under the usual common law rules applicable in determining the employer-employee relationship, has the status of an employee".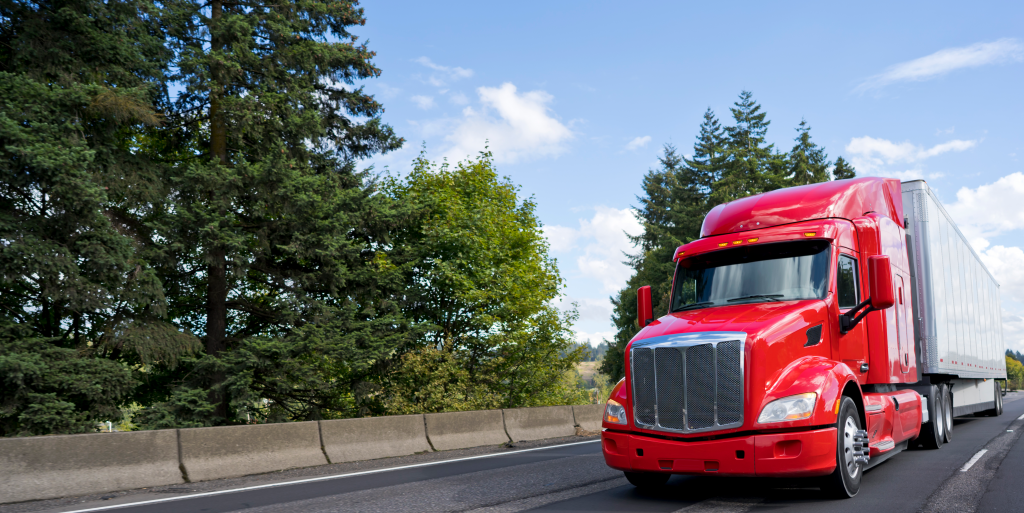 The National Highway Traffic Safety Administration recently announced their final rule on an update for two Federal Motor Vehicle Safety Standards regarding rear underride guards, this final update comes after almost seven years of the first proposal of the rule, FleetOwner reports. Specifically, the final rule upgrades FMVSS No. 223 "rear impact guards," and FMVSS No. 224, "rear impact protection" – both of which provides the occupants of passenger vehicles protection in rear of trailers and semitrailer crashes. However, some highway safety groups feel like the new standards are 'too little, too late.' The NHTSA countered that they are working with the Biden Administration's Infrastructure Law to help incorporate more underride provisions, FleetOwner says.
On June 30th, the Supreme Court announced that they would be declining to hear an appeal of a state law in California that would aim at reclassifying owner-operators as motor carrier employees, and will have immediate impacts within the trucking industry, Freightwaves reports. Because of the Supreme Court's denial, it keeps in place the decision from the 9th S. Circuit Court of Appeals that federal law does not pre-empt application of AB 5 law to owner-operators, reports show. Check out our latest blog which discusses this in greater depth and how this could impact you.
Starting July 1st new fuel taxes have started to begin in several states across the U.S, with most of the taxes going to fund transportation projects, reports state. The states impacted by these new fuel taxes are California, Connecticut, Indiana, Maryland, Missouri, South Carolina, and Virgina.
On June 30th, the San Francisco Bay Conservation and Development Commission voted (23-2) to reclassify a 56-acre terminal at the Port of Oakland where a new ballpark could potential be built for the Oakland Athletics. The Commission stated the team found that removing the terminal from port use, "would not detract from the region's capability to handle the projected growth in cargo," Transport Topics reported. This is one hurdle in the track of a series of other hurdles that the Oakland A's have to overcome before they even have permission to break ground on the project.
What is being done to address the lack of women in the trucking industry?
Recently the Federal Motor Carrier Safety Administration (FMCSA) announced a new focus to recruit more women and younger drivers into the trucking industry, specifically an advisory board called the Women of Trucking Advisory Board – which has been approved by stakeholders.
How can I contact someone at Commerce Express?
Click our 'contact us' button below for all of our contact details!
If you are enjoying our weekly content, check out our LinkedIn to see our weekly blog posts, updates and more!