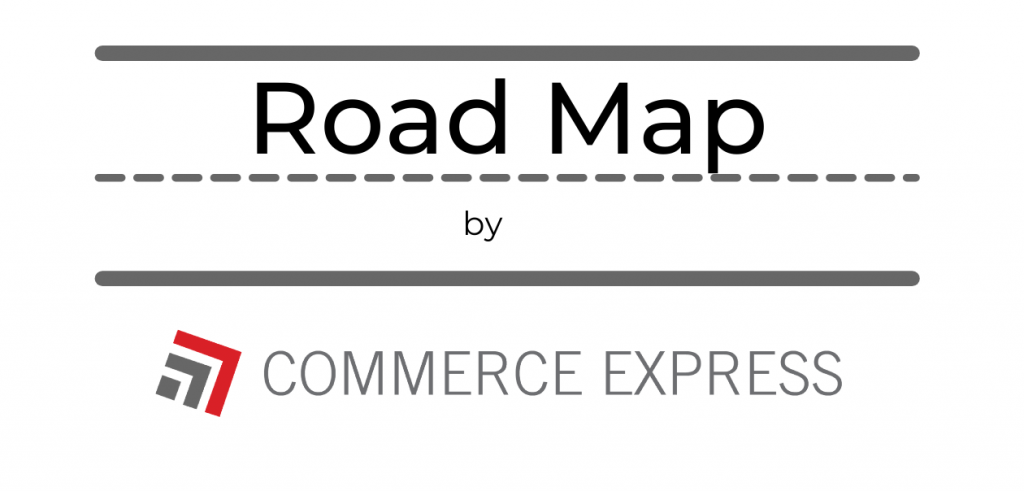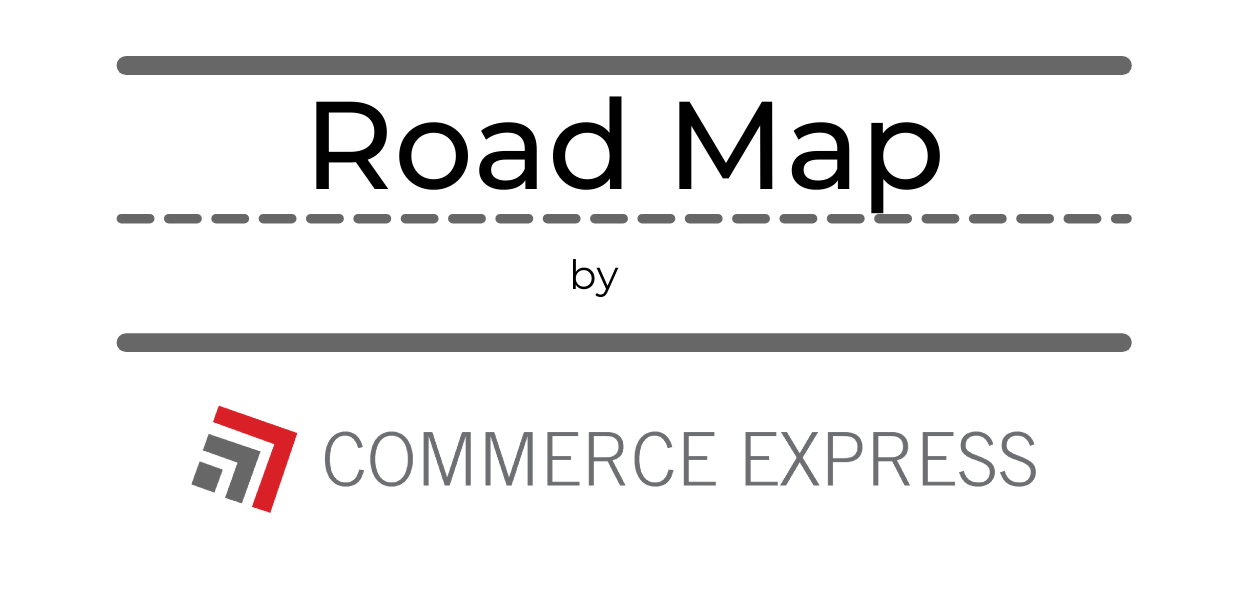 Commerce Express Weekly Road Map: July 12th, 2022
Keeping you informed on the latest news/insights in our industry.
 Commerce Express Blog
For many Americans, the six-day stretch between July 1 and July 7 is synonymous with fireworks, time up at the cabin, and burning up PTO.
However, for a select few, this arbitrary grouping of dates represents the peak season of an issue that strikes fear in the heart of carriers and their fleets. As reports will soon show, cargo theft runs rampant around the Fourth of July holiday serving as a grim reminder to the trucking industry to practice due diligence in order to prevent it.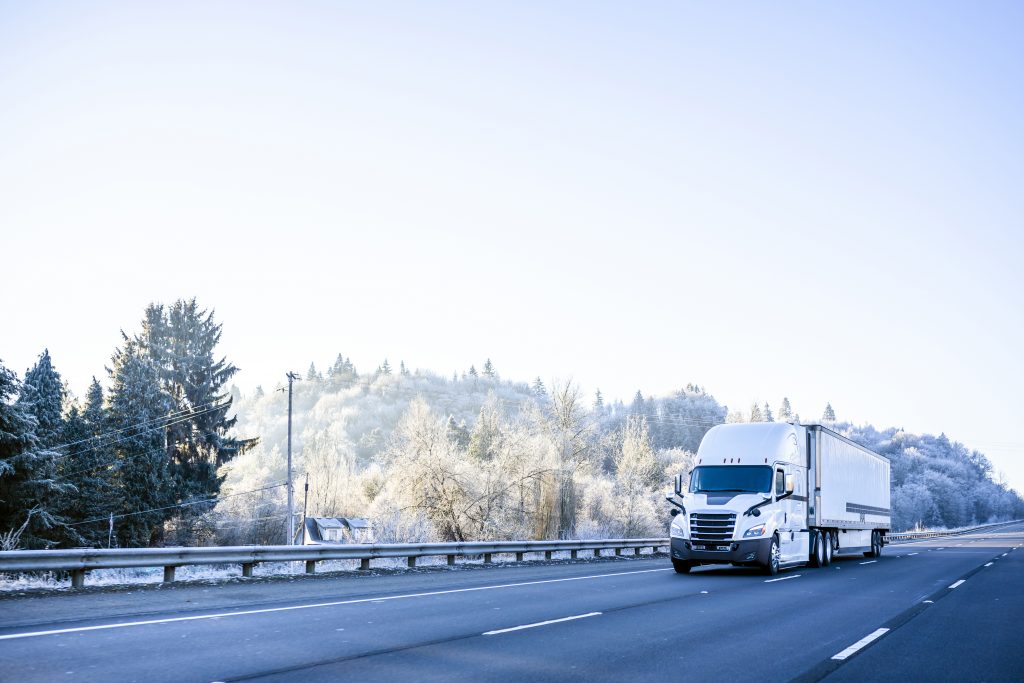 Louisiana is testing out a pilot program that would enable trucks to carry two 20′ containers in tandem to and from the ports
The pilot program began on June 17

th

, allowing the Department of Transportation and Development to issue special permits through August 1

st

,

2026

which will allow combination vehicles or tandem loads to haul divisible and non-divisible containers (with imports-exports) to and from ANY Louisiana port facility. 
If you have any questions/comments regarding this, please reach out to our team today!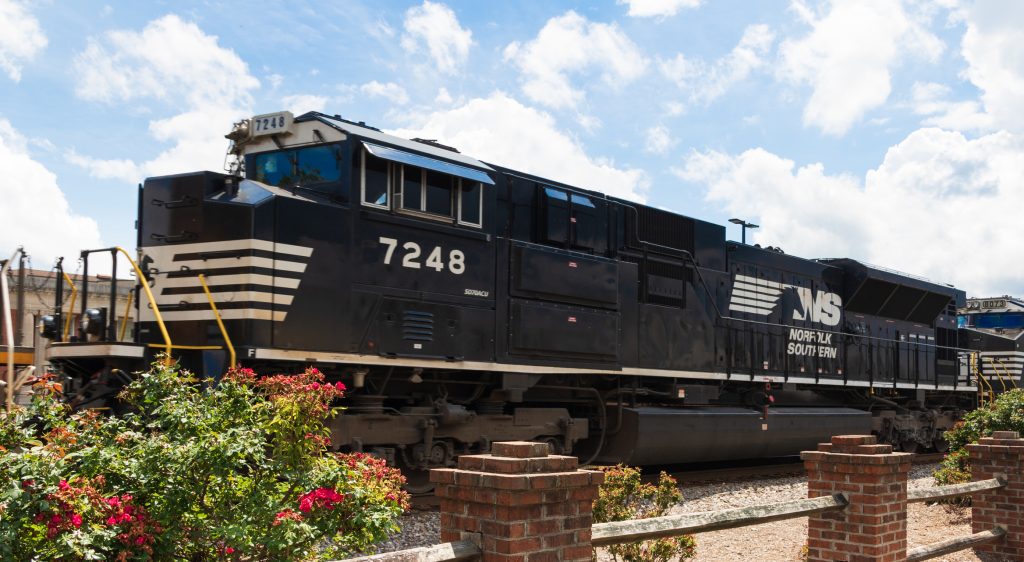 The U.S. Chamber of Commerce is asking the President to step in and help resolve a dispute between the U.S. Class 1 railroads and 12 rail unions in an effort to avert a possible rail strike that could begin on July 18

th

, Freightwaves reports. Last month, the National Mediation Board made a decision to release the railroads and unions from mediation and to begin a 30-day "cooling off" period, Freightwaves reports

. However, both parties are able to exercise their "self-help" options – which includes a strike that could begin at 12:01am on July 18

th

– unless the administration "steps in". Disagreements over a contract between the railroads and the respective unions started back in January 2020 – wages and health care benefits are two of the main issues. 

 

The Surface Transportation Board recently asked the Class I railroads to produce a report on an additional raft of metrics on a weekly basis, that needs to include, on-time arrival data for intermodal trains. According to the Journal of Commerce

, approximately one out of every four intermodal trains operating in the United States arrived at its destination more than 24 hours behind schedule in the eight weeks ending on June 29

th

. Additionally, on-time performance was just at 73 percent, which is the lowest recorded in the last two weeks. 

 

For the week ending on July 2

nd

, 2022, total U.S. weekly rail traffic was at 500,285 carloads and intermodal units – which is down 2.5 percent compared to the same time last year, the Association of American Railroad reports. Furthermore, grain, farm products (excluding grain, food), and nonmetallic mineral commodities all saw increases compared to the same time last year, the AAR reports. Additionally, Canadian railroads saw carloads for the week up 5.7 percent and intermodal units up nearly 9 percent, both compared to the same time last year. Mexican railroads saw carloads down a little over 13 percent and intermodal units down 4 percent, compared to the same time last year, reports

 show. 

 
If you are enjoying our weekly content, check out our LinkedIn to see our weekly blog posts, updates and more!