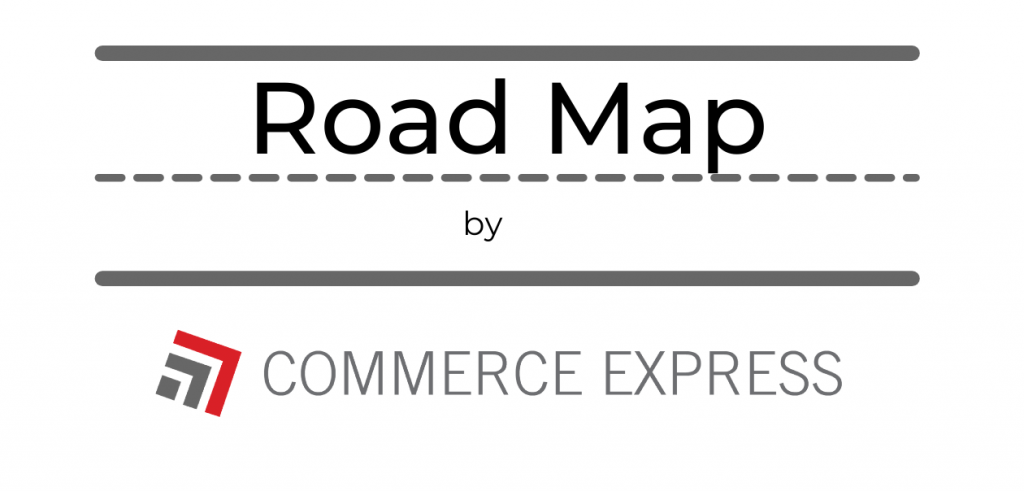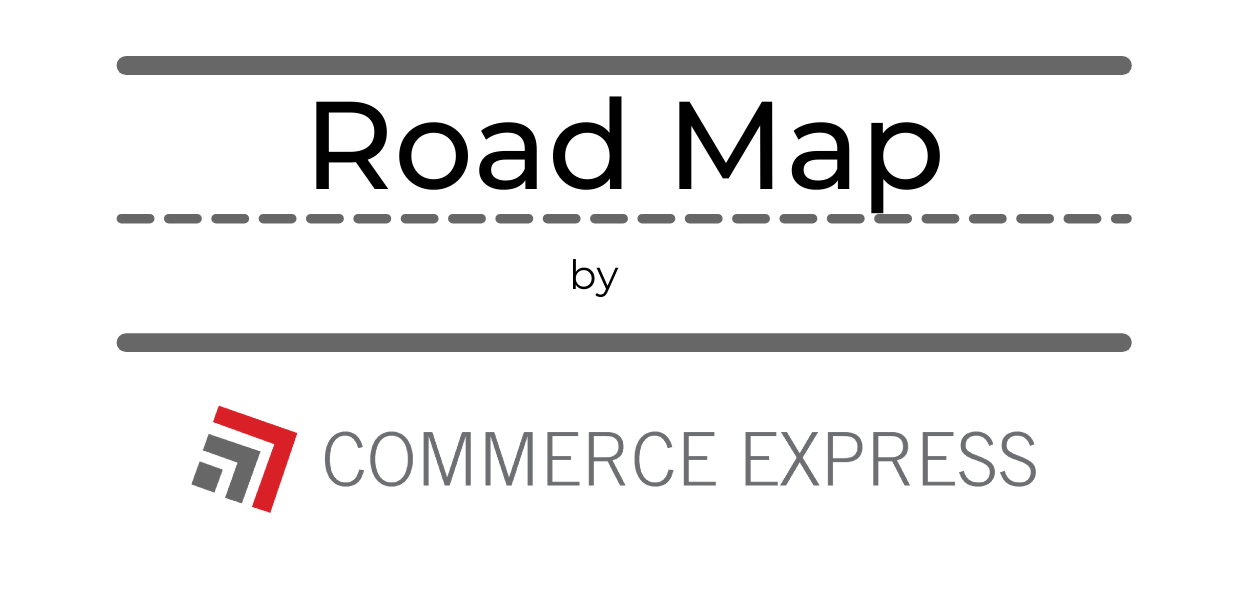 Commerce Express Weekly Road Map: July 19th, 2022
Keeping you informed on the latest news/insights in our industry.
 Commerce Express Blog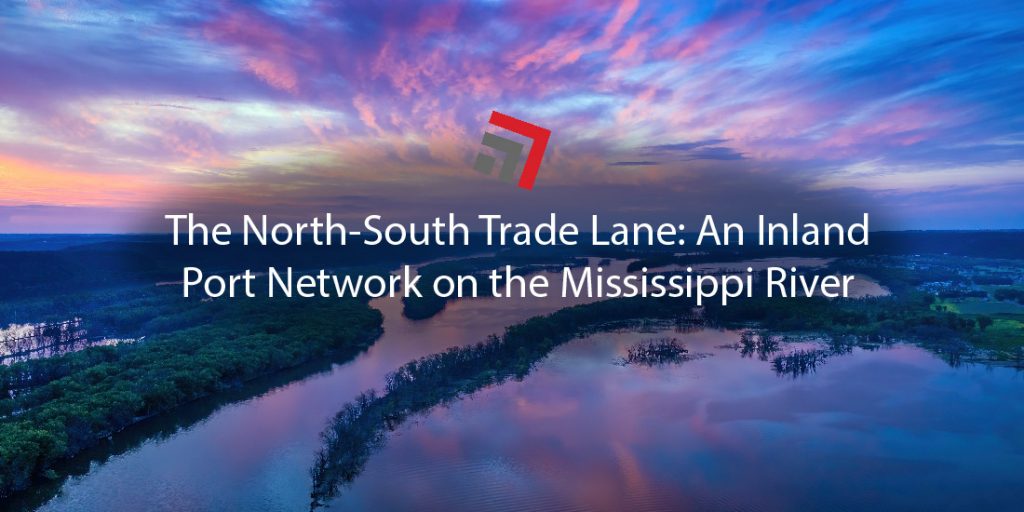 Many call it the new north-south trade lane. Many believe it will shift a paradigm for transport of containerized cargo.
An ambitious, multiyear, project is underway that involves five states along the Mississippi River. The end goal is to develop an extensive container facility network that takes advantage of America's largest river and its abundant tributaries.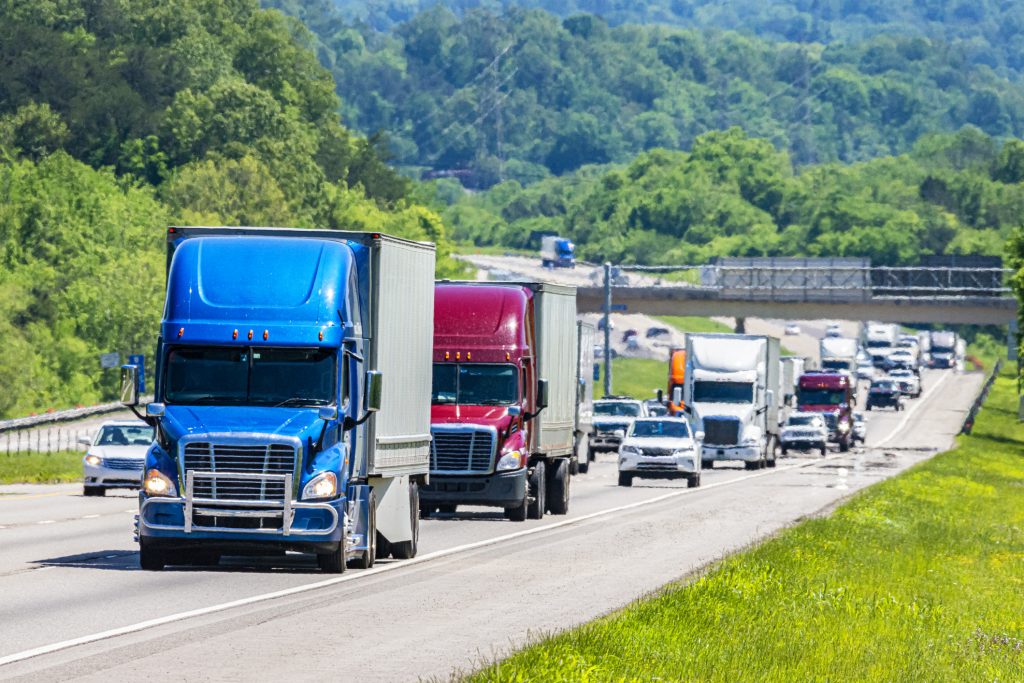 Protests continue over the Assembly Bill 5 that threatens to put a stop to owner-operator trucking work model. On July 13

th

, a 24 hours trucker protest started and drew heavy congestion inside the ports and on the 710 and 110 freeways, in the Port of LB/LA – which temporarily closed one terminal on the Long Beach side, Transport Topics reported

. By July 14th, things were operating normally, port officials said. However, another protest occurred, this time at the Port of Oakland on July 18

th

. According to Freightwaves

 around 400 owner-operators managed to shut down truck traffic at all three terminals at the Port of Oakland. Eventually, by Monday afternoon the SSA, TraPac and Everport terminals said they would not have night shift hours due to the protesting owner-operators only allowing around two company trucks per hour into the terminal gates throughout the day. While the protest in Oakland was only going to last one day, many truckers there have been considering protesting again on Tuesday. A large reason for these protests is surrounded around the Assembly Bill 5 and the lack of clarity that has been shown. 

 

Drayage drivers in Vancouver are not thrilled about the stricter clean truck rules that will be rolled out in September. Their biggest issue is the lack of financial assistance for the "thousands of dollars" they will be forced to spend to update their vehicles, the Journal of Commerce reports. With shortages of newly manufactured trucks driving up the cost of used vehicles in the past, many experts report

 that operators will have a hard time recouping their costs under the rolling replacement program. 16 trucks will be affected once the rule takes effect, with another 60 being forced off the road in November – 80% of the trucks are already in compliance with the port's existing rule. 

 

New legislation was brought up that could require Pennsylvania truckers to remove ice and snow, if the Governor is signs the recently passed legislation, which many expect him to do – Trucker News reports

. The law would require drivers to try to remove the ice and snow from their vehicles, with two caveats: 

1. If the driver is en route to a facility to remove accumulated ice or snow at the time they are stopped by law enforcement. 

 

2. And/or compliance with the requirement causes the driver to violate any other federal or state law or regulation regarding workplace safety or would be a threat to the health or safety of the driver, Trucker News

 reports.

 
Fun Fact: Diesel Prices Are Down
Even though diesel is still over $2 dollars more than it was last year, diesel prices fall for the fourth straight week. The national average is now at $5.432 per gallon. 
If you have any questions/comments regarding this, please reach out to our team today!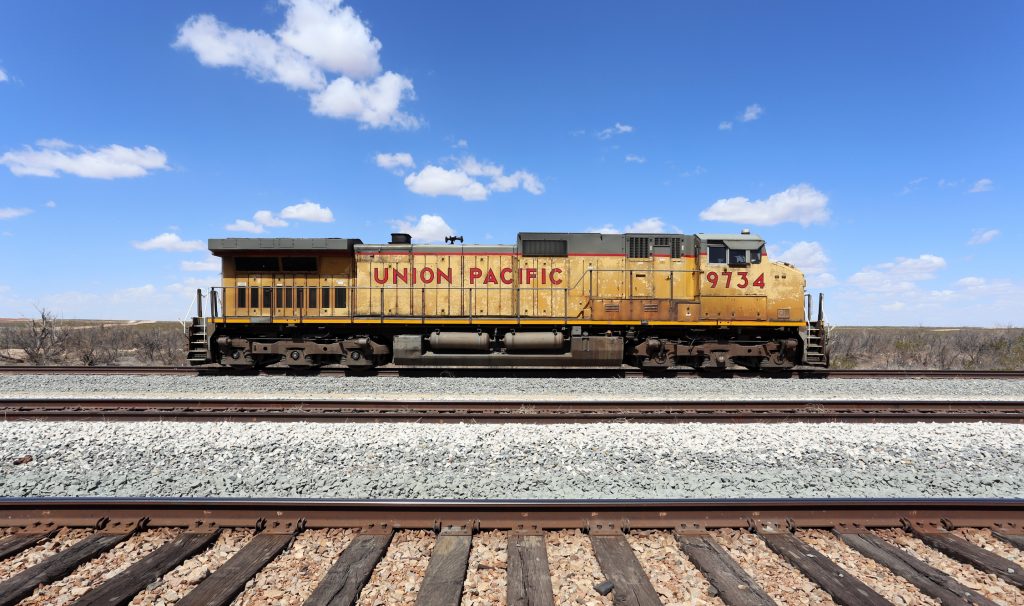 After a potential rail strike loomed, on July 15

th

, President Biden has created an emergency panel to hold off on the rail worker strike, which will create an emergency board equipped to handle the ongoing dispute between freight railroads and their union over a new labor contract, Transport Topics reports. This move will keep 115,000 rail workers on the job while arbitrators develop a set of contract recommendations for both sides to consider. What will happen is the board of arbitrators will hold hearings with both sides before issuing their recommendations around a month from now. Then, the unions and the railroads will have 30 days to negotiate a new deal before a strike could be permitted under federal, Transport Topics reports. So, what happens if the railroads and their unions aren't able to agree on a contract within the 60 day period this move provides? More than likely that is when Congress will step in to prevent a strike by voting to impose terms or taking other action, Transport Topics reports

. Both the group that represents the "Big 4" Class I railroads (and others), as well as the unions have shown some optimism that the new presidential board will help them resolve the dispute.

 

The Canadian government is investing $29 million Canadian dollars ($22 million USD) into rail infrastructure in Saskatchewan and Ontario, with the goal to help Canada's trade corridors, as well as other climate resiliency projects, Freightwaves reports

. Additionally, earlier in July the Canadian government announced the establishment of the Rail Climate Change Adaptation Program, to help support research and development of technologies to help deal with the impacts of climate change on Canada's rail district.

 

For the week ending on July 9

th

2022, total U.S. weekly rail traffic was at 437,600 carloads and intermodal units – which is down 3.1 percent compared with the same time last week, the Association of American Railroads reports. Furthermore, total combined U.S. traffic for the first 27 weeks of 2022 was 13,310,243 carloads and intermodal units – which is a decrease of 3.5 percent compared to the last year, data

 shows. Coal, farm products (excluding grain and food), and motor vehicles and parts all posted an increase compared with the same week in 2021.

 
If you are enjoying our weekly content, check out our LinkedIn to see our weekly blog posts, updates and more!