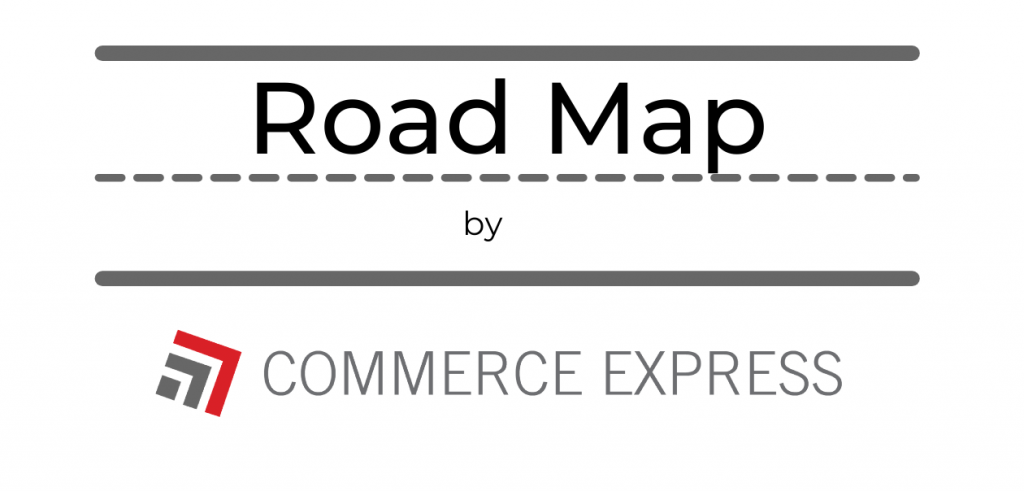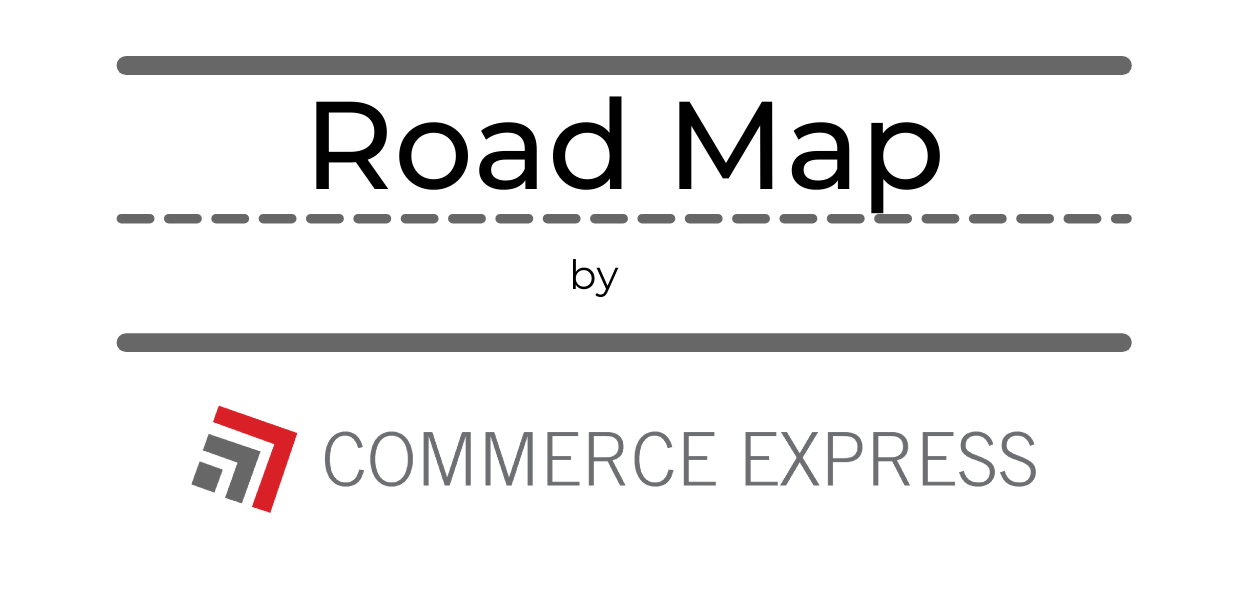 Commerce Express Weekly Road Map: July 26th, 2022
Keeping you informed on the latest news/insights in our industry.
 Commerce Express Blog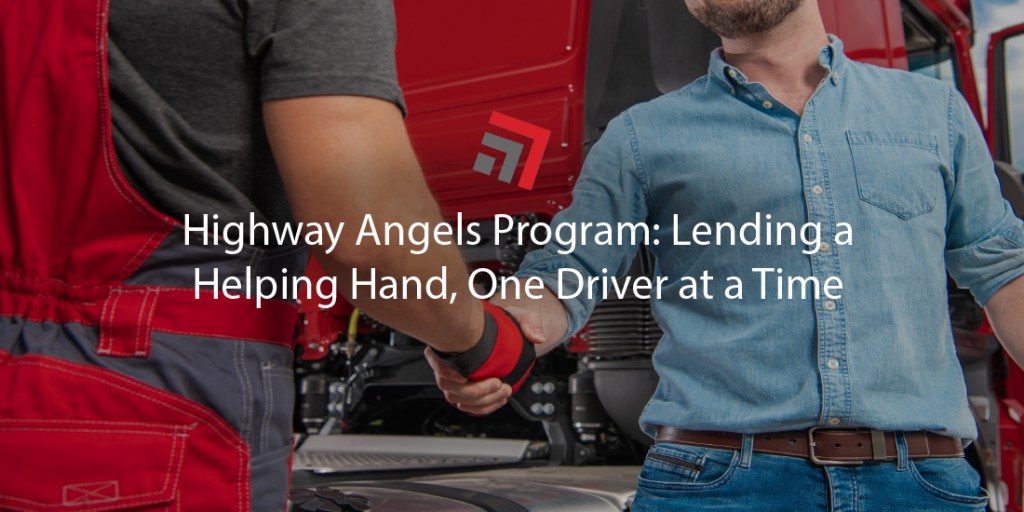 Unfortunately, accidents, medical emergencies, or other not so great things can happen on the road from time to time. However, in the trucking industry, truck drivers are often lending a helping hand to those on the road – even to their fellow truckers. While recognition is not necessary for doing good deeds, it is always nice to see more positivity in the world and in the industry.
Enter, the Highway Angels program.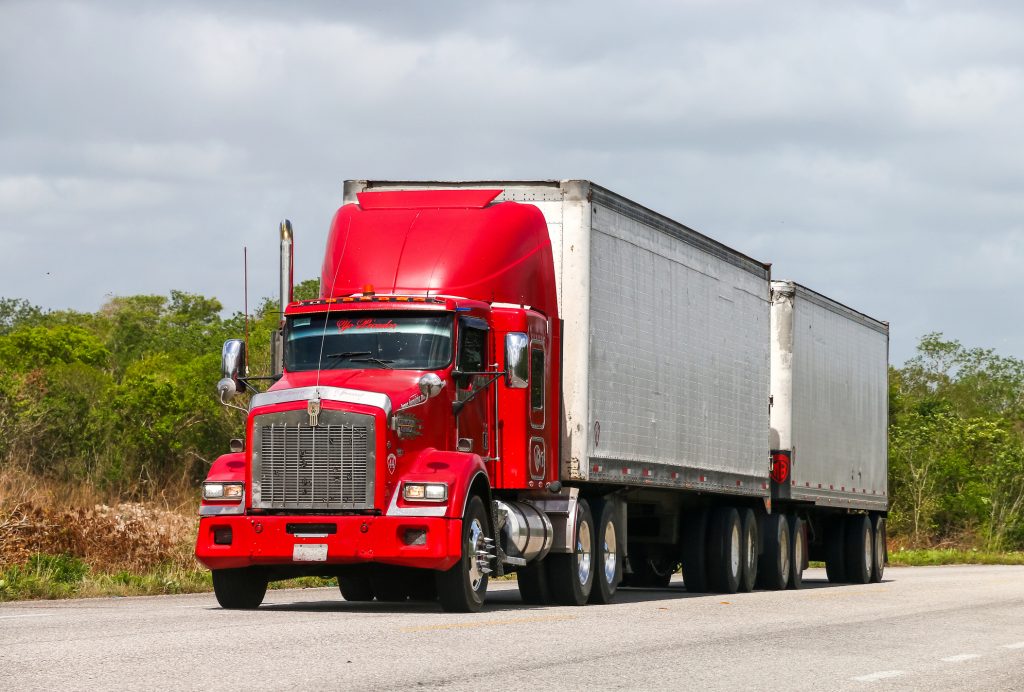 Legislation to fund additional ways to create more truck parking was approved by the U.S. House Committee on Transportation and Infrastructure and will now be sent to the full House. If it gets approved by the House and the Senate, the bill would create a four year, $755 million dollar competitive grant program for states to fund new truck parking projects, Transport Topics reports. Access to more truck parking

has been a continued topic and issue in the industry and the American Trucking Associations have shown praise towards the committee's plans with the bill.

The U.S. Department of Transportation (DOT) is launching a new board that will "make recommendations on transportation innovation, with automation and workforce growth envisioned as core issues," Freightwaves says. The committee with have around 25 members that include safety advocates, experts from universities, representatives of organized labor, technical experts, and industry representatives, detailed in a report

.

On Thursday, July 21st Port of Oakland officials reached out to a group of owner-operators with the hope effects would ease regarding terminal operators. However, the protestors were less than satisfied with the letter, with hopes that the letter would contain some sense that the state of California was hearing their concerns over the AB5 bill, Supply Chain Dive reports. Protests continued on Friday, with some expecting protests to continue this week. However- the port has now put a "designated safe protest area" in place at the four terminals (SSA, TraPac, Everport and Matson). No vehicles are able to obstruct any entrances or exits to terminal operations or any maritime business areas, Freightwaves says

. Furthermore, if any protestor does not comply with the law, they could be cited and penalized by law enforcement agencies.

As of Monday, the Journal of Commerce reports

that the four marine terminals at the Port of Oakland were fully operational and protesting truckers remained in the designated free-speech zones. A spokesperson for the port said it will take about 3 weeks to clear out the import containers that built up last week, as well as receiving all the export loads that couldn't be delivered to the vessels.
FAQ: How can trucking carriers and drivers help prevent cargo theft?
The use of high-security locks, frequent communication with dispatch, being aware of the risks when cargo is "at rest", know the hot spots, park in secure locations, and use technology – such as tracking devices.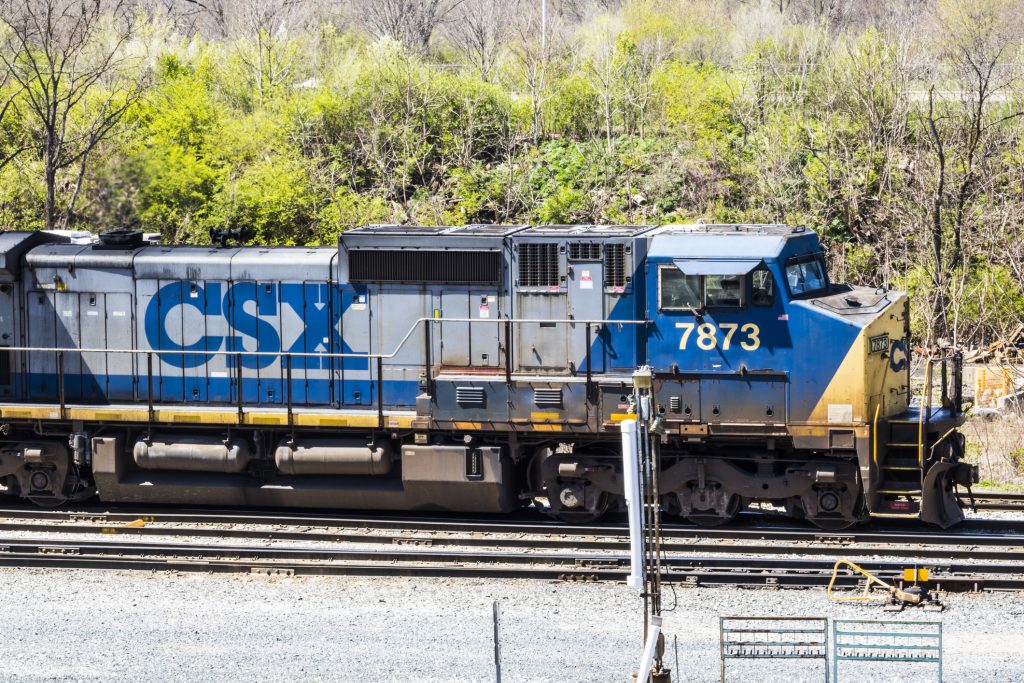 The Surface Transportation Board (STB) will be holding a 3 day hearing in September discussing the proposed merger between Canadian Pacific and Kansas City Southern. This hearing will involve the STB discussing with the railways directly, as well as other interested parties about issues that have come up during the proceedings – Freightwaves reports

. In addition to this hearing, final briefs will be due by October 14

th

, instead of the previous September 30

th

date. 

 

BNSF Railway and Union Pacific (UP) Railroad are metering how many ocean containers they will haul from the ports of LA/LB. They say shippers are not retrieving containers from inland ramps and returning chassis fast enough to be able to create room for additional cargo, the Journal of Commerce reports. BNSF is specifically metering from Southern California to its BNSF Alliance terminal just outside Dallas and BNSF Logistics Park Chicago in Joliet, as there is over 1,000 stacked containers at each facility. BNSF

said in a statement that this is a short-term method and as chassis becomes more available, they will in turn increase the number of trains they flow into their hubs. It's also important to note that with slowing retail sales have kept inventory sitting longer than anticipated, which has caused warehousing constraints.

 

For the week ending on July 16

th

, 2022, total U.S. weekly rail traffic was at nearly 500,000 carloads and intermodal units (498,899 to be exact), which is down nearly 3 percent compared to the same time last year the Association of American Railroads reports

. Additionally, non-metallic minerals, farm products (excluding grain and food), and motor vehicles and parts all saw increases. While coal, miscellaneous carloads, and grain all saw decreases. Furthermore, for the first 28 weeks of the year, U.S. railroads reported a total of 6,431,176 carloads (down 0.3 percent) and 7,377,966 intermodal units (down 6 percent) from the same time last year. 

 
If you are enjoying our weekly content, check out our LinkedIn to see our weekly blog posts, updates and more!