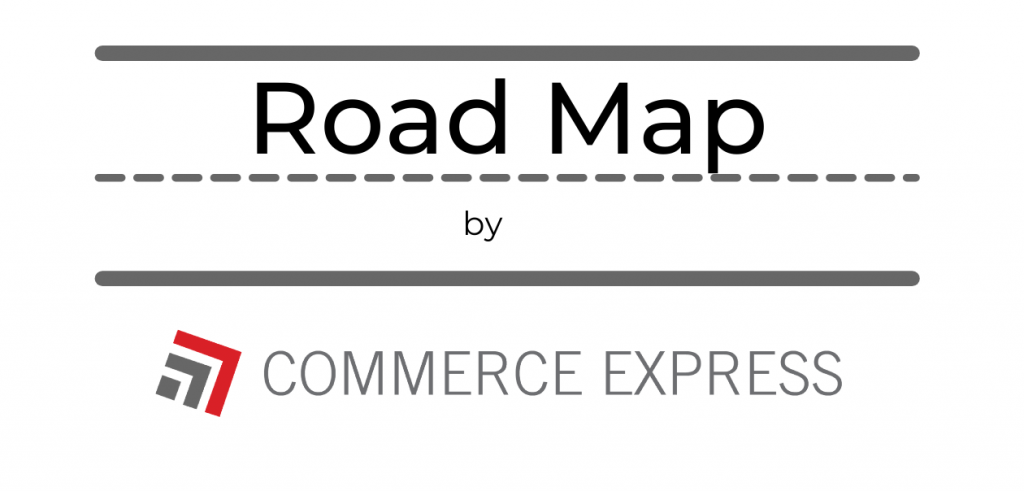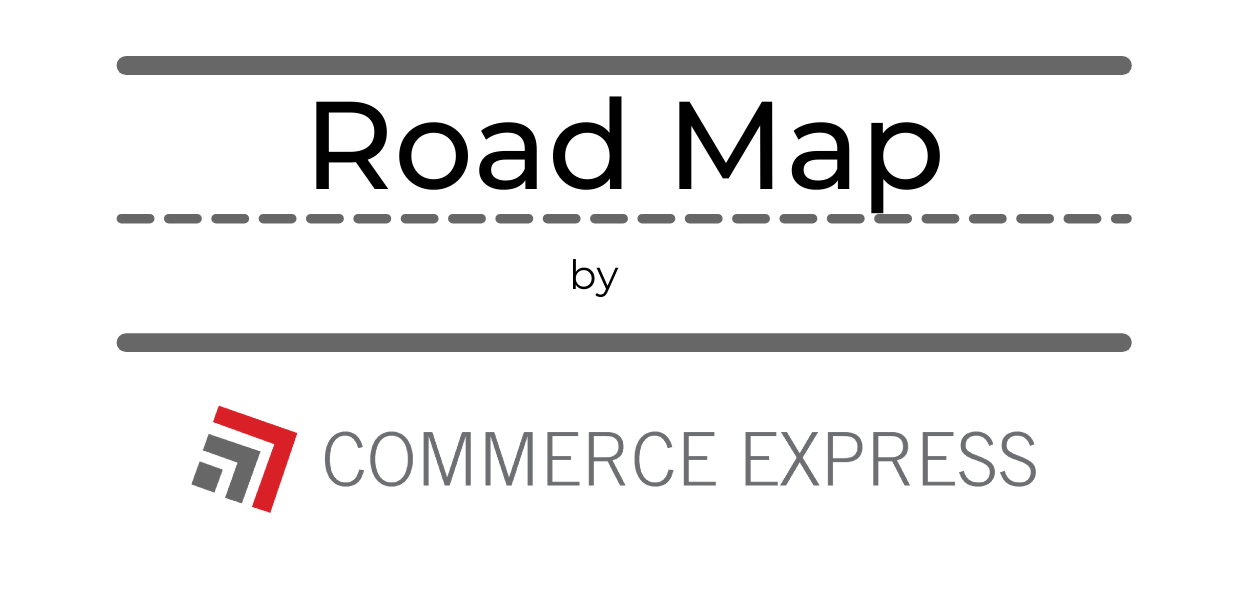 Commerce Express Weekly Road Map: August 2nd, 2022
Keeping you informed on the latest news/insights in our industry.
 Commerce Express Blog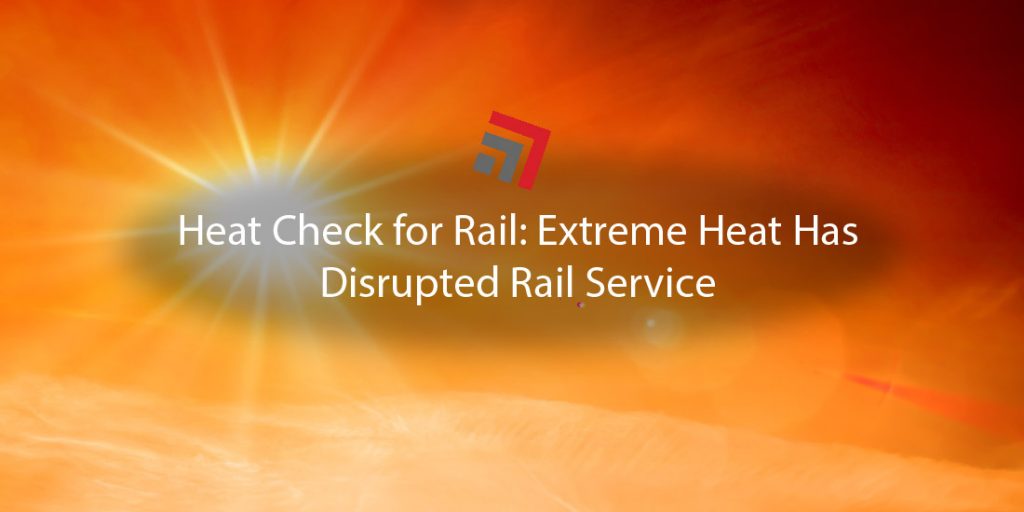 The greater part of our country has been blanketed by recurring heatwaves throughout the past several weeks. Triple-digit temperatures that are typically rare for most regions of the U.S. have made regularly scheduled appearances this summer. Clearly, frequent spells of high heat are not favorable conditions for most industries. For instance, power companies are feeling pressure to keep up enough energy production to meet consumer demand for air conditioning.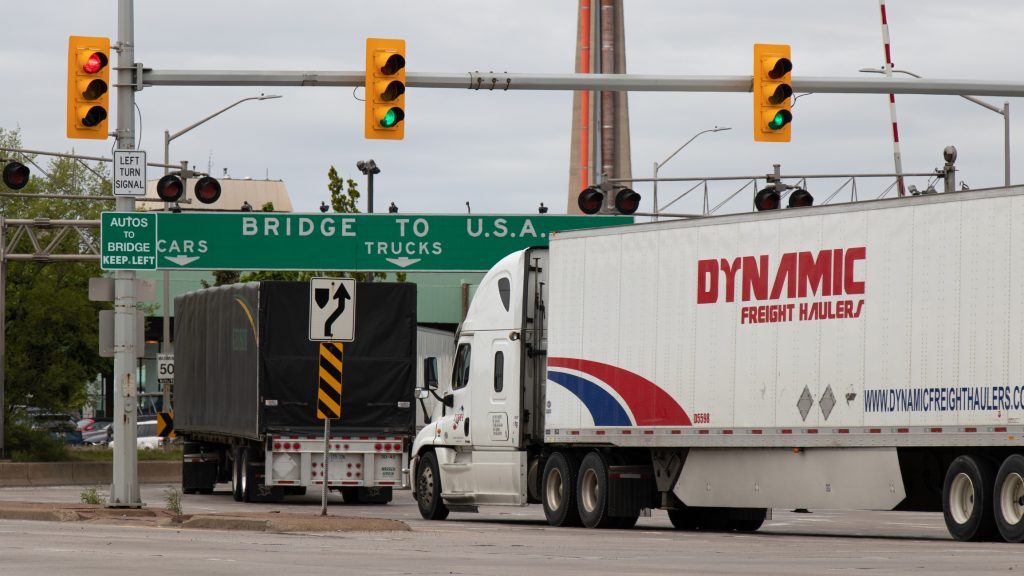 As of July 26

th

, the Federal Motor Carrier Safety Administration (FMCSA) is accepting applications from motor carriers that have interest in being a part of the agency's Safe Driver Apprenticeship Pilot Program for 18-20 year old truck drivers to operate on the interstate, Transport Topics reports. This pilot program is open to 18-20 year old drivers who already hold intrastate commercial driver licenses. Additionally, there is a rather strict training regimen for drivers, in-cab supervisors and motor carriers to follow in this program

. 

 

The cost of gallon of diesel has dropped 13 cents, to a nationwide average of $5.138 – which is now the sixth week in a row the price has been heading downward, data from the Energy Information Administration (EIA) shows. Still, the price of diesel is nearly $2 more expensive than a year ago, FleetOwner reports

. Additionally, every region in the U.S. has seen diesel prices start to fall.

 

The U.S. Department of Transportation (DOT) has more specifically defined what infrastructure funding is available, of which, the 'bulk' of the funding comes from the $1 trillion Infrastructure Investment and Jobs Act that was recently enacted, Transport Topics news. Within the funds will help support improving highway safety, neighborhood equity opportunities, access to electric vehicles, climate change resilience, access to rail and transit, supply chain connectivity, active transportation corridors, and workforce development and training – the U.S. DOT has defined. Some recent announcements for funding include $1 billion dedicated to an annual competitive grant program to replace, remove and repair culverts. As well as $500 million dedicated for grants to advance smart city or community technologies that focus on efficiency and safety, Transport Topics says

. 

 
Did You Know: Windshield Mounted Video Cameras will Continue to Remain FMCSA Compliant
The FMCSA recently updated a rule which will allow certain vehicle safety technology devices to be mounted slightly lower on the interior of commercial motor vehicle windshields than was previously permitted. 
The modified rule will increase the distance of no more than 4 inches below the upper edge of the area swept by the windshield wipers, to 8.5 inches. 
If you are enjoying our weekly content, check out our LinkedIn to see our weekly blog posts, updates and more!