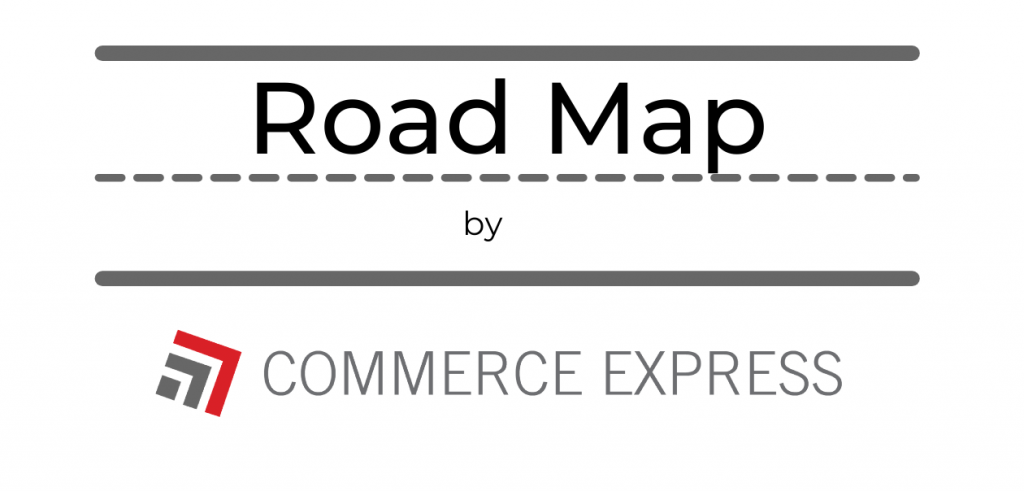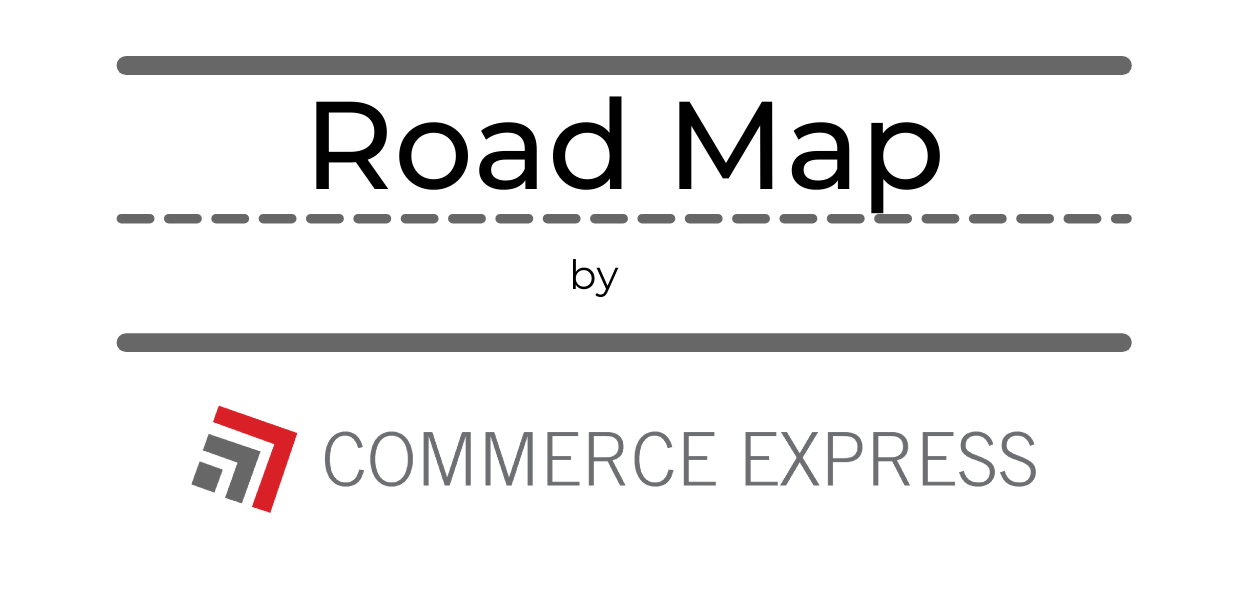 Commerce Express Weekly Road Map: August 9th, 2022
Keeping you informed on the latest news/insights in our industry.
 Commerce Express Blog
Truck drivers can go miles on end without stopping for a break. Access to even basic amenities, like restrooms, can be a challenge that truckers must plan ahead for.
For long-haul loads, our country's interstates may as well be deserts given the vast stretches of emptiness. However, occasionally the promising sight of a truck stop appears. An oasis for truck drivers.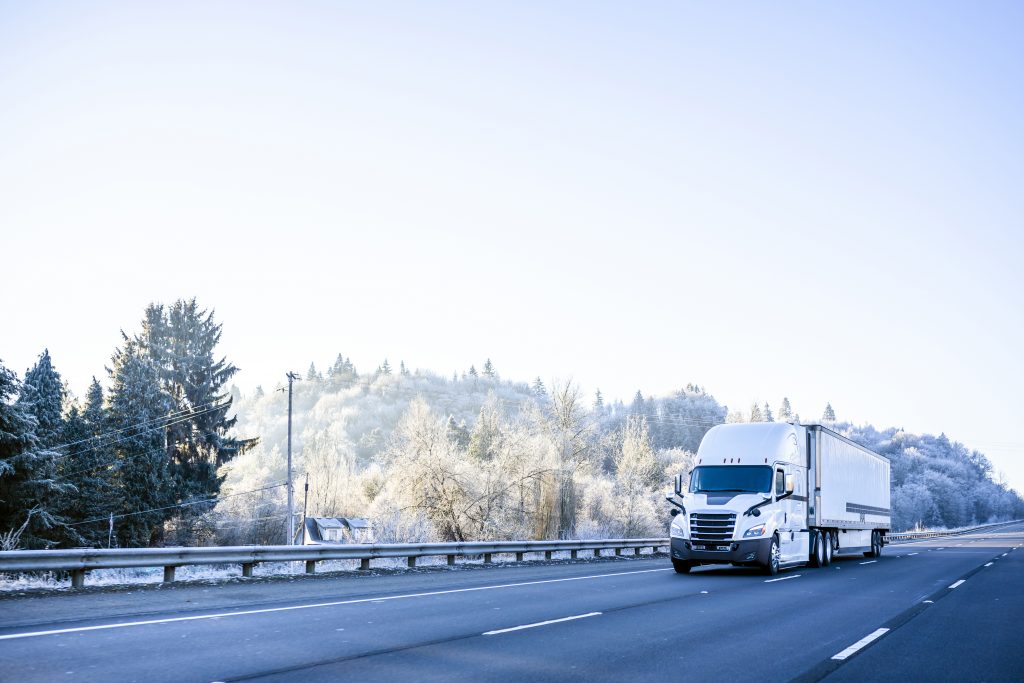 Fun Fact:
U.S. Customs and Border Protection (CBP) is looking at completely digitizing and automating export-related filings prior to outbound departure from the U.S.
Since 2018, CBP has been overseeing an electronic export manifest (EEM) pilot program for exports via ocean, air and rail carriers.  
CBP's goal for this is to save time by getting the information in as early as possible. Additionally, it would help the CBP identify any problems early on, that way the issues can be corrected and potential delays be avoided.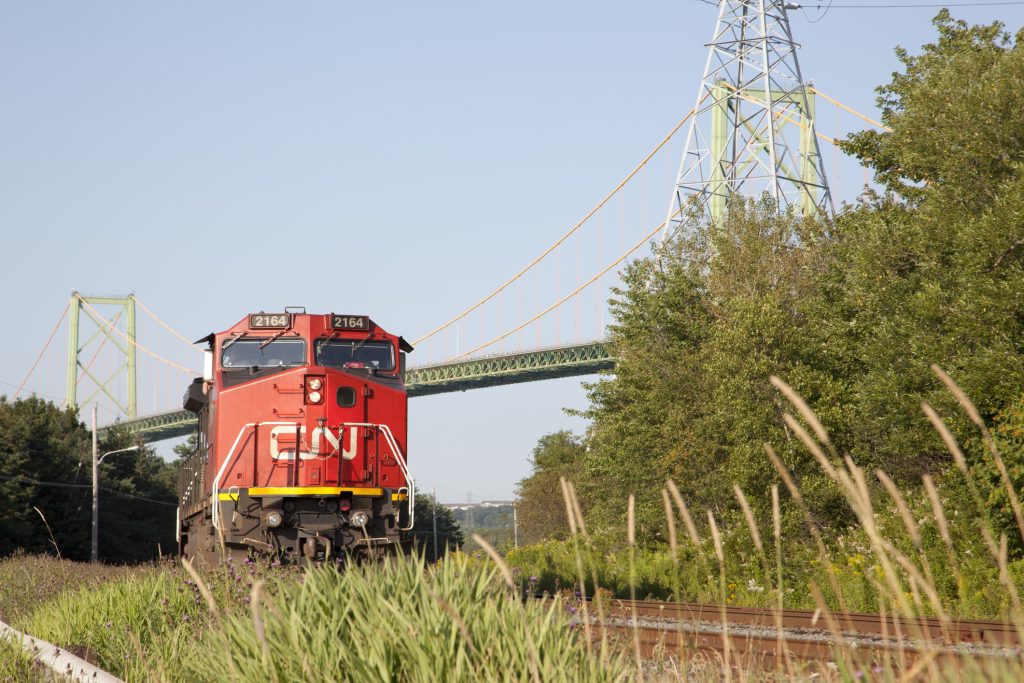 With the Canadian Pacific-Kansas City Southern merger getting close to potentially happening, one issue that could cause the largest impact to the environment would be train noise – the Surface Transportation Board states in a draft environmental impact statement, Freightwaves says

. However, the STB also mentioned in their report that besides train noise, any potential adverse impacts of the proposed merger would be negligible, minor and/or temporary.

 

Last Tuesday, House leaders introduced a measure where railroads would be prohibited from raising prices during service emergencies, which they say would address the delays and high costs that have hindered shipper operations for months, Supply Chain Dive reports

. Additionally in the bill, it would allow shippers who own or lease their own railcars to assess fines on railroads when there are service delays. Furthermore, this bill would expand the STB's power, which has been something that congressional members have been calling on the STB to do more to help address the service declines that have been occurring, which is why the creation of the bill began. We'll continue to keep an eye on this and keep you updated.

 

For the week ending on July 30

th

, total U.S. weekly rail traffic was at 505,409 carloads and intermodal units – which is up 0.6 percent compared to the same time last year, data from the Association of American Railroads shows. Additionally, coal, grain, and farm products (excluding grain and food), all saw increases compared to the same time last year. On the flip side, metallic ores and metals, miscellaneous carloads, and petroleum and petroleum products all saw decreases compared to the same time last year – data

 shows.

 

Canadian railroads saw 73,313 carloads for the week (down 3 percent) and 74,204 intermodal units (up 6.2 percent) compared to the same time last year. While Mexican railroads reported 22,668 carloads for the week (up 0.7 percent) and 15,884 intermodal units (down 7.1 percent), data from the AAR shows

.

 
If you are enjoying our weekly content, check out our LinkedIn to see our weekly blog posts, updates and more!