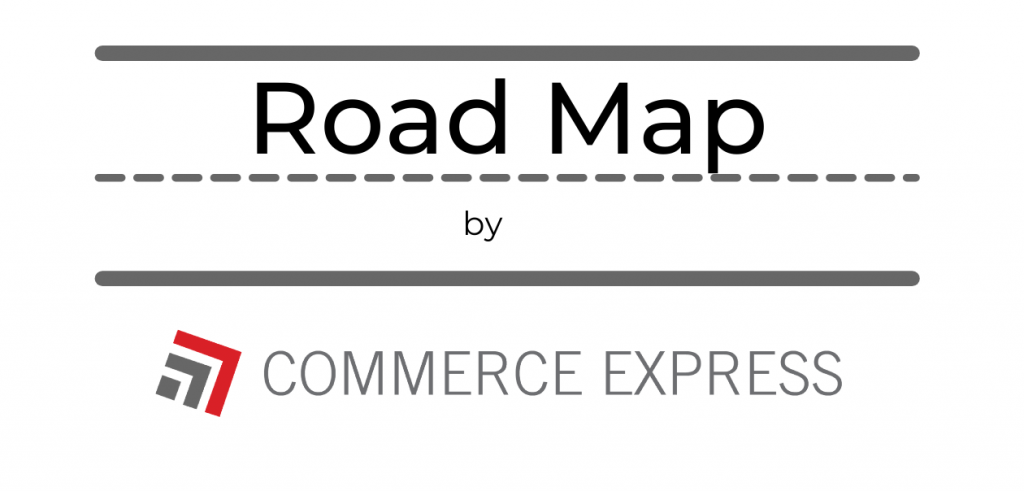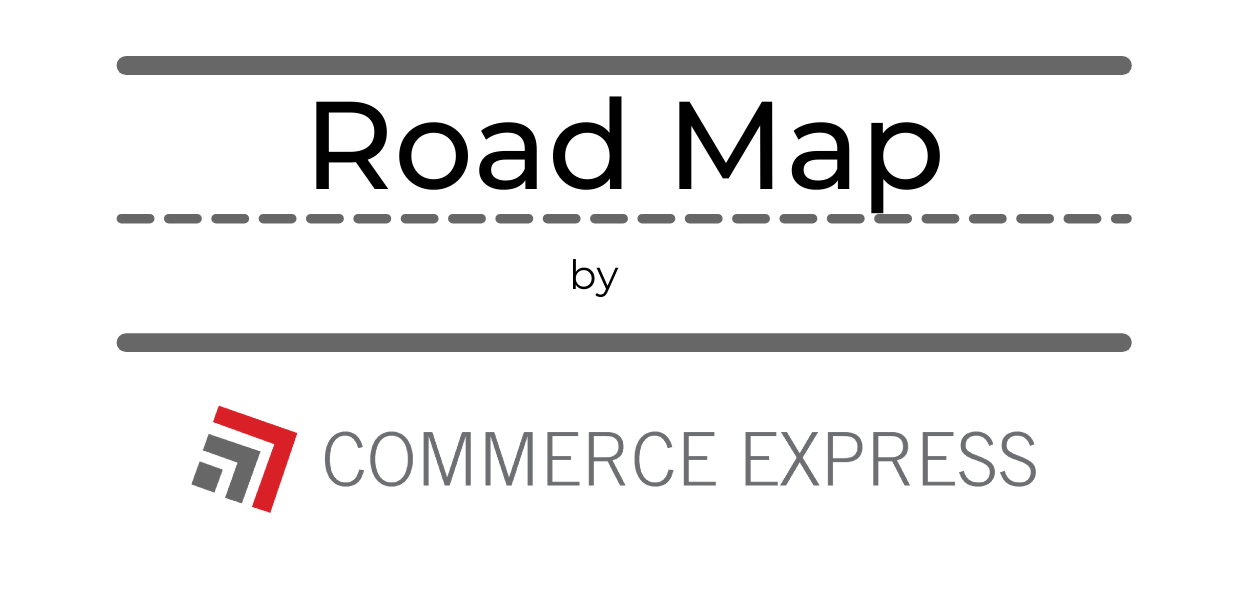 Commerce Express Weekly Road Map: August 16th, 2022
Keeping you informed on the latest news/insights in our industry.
 Commerce Express Blog
Throughout the second quarter of this year, data from People Data Analytics (PDA) showed that equipment quality and compensation remain two of the main issues for many truckers.  It also shows how these issues reflect the ongoing supply chain issues as well as the softening freight market.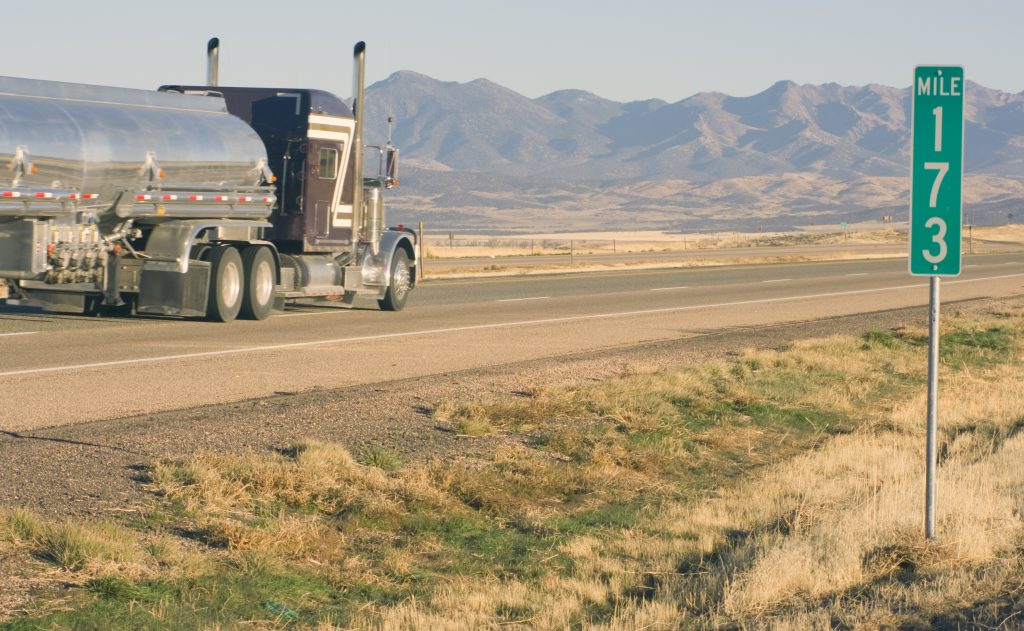 Did You Know:
The 2022 National Truck Driving and Step Van Championships takes place this week!
Taking place in Indianapolis, Indiana this annual event will bring together professional truckers throughout the nation to compete in a variety of tests to show their driving ability, inspection skills, knowledge and overall professionalism.  
Check out our blog to read more about this "Super Bowl of Trucking" today!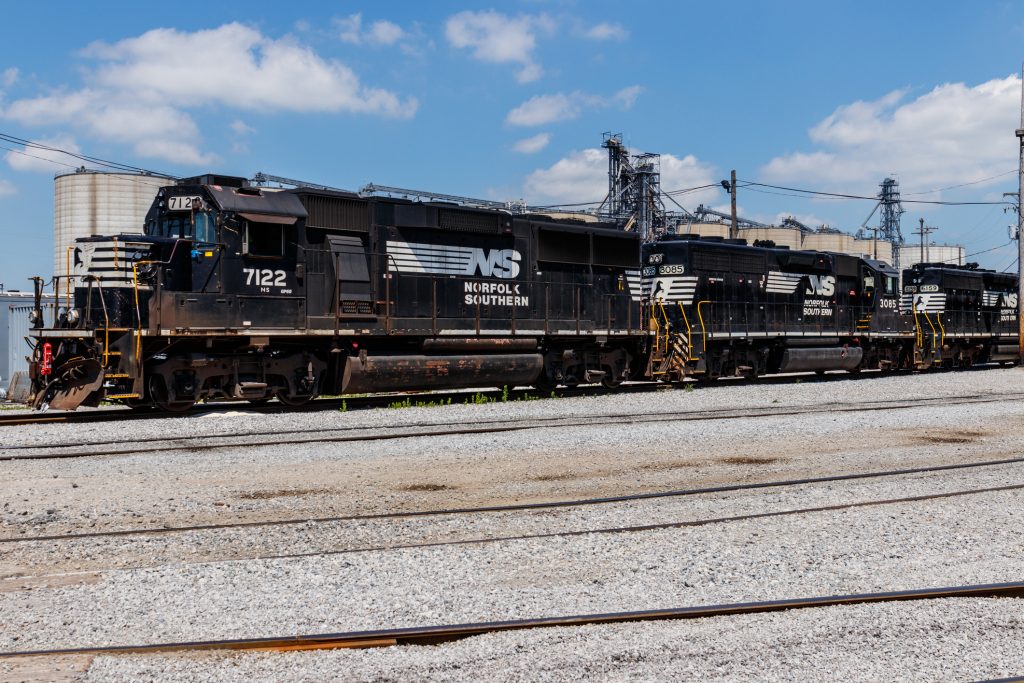 Recently, the U.S. Department of Transportation (USDOT) announced 166 projects that were awarded $2.2 billion in infrastructure grants, and will help to improve roads, bridges, transit, rail, ports and intermodal transportation. 

 
Specifically in the rail sector, the Port of Los Angeles and Long Beach received a $20 million dollar grant. Within that amount, the port will create a four lane, rail-roadway grade separation in order to reduce the lengthy truck vehicle hours traveled, in addition to lowering the emissions that occur during that time – Transport Topics reports

. 

 

The Port of Miami will receive $16 million in an effort to grow intermodal rail capacity. Improvements include roadway realignments to and from cargo gates, cargo gate canopies, direct access to rail yard gates and gate technology, reports show

. 

 
Norfolk Southern – which operates nearly 20,000 route miles throughout 22 states and the D.C. area – is putting together efforts in order to hit a variety of sustainability goals. One of their goals targets reducing greenhouse gas emissions; specifically, scope 1 and scope 2 greenhouse gas emission intensity by 42% by 2034 – Freightwaves reports.

A few of the efforts NS is putting in place to try and lower emissions are:

 
Modernizing more than 100 locomotives every year since 2016; they want to have 950 locomotives modernized by 2025

 

Using biofuel blends to reduce carbon intensity

 
Outfitting 93% of its active locomotive fleet, with energy-management technologies 

 
For the week ending on August 6

th

, total U.S. weekly rail traffic was at 496,526 carloads and intermodal units – which is down 2.6 percent compared with the same time last year, data from the Association of American Railroads

 shows. Commodities such as grain, non-metallic minerals, and farm products (excluding grain and food), continue to post increases compared to the same time last week, the data showed.

 
If you are enjoying our weekly content, check out our LinkedIn to see our weekly blog posts, updates and more!