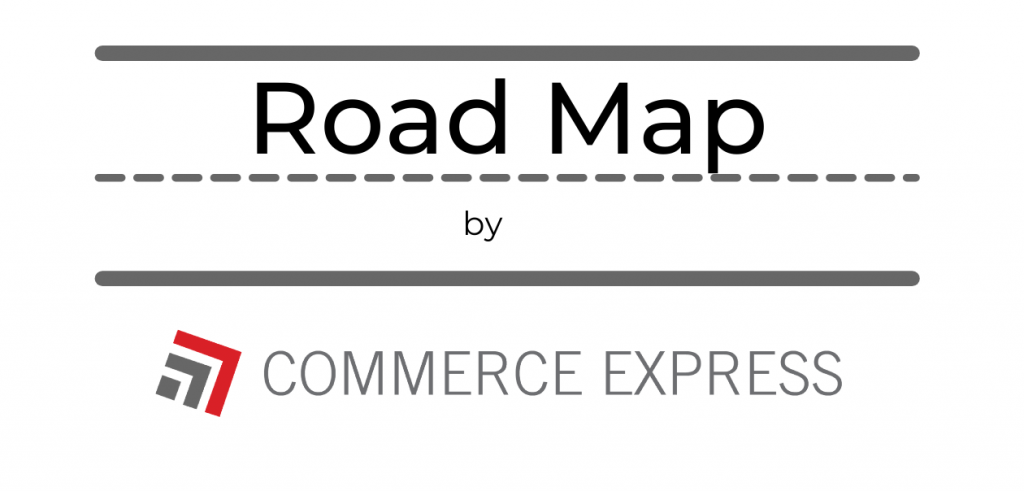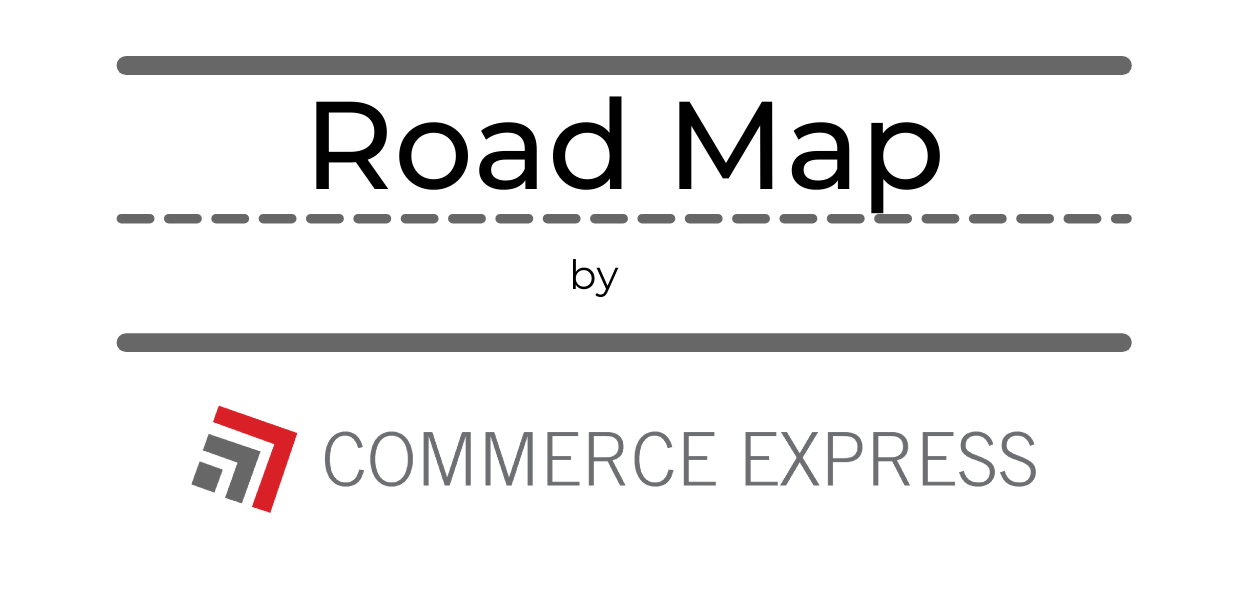 Commerce Express Weekly Road Map: August 23rd, 2022
Keeping you informed on the latest news/insights in our industry.
 Commerce Express Blog
The land of 10,000 lakes is extending for another month an order that permits more driving hours to transport fuel. Minnesota's Governor Tim Walz cites concerns with fuel terminals all across the state reporting shortages, or even outages, of product. For terminals with available supply, increased demand has bombarded them and has led to drivers braving long wait times to take on loads.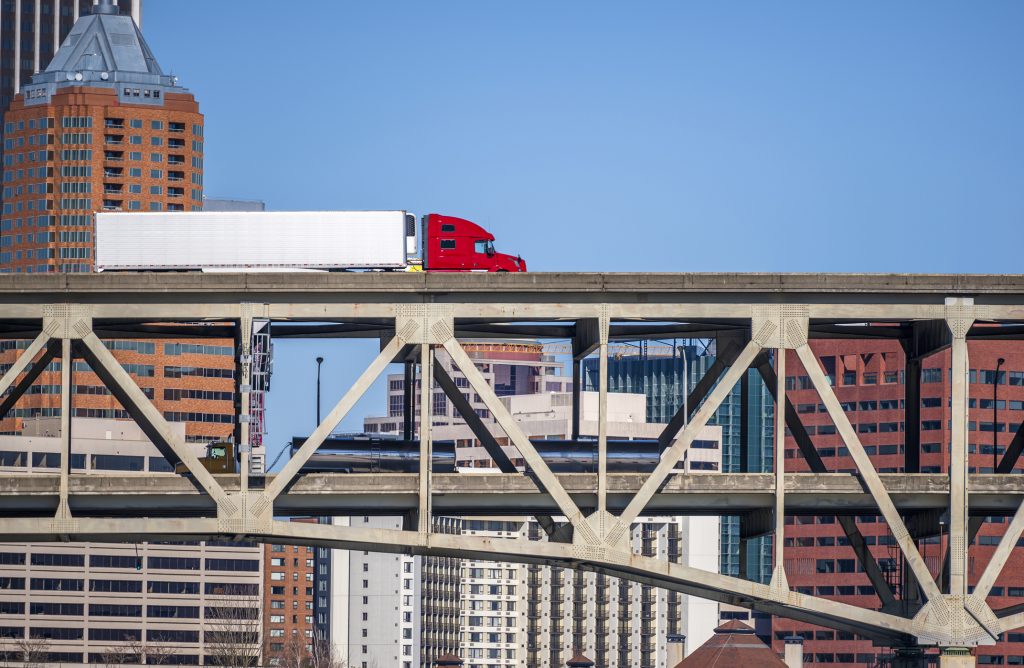 We Want To Hear From You!

We continue to strive to put out the best and reliable content for our viewers. 
Is there anything you think we should be doing differently or add in our newsletter? Now is your chance to give us some feedback on how we can improve. 
If you are able to take a few minutes to fill out our survey, we would be grateful!
If you are enjoying our weekly content, check out our LinkedIn to see our weekly blog posts, updates and more!