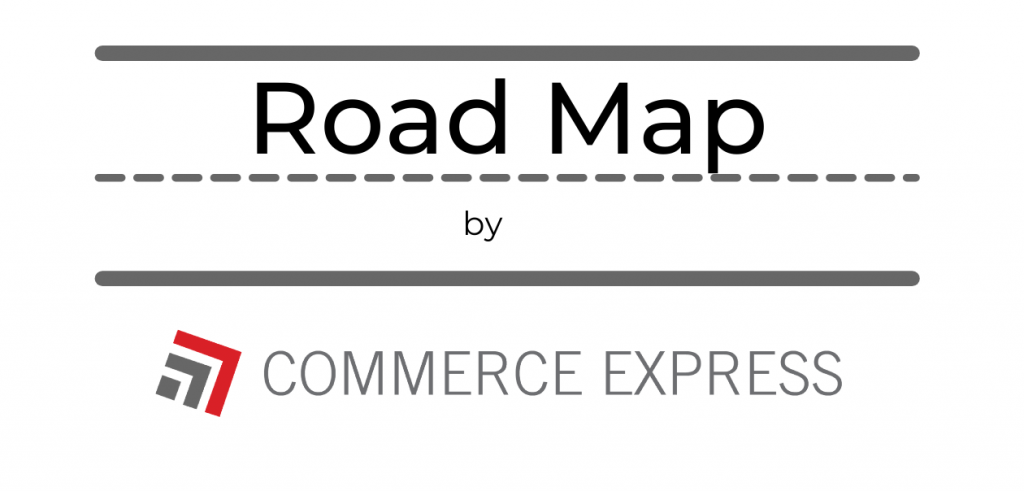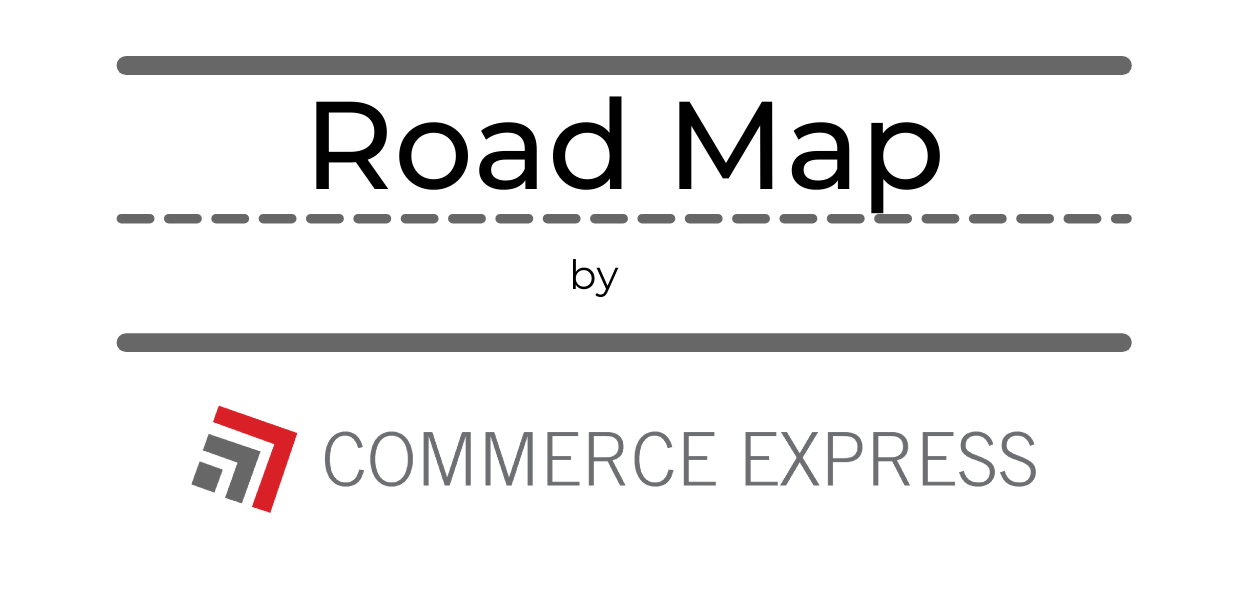 Commerce Express Weekly Road Map: August 30th, 2022
Keeping you informed on the latest news/insights in our industry.
 Commerce Express Blog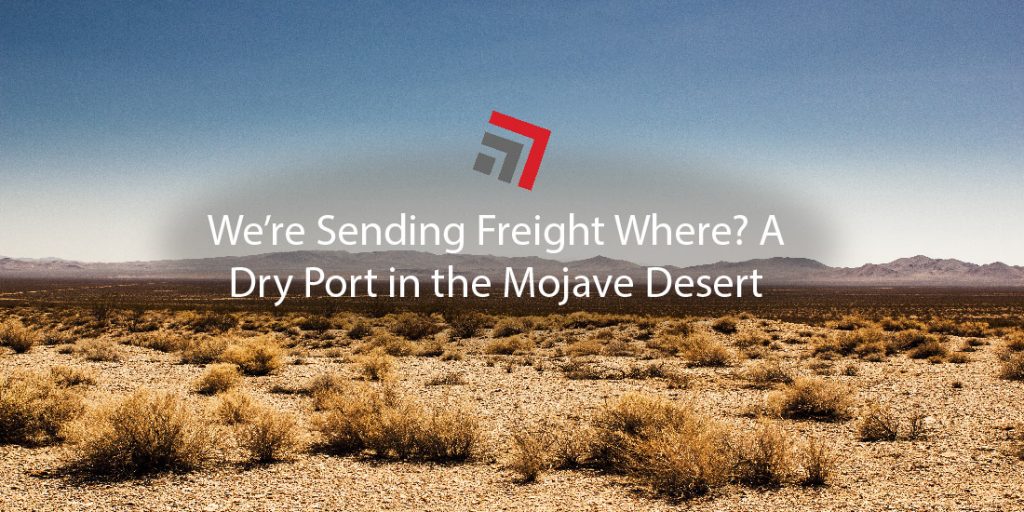 California is a colossal state with a lot of wilderness. Among its diverse lands lays the Mojave Desert. Known for featuring natural phenomena like Joshua Tree and Death Valley, this vast desert is chapped by unrelenting heat and arid conditions.
The perfect place for a dry port.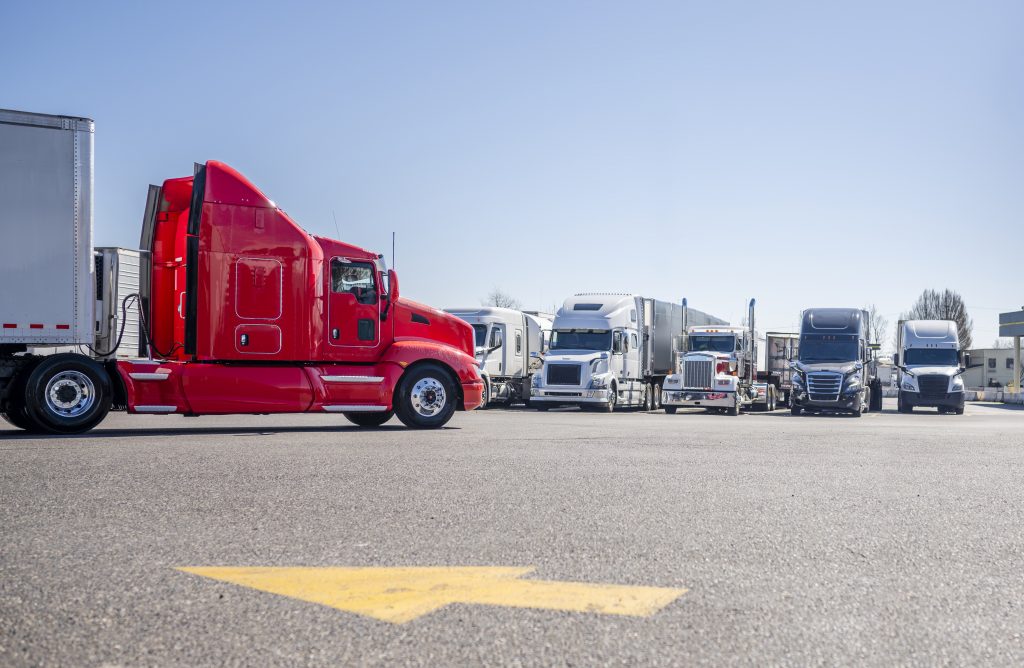 On Friday, the Federal Motor Carrier Safety Administration (FMCSA) announced a temporary exemption to hours-of-service rules for carriers that haul fuel products to multiple states throughout the Midwest (Illinois, Indiana, Michigan and Wisconsin) affected by a refinery shut down near South of Chicago in Whiting, Indiana. This will remain in effect until the emergency ends or September 10th, at the latest.
U.S. East Coast gasoline and diesel inventories remain below normal while exports of U.S. refined products are at an all-time high, prompting the Biden Administration to issue a 'warning' to refiners. According to Transport Topics, U.S. government officials say the administration is not actively considering export controls, or export limits on crude or natural gas. The perception from the administration is that the industry is shifting the market to whoever pays the highest price, instead of the American consumer.
California is set to approve a plan that will ban sales of new gas-powered cars by 2035, according to Supply Chain Brain. Additionally in the order, all medium and heavy-duty trucks will be 100% zero-emission by 2045 "where feasible."
A congestion-based tolling program is being considered in New York City, that could have commercial trucks being charged $82 for a one-way drive, through the business district, Transport Topics reports. The Manhattan Central Business District (CBD) Tolling Program would be a way to raise $15 billion to improve the subway, bus and commuter rail system. As well as lowering traffic by tolling vehicles that enter or remain in that business area, New York City officials say. Transport Topics notes that this program is proposed and sponsored by the Triborough Bridge and Tunnel Authority, New York's state Department of Transportation and New York City's transportation department.
Did You Know: Diesel Prices Have Increased For The First Time In Two Months
After two months of falling, diesel prices have rose 20.6 cents for the first time in two months.
Right now, the U.S. average for diesel is at $5.115/gallon, which is also the first time since August that the average has risen above five dollars.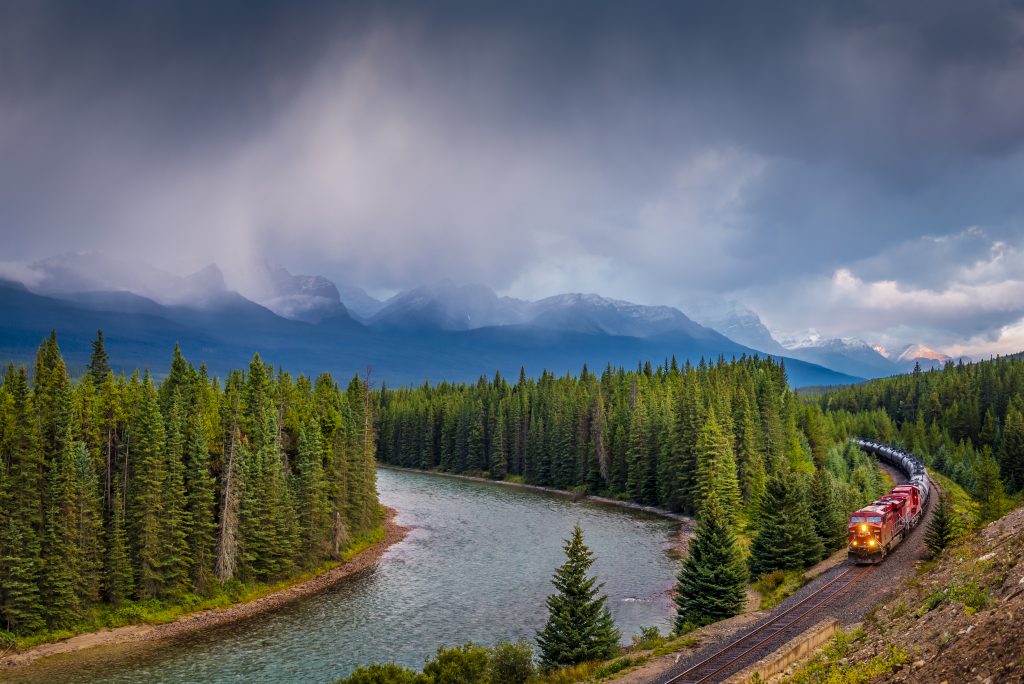 Kansas City Southern plans to build a $75 million dollar bridge in Laredo, Texas – Nuevo Laredo, Mexico, border crossing. October or November is when construction is scheduled to take place on a second international rail bridge at the Texas-Mexico border crossing, completion is expected near the end of 2023, Freightwaves reports. Officials at Kansas City Southern de Mexico (KCSM) say this will double capacity and create a 24/7 interchange between the U.S. and Mexico by rail.
Transport Canada is planning on implementing safety technology that would ensure that major freight railways in the country deploy enhanced train control – a technology that tracks the distances between trains, Freightwaves reports. The installation of this technology would provide the prevention of train-to-train collisions, over-speed derailments and movements of trains through switches left in the wrong position. The U.S. has their own version of this called, Positive Train Control (PTC).
Three railroad unions have come to agreements with U.S. freight railroads on a new labor contract, following ratification by members. Within these three unions total more than 15,000 rail employees, which is nearly eleven percent of workers at the bargaining table, Freightwaves reports. In the agreement, workers will receive twenty-four percent wage increases throughout 2020-2024, as well as health care benefits, leave and vacation policies. Nine other unions have yet to reach an agreement.
For the week ending on August 20th, 2022, total U.S. weekly rail traffic was at 501,548 carloads and intermodal units, just up 0.1 percent compared to the same time last year – the Association of American Railroads reports. Additionally, total carloads for the week were 237,404 – up almost 3 percent – while U.S. weekly intermodal volumes were at 262,144 containers and trailers – down 2.4 percent, data shows.
If you are enjoying our weekly content, check out our LinkedIn to see our weekly blog posts, updates and more!