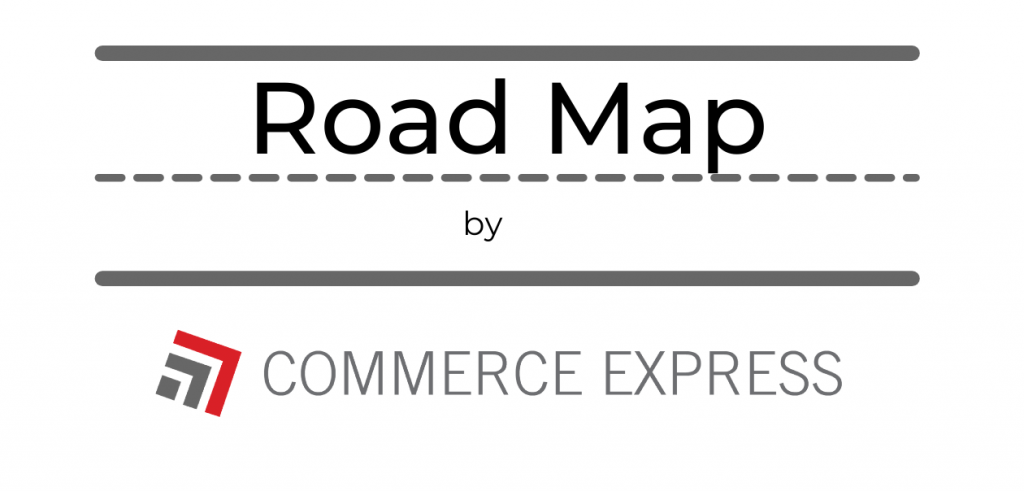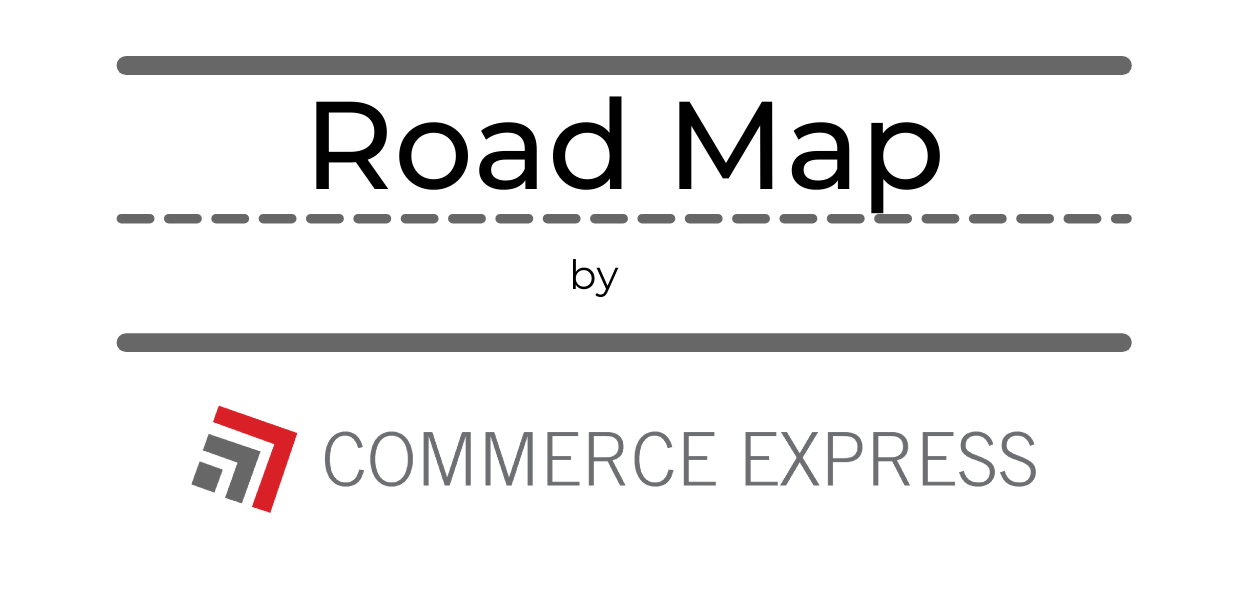 Commerce Express Weekly Road Map: September 13th, 2022
Keeping you informed on the latest news/insights in our industry.
 Commerce Express Blog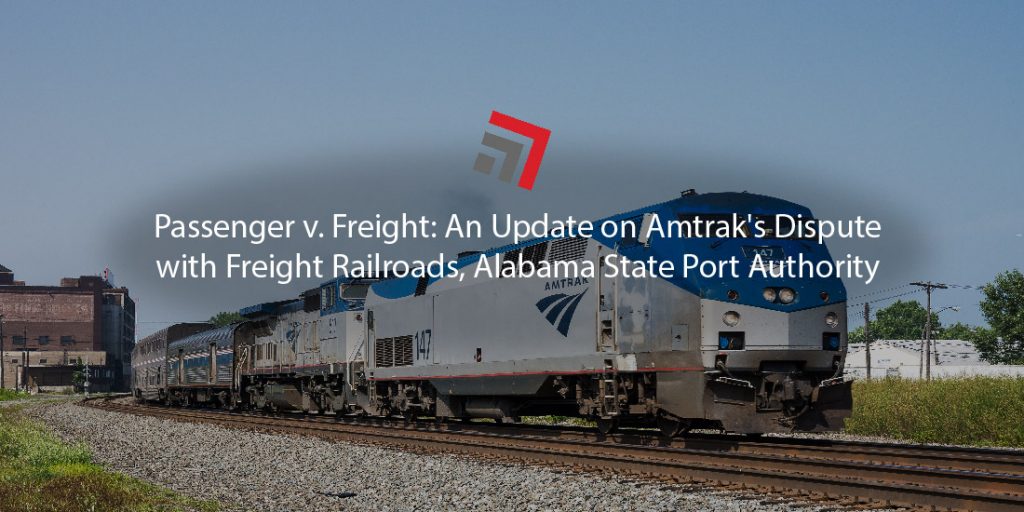 Back in March, the Surface Transportation Board (STB), a U.S. federal board that presides over transportation disputes, held proceedings that unveiled Amtrak's desire to require prominent freight railroad companies Norfolk Southern and CSX to use their tracks between Mobile, AL and New Orleans, LA for its passenger rail service.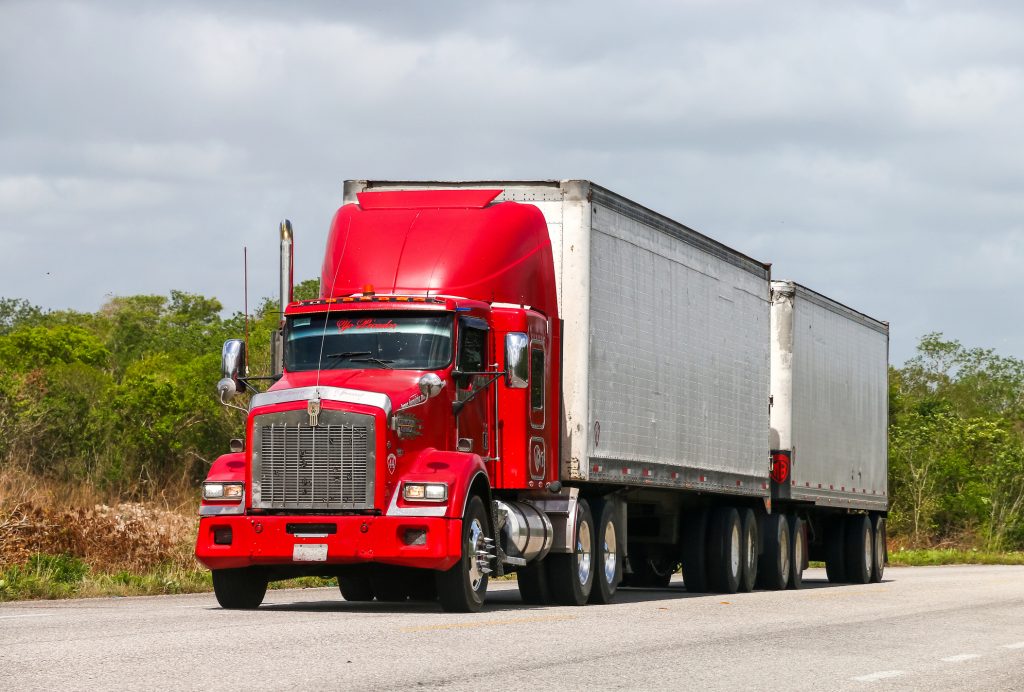 Follow Us On LinkedIn and Facebook!

If you would like continuous updates and up to date information regarding all things domestic shipping, make sure you are following us on LinkedIn and Facebook!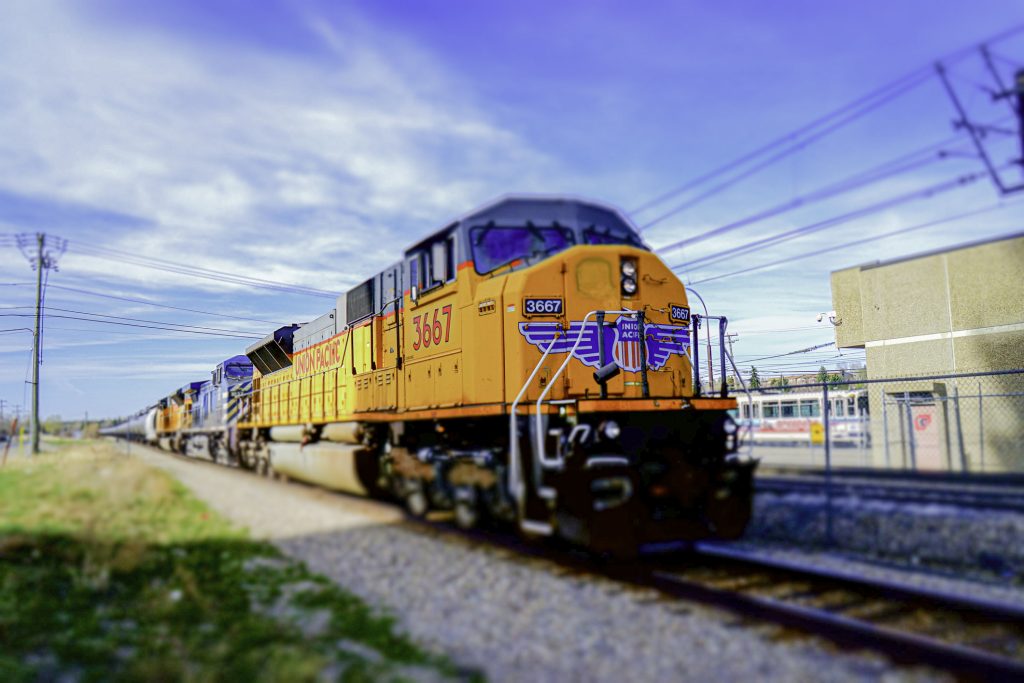 In light of

a potential strike on September 16th, Class I railroads are suspending shipments of security-sensitive and hazardous materials, starting as early as September 12

th

,

Freightwaves

reported. This can include chlorine used to purify drinking water and chemicals used in fertilizer, amongst others. However, the heads of two rail unions said these measures from the railroads are an attempt to get shippers to pressure Congress to get involved and block a strike, a report from Freightwaves details.

The railroads say these are proactive measures taken and are not an indication whether the strikes will occur or not. Additionally, nine out of the twelve rail unions involved have reached agreements. However, those three remaining unions have not committed to not strike. We will continue to keep you informed and updated throughout this week and further regarding this topic.

The Massachusetts Department of Transportation's Rail and Transit Division is set to deliver $3 million to seven industrial rail access projects,

in an effort to

help reduce truck traffic in the state – Railway Age reports.

For the week ending on September 3

rd

, 2022, total U.S. weekly rail traffic was 513,087 carloads and intermodal units – which data from the Association of American Railroads

shows

, is up 3.7 percent compared to the same time last year. To break that down, 241,431 were carloads (up 5.7 percent), while 271,656 were containers and trailers (up 2.1 percent), compared to the same time last year. Coal, grain and non-metallic mineral commodities all saw increases compared to the same time last year. Miscellaneous, metallic ores and metals, and petroleum and petroleum product commodities all posted decreases compared to the same time last year, data shows.
If you are enjoying our weekly content, check out our LinkedIn to see our weekly blog posts, updates and more!