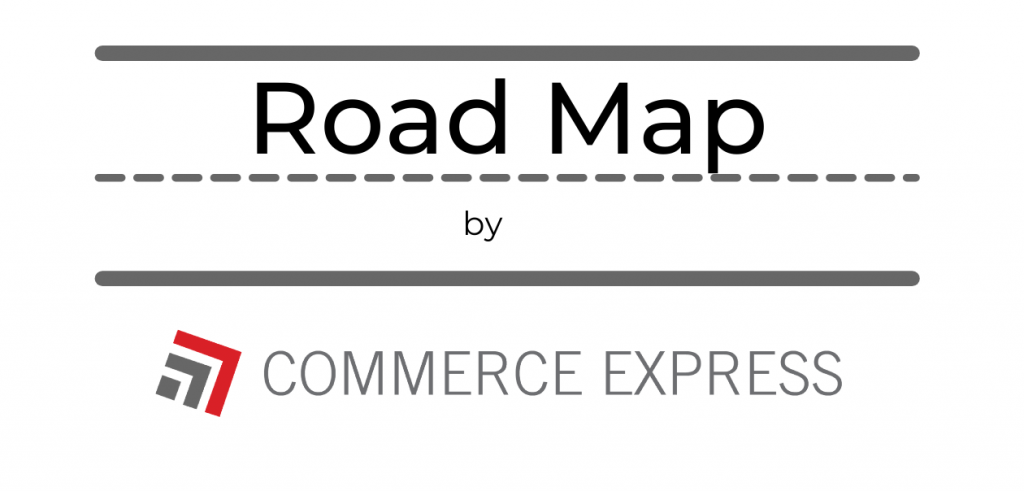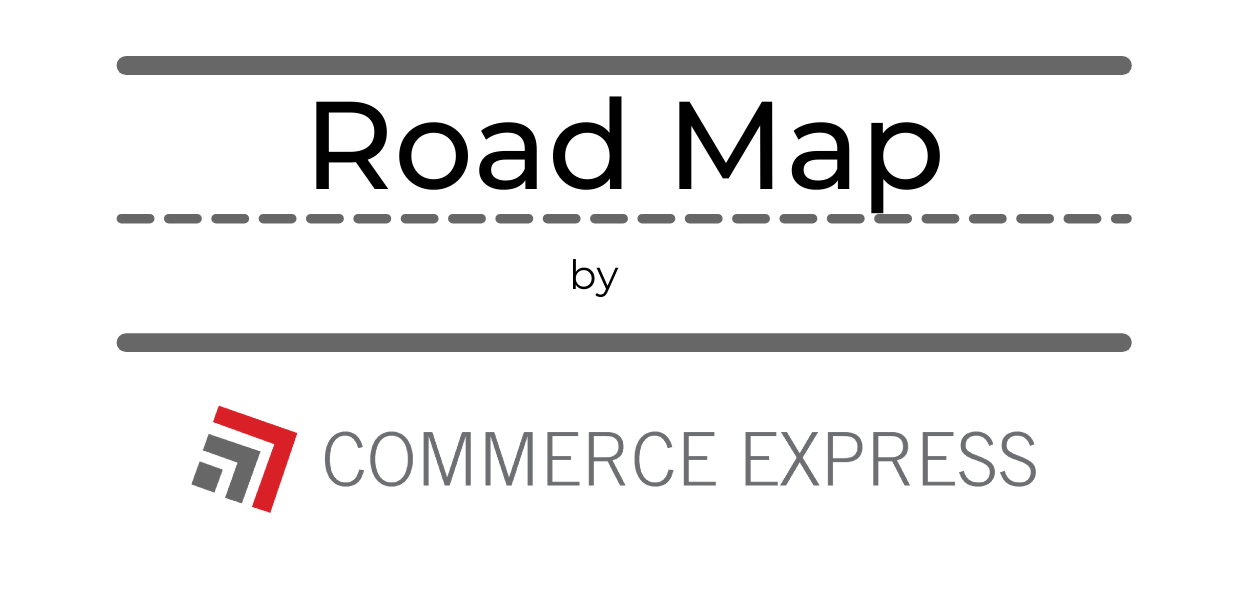 Commerce Express Weekly Road Map: September 20th, 2022
Keeping you informed on the latest news/insights in our industry.
Commerce Express Blog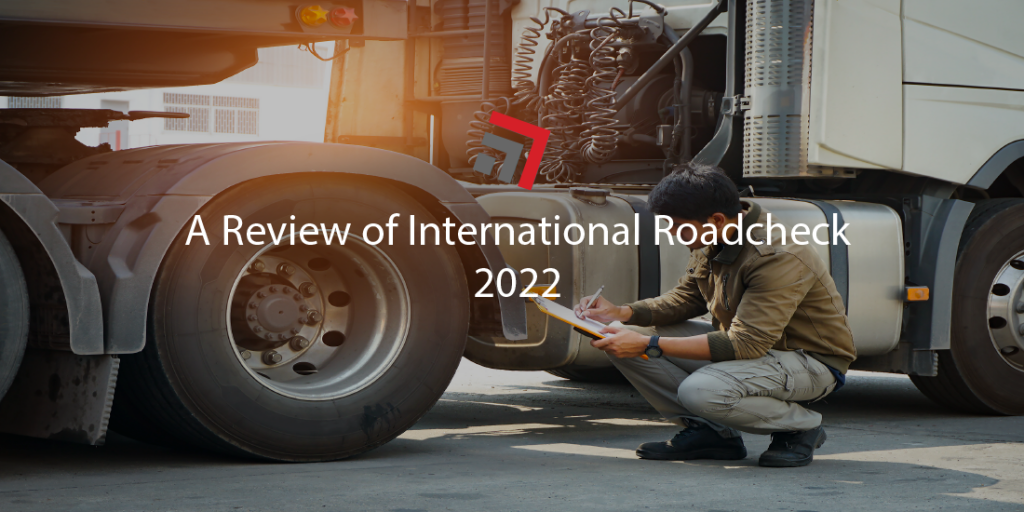 This year from May 17th-19th, the Commercial Vehicle Safety Alliance (CVSA) program, International Roadcheck, took place from May 17th through May 19th – with a focus on wheel ends.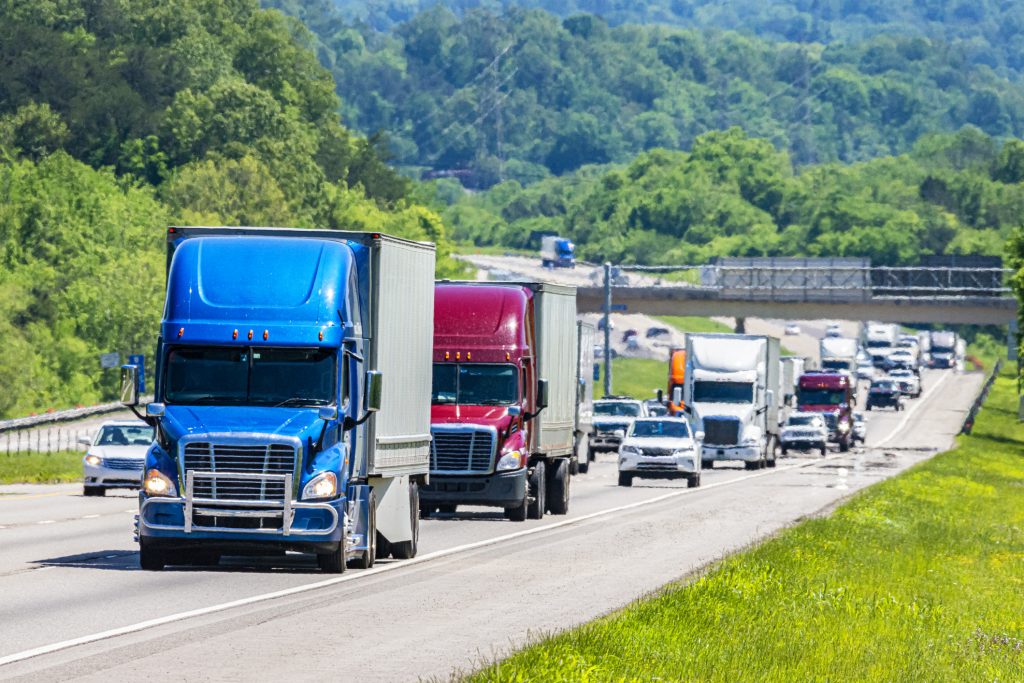 FAQ: Is truck parking getting any better?


It's hard to say if truck parking is truly getting better but recently, the U.S. DOT has granted a little over $36 million to projects in Florida and Tennessee that will focus on addressing the shortcomings of truck parking in those states.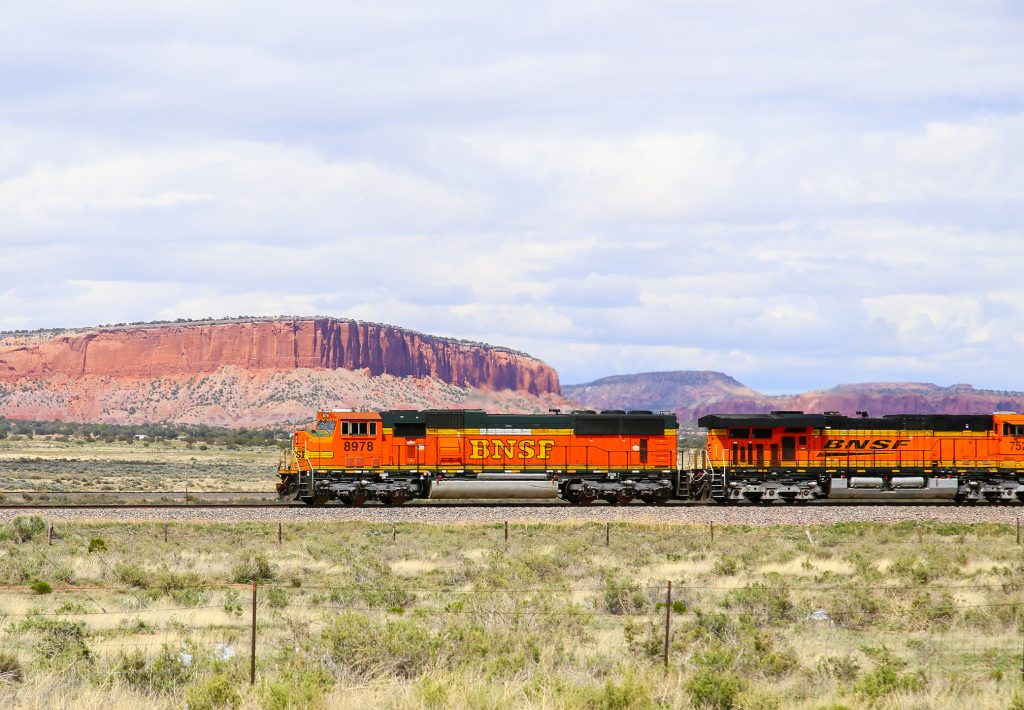 Starting from September 19

th

to September 25

th

Rail Safety Week takes place! This week focuses on drawing the public's attention on the need for rail safety education, which can save lives through educating and empowering the public on the dos and don'ts around tracks and trains. According to the Association of American Railroads (AAR),

ninety-five

percent of rail-related deaths involve drivers going through grade crossings or a person on the tracks, with safe driver and pedestrian behavior a lot of those incidents are preventable. 

 

The U.S. Department of Transportation has selected twenty-six projects to share $1.5 billion in Infrastructure for Rebuilding America (INFRA) grants, with nine of them going towards rail/intermodal, Railway Age reports. The priority for these projects is based on their ability to deliver national or regional economic benefits. Many of the areas that received funding were rural areas, in an effort to address historic underinvestment in those communities, Railway Age reports.

For the week ending on September 14

th

, 2022, the total U.S. weekly rail traffic was at 464,261 carloads and intermodal units, which is down 0.9 percent compared to the same time last year – the Association of American Railroads reports. To break that down a little bit further, carloads for that week were 223,384 – which is down a mere 0.2 percent, compared to the same time last year. While weekly intermodal volume was 240,877 containers and trailers – down 1.7 percent compared to 2021, data shows.
If you are enjoying our weekly content, check out our LinkedIn to see our weekly blog posts, updates and more!