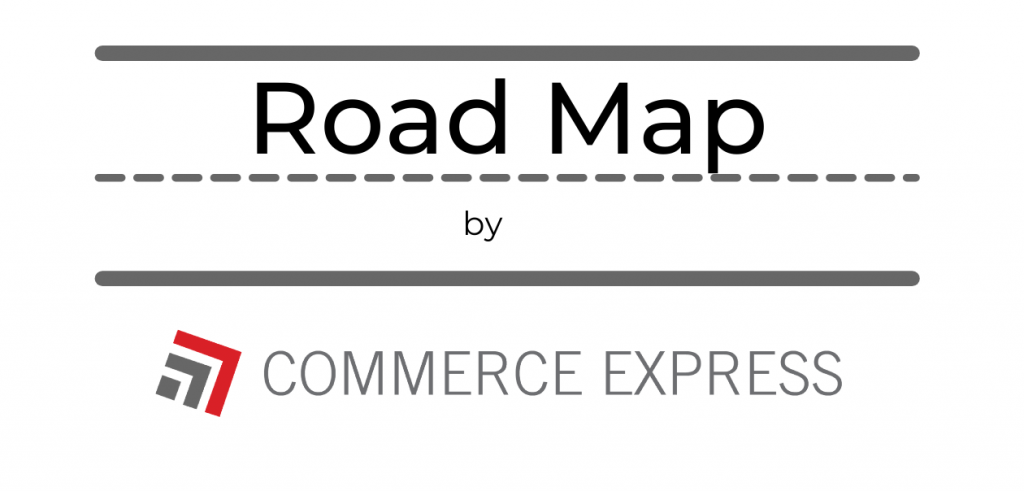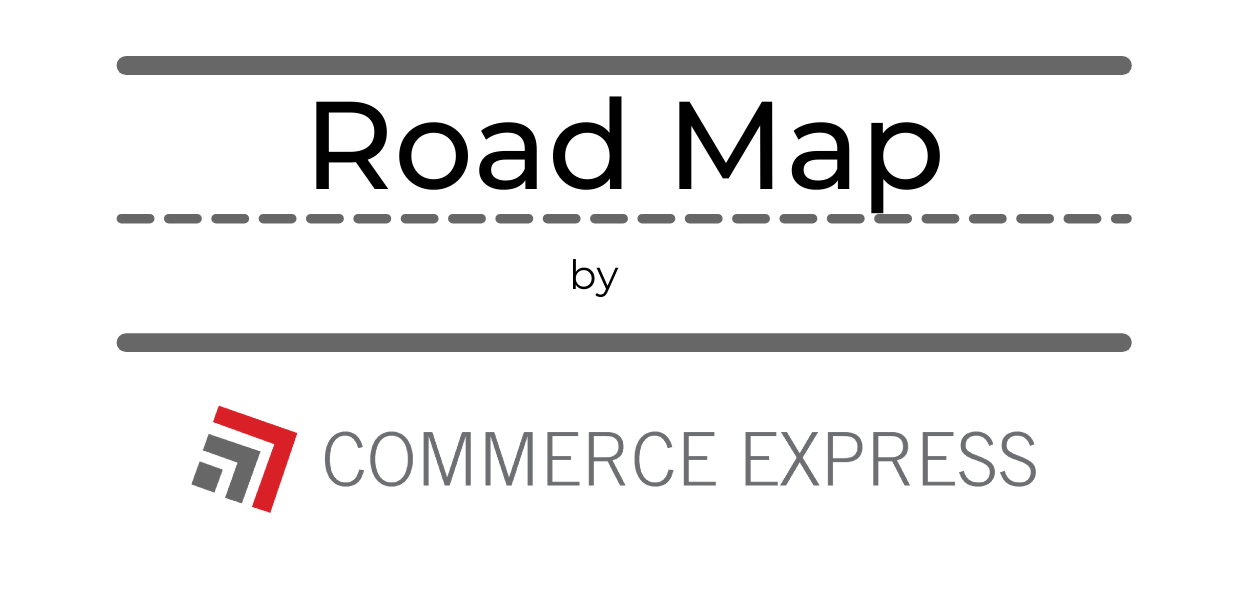 Commerce Express Weekly Road Map: September 27th, 2022
Keeping you informed on the latest news/insights in our industry.
Commerce Express Blog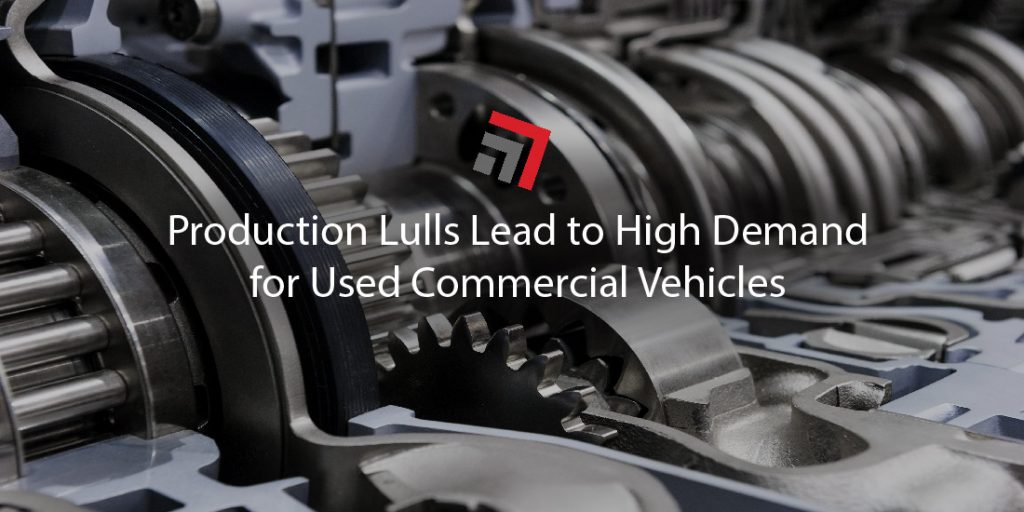 Picture this. You are in the market for another car. Whatever model. Whatever make. Whatever color. It doesn't matter.
Assuming you have aligned your finances for it, you would likely prefer a new car. They come with the best technology, features, and fuel economy. While they are more expensive than a used car, it makes sense at the end of the day. After all, it's an investment for years to come.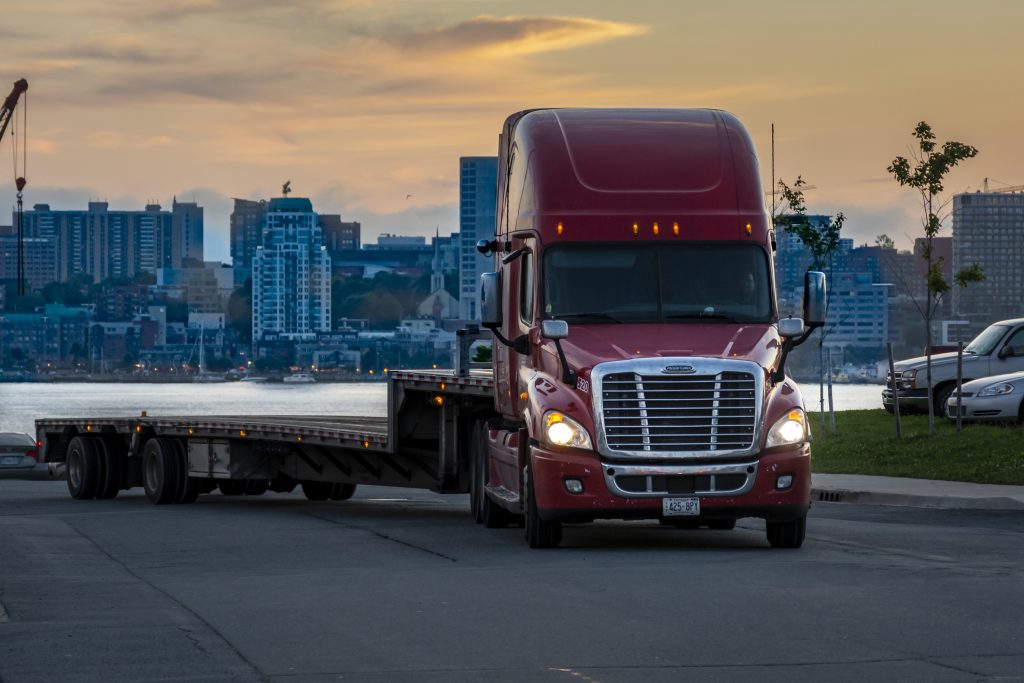 Hurricane Watch in the Florida Gulf Coast:


Hurricane Ian is set to hit the Florida Gulf Coast sometime this week, as early as September 28th.  
Tampa Bay and Fort Myers are the two areas that face the highest risk, but the majority of Florida is expected to see heavy rainfall and flooding.   
Florida Governor DeSantis declared a statewide emergency and waived hours-of-service rules for trucks that provide emergency services or supplies, or transport emergency equipment, supplies or personnel.  
If you would like to stay updated on this situation, you can follow us on our LinkedIn and Facebook pages below.  
If you are enjoying our weekly content, check out our LinkedIn to see our weekly blog posts, updates and more!