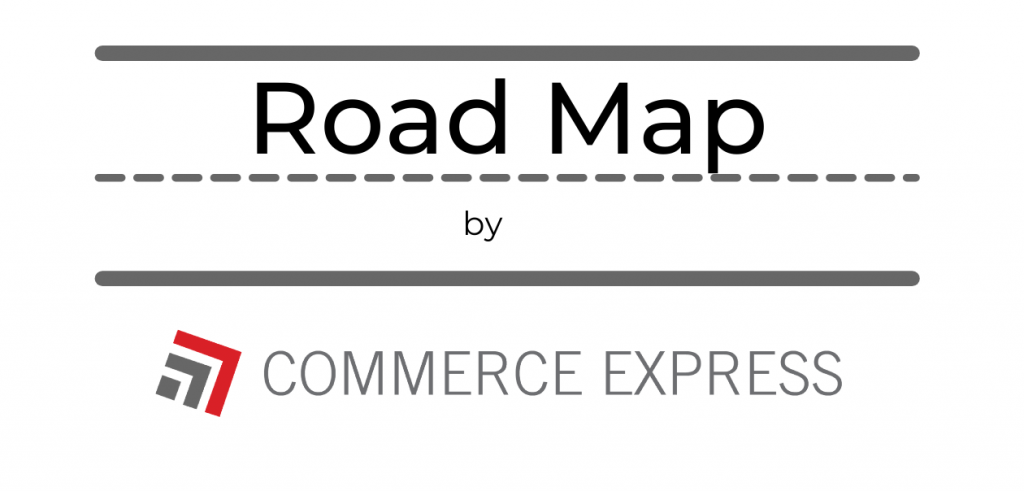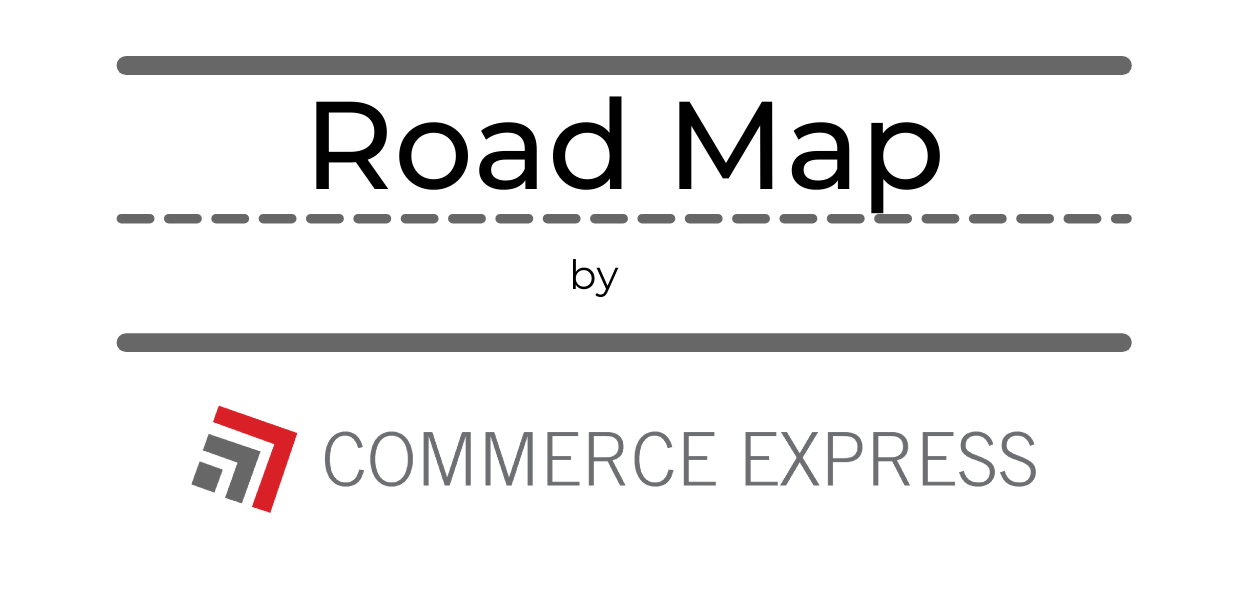 Commerce Express Weekly Road Map: October 4th, 2022
Keeping you informed on the latest news/insights in our industry.
Commerce Express Blog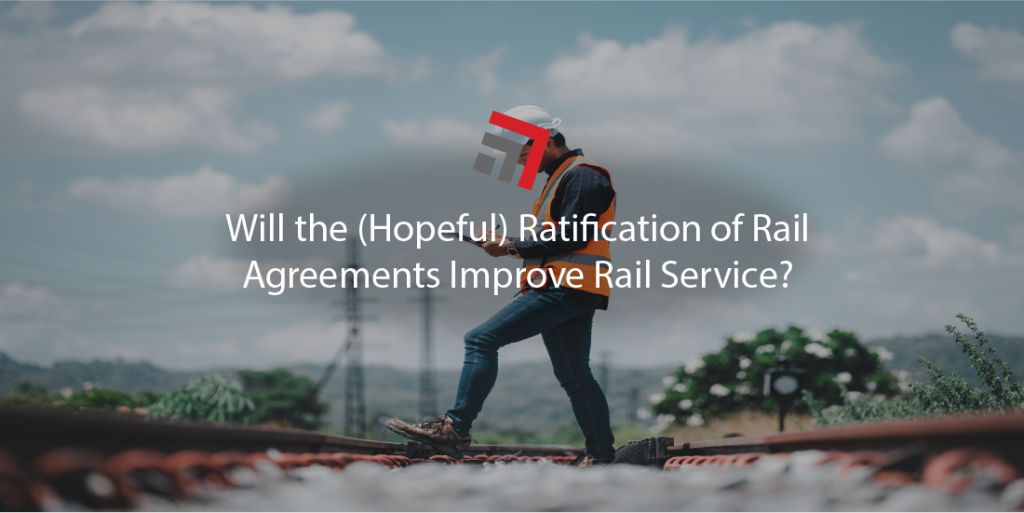 It was good news a couple weeks ago, when the rail unions and the freight railroads reached a tentative agreement, averting a potential strike. Now that the dust has somewhat settled and the process of ratifying those agreements has begun, some U.S. shippers are still a little hesitant on if the ratification of these agreements will indeed improve service.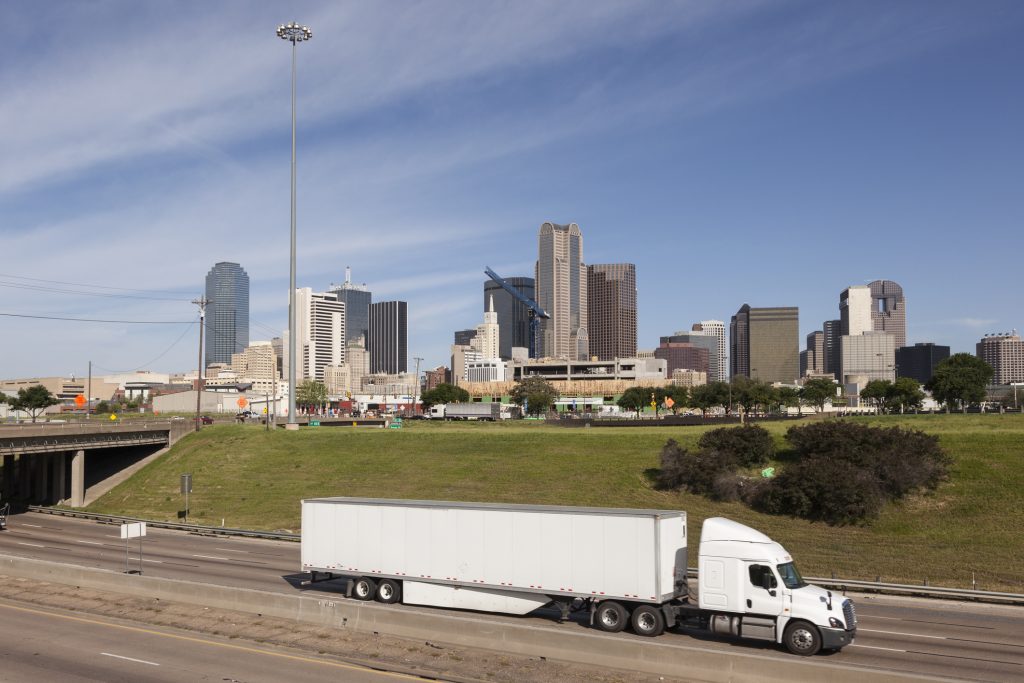 Did You Know: U.S. Farmers and Policymakers are Asking the Mexico Government to Reconsider Their Impending Ban on Genetically Modified Corn


Back in 2020, the President of Mexico stated he would eliminate the use of herbicide glyphosate and genetically modified corn in the country by December 31st, 2024. 
Supporters of the ban say that the seeds from the genetically modified corn could possibly contaminate Mexico's age-old native varieties of white corn, which is consider a significant part of Mexican history and heritage. 
Now those stakeholders in the U.S. are worried that if the ban on that corn is partially or fully implemented, that it could be an issue for U.S. exports – 90% of corn grown in the U.S. is genetically modified, data from the USDA shows.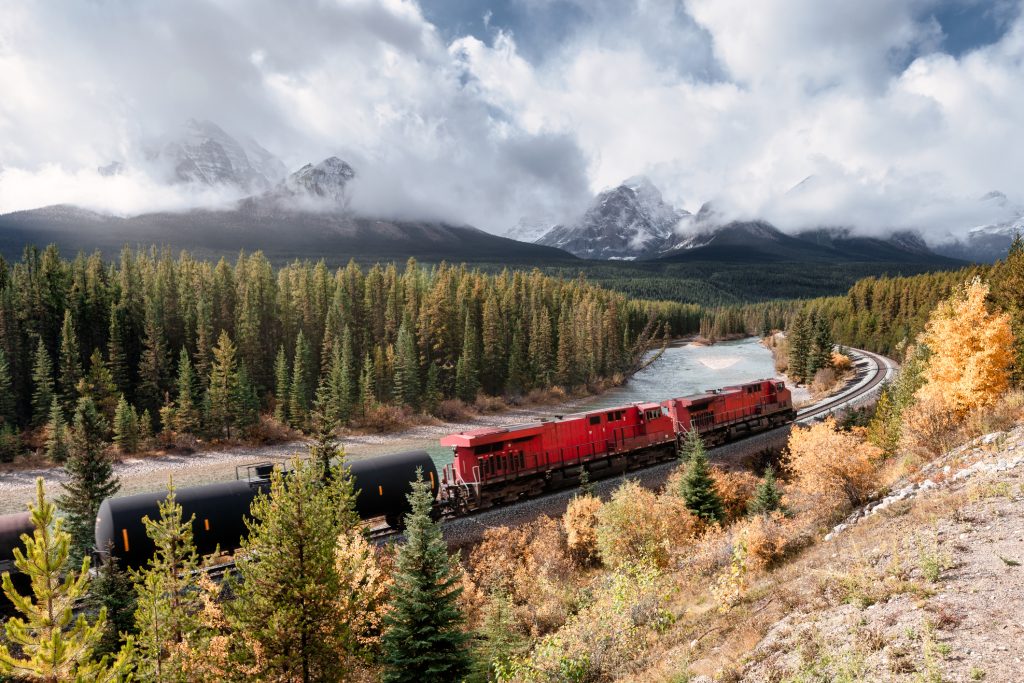 BNSF has plans to spend more than $1.5 billion on a new multiuse rail facility in Southern California that will help inland container moves from the U.S. West Coast ports. The Barstow International Gateway facility, will be the first of its kind developed by a Class I railroad and will

take up 4,500 acres, consist of a rail yard, an intermodal facility and warehousing enabling transloading from international containers to domestic containers,

Freightwaves

reports. The goal with this new rail facility is to maximize rail and distribution efficiency throughout the region, while also reducing truck traffic and freeway congestion in the Los Angeles Basin and Inland Empire, a news release from BNSF stated.

This new facility will also create 20,000 direct and indirect jobs. 

Class I railroad,

CSX

,

is committing

$200,000 to help support

hurricane

relief and recovery efforts

throughout the Florida and South Carolina communities that have been affected by Hurricane Ian, Railway Age reports. CSX will also match employee contributions, dollar-for-

dollar

to the CSX Employees Disaster Relief Fund – a fund that

provides assistance

financially to those who experience severe damage to their homes and property. 

Total U.S. weekly rail traffic for the week ending on September 24

th

, 2022, was at 489,111 carloads and intermodal units – which is down 4.4 percent compared to the same time last year, the Association of American Railroads reports. Motor vehicles and parts, coal, and non-metallic minerals all saw increases compared to the same time last year. While metallic ores and metals, grain and chemicals all saw decreases compared to the same time last year, data shows.
If you are enjoying our weekly content, check out our LinkedIn to see our weekly blog posts, updates and more!