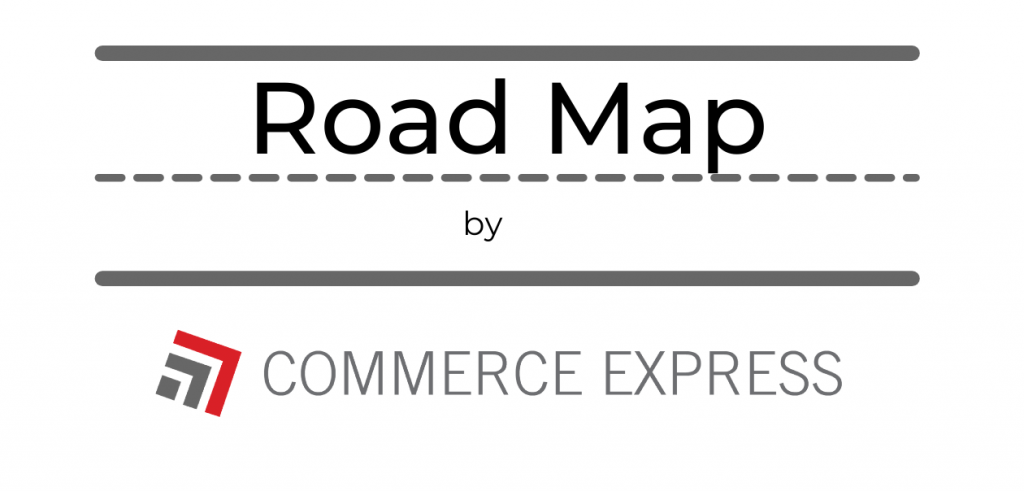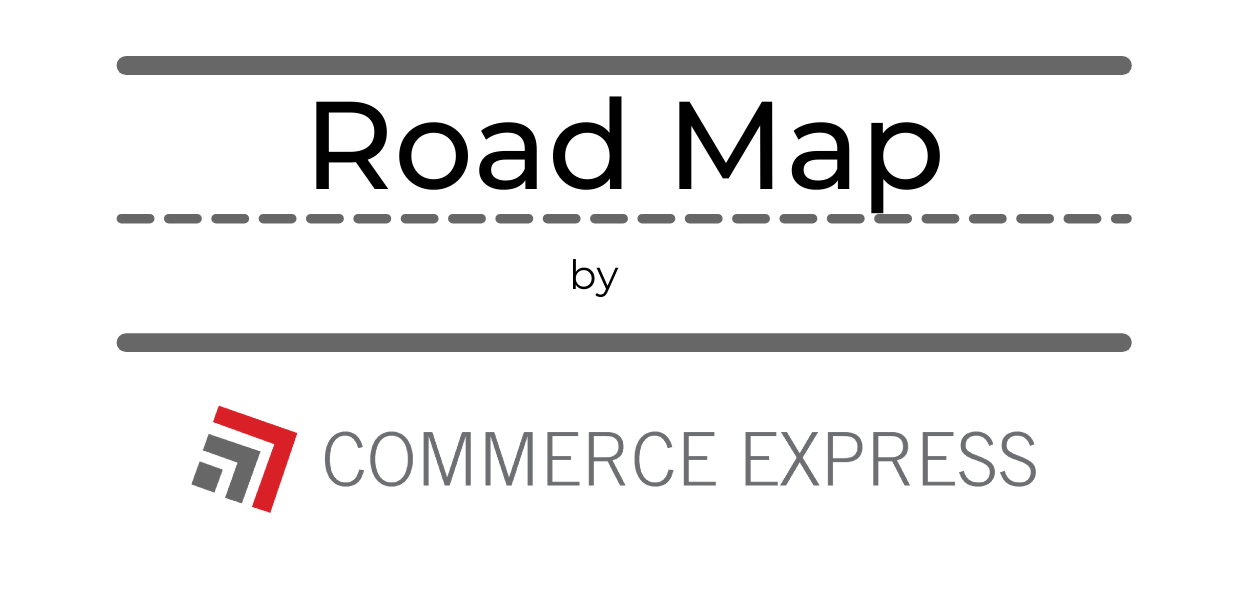 Commerce Express Weekly Road Map: October 11th, 2022
Keeping you informed on the latest news/insights in our industry.
Commerce Express Blog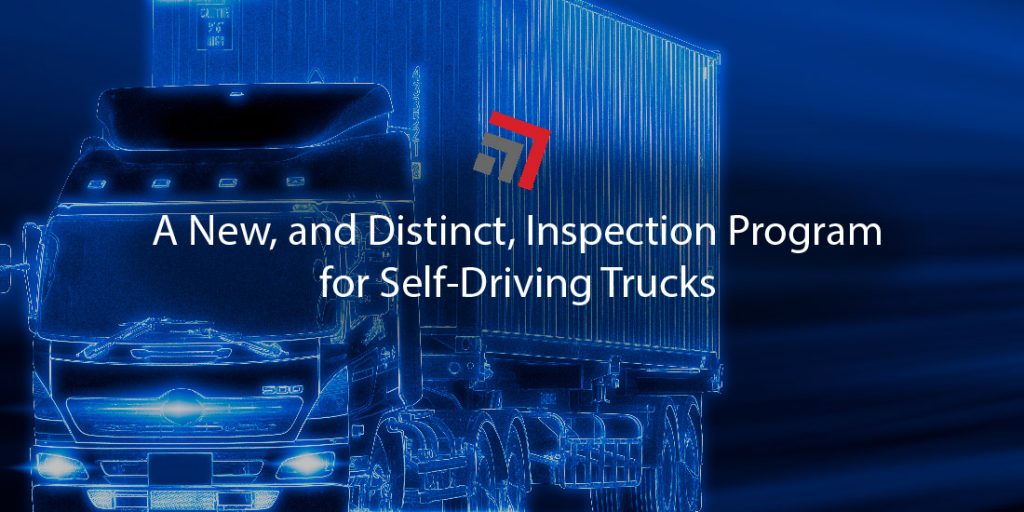 Autonomous (self-driving) trucks are the snazziest technology for trucking. Yes, other innovations like automating procurement decisions will undoubtedly be gamechangers. But, let's be honest, other than logistics nerds, no one is going to turn their head at a computer buying freight.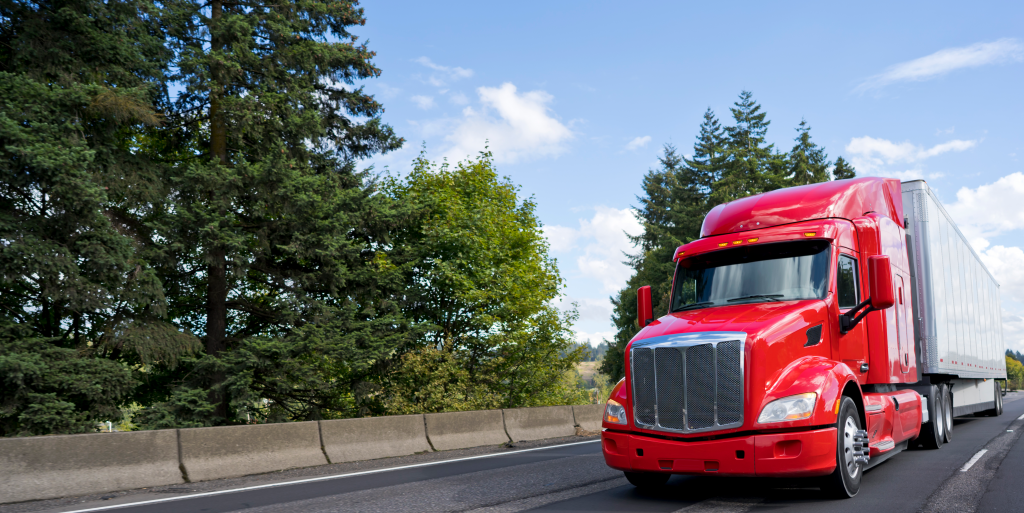 A new detention and demurrage law (AB 2406) in California was signed on September 30

th

by California Governor Gavin Newsom and will take effect January 1

st

, 2023. Something to note as well, this law provides updates to an already existing law, SB 45 – that has been in effect since 2005. But many in the trucking industry say that law did not reflect the current environment of port congestion/supply chain challenges caused by the pandemic. 




In this law, it prevents the levying of excess container storage fees (demurrage) and fees on the late return of equipment (detention/per diem) due to circumstances beyond the control of truckers, cargo owners, forwarders, and third party logistics providers, the Journal of Commerce details.

The AB 2406 law has a variety of conditions when the ability of terminal operators and IEPS to charge detention and demurrage fees will be limited or barred – most of which are incidents where cargo owners and truckers cannot control. 

 

The Federal Motor Carrier Safety Administration (FMCSA) has denied an application from a company specializing in pulsating brake lights for trucks. The company that sought for an exemption, makes devices that prompts preexisting brake lights to pulse briefly for added safety, when brakes are engaged. However, the FMCSA decided that evidence that it would achieve a level of safety equivalent to or greater than would be achieved absent the exemption, had not been cleared,

Freightwaves

reports.

The Commercial Vehicle Safety Alliance (CVSA) also echoed the FMCSA's comments, saying many states have laws prohibiting nonemergency vehicles from having pulsating red lights. If the exemption were to allow for the installation of red pulsating lights, it would be in direct conflict with state laws in many states, according to

Freightwaves.

For-hire trucking employment in the U.S. fell by 21,200 real jobs in September, according to the U.S. Bureau of Labor Statistics, leading to a seasonally adjusted loss of 11,400 jobs for September. This decline comes after trucking employment has been increasing since March this year. Some argue this is

due to motor carriers adjusting their capacity and payrolls as spot truckload and contract rates are decreasing. However, truck employment still remains higher now than it was in September 2021.

Fun Fact: U.S. Department of Transportation Distributes $39 Million in Funding For Port Projects


The majority of the funding will go towards 11 projects that will develop container-on-barge services designed to increase cargo flow and reduce emissions. 
The California coast and the Port of New York/New Jersey will see funding, as well as the Port of Richmond in Virginia, Green Bay in Wisconsin, and Baton Rouge-New Orleans in Louisiana service.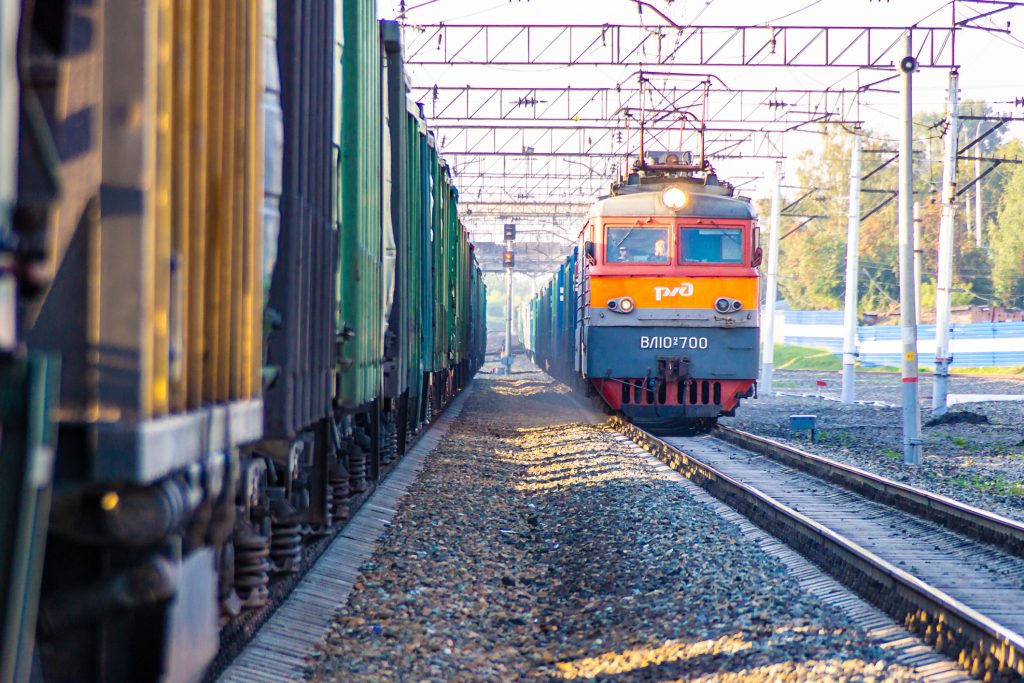 CN Railway is adding more power, equipment and crews in preparation for smooth operations throughout the winter. In a requirement by the Canadian government, CN (and Canadian Pacific)

must provide detailed plans on how they expect to handle operations throughout the winter – specifically how they plan to deal with cold temperatures, large amounts of snow and possible heavy rainfall that can take place,

Freightwaves reports.

CN stated that they are expecting to add 57 additional high-horsepower units to its fleet, has acquired 800 new high-capacity boxcars and 500 high-efficiency hopper cars that will be delivered in the beginning of 2023, reports show. In addition, they are expecting 500 new conductors through the end of 2022, plus other hiring initiatives that CN says will expand their operating crew. You can read more about CN's 2022-2023 Winter Plan, here.

Rail service remains below par and truckload rates have weakened which some are saying could provide some challenges for intermodal providers selling rail transportation to shippers in 2023, the Journal of Commerce reports.

Some experts are saying that the rate gap between intermodal and truck the last couple of years has been higher than it has been before. Which has made customers shy away from intermodal due to the poor service. Rail service numbers are improving – which is a good sign – but still not where most would like them to be. 

 

A rail workers union, Brotherhood of Maintenance of Way Employees Division, voted again the deal with freight railroads –

Freightwaves

reports.

This rejection sets both the union and the freight railroads back to the bargaining table in hopes to reach an agreement and avoiding a potential work stoppage by November 14

th

. 

 

For the week ending on October 1

st

, total U.S. weekly rail traffic was 495,868 carloads and intermodal units – down nearly 4 percent compared to the same time last year, The Association of American Railroads reports. Coal, motor vehicles and parts, and petroleum and petroleum products all posted increases compared to the same time last year. While, grain, metallic ores and metals, and miscellaneous carloads all posted decreases compared to the same time last year, data shows.
If you are enjoying our weekly content, check out our LinkedIn to see our weekly blog posts, updates and more!