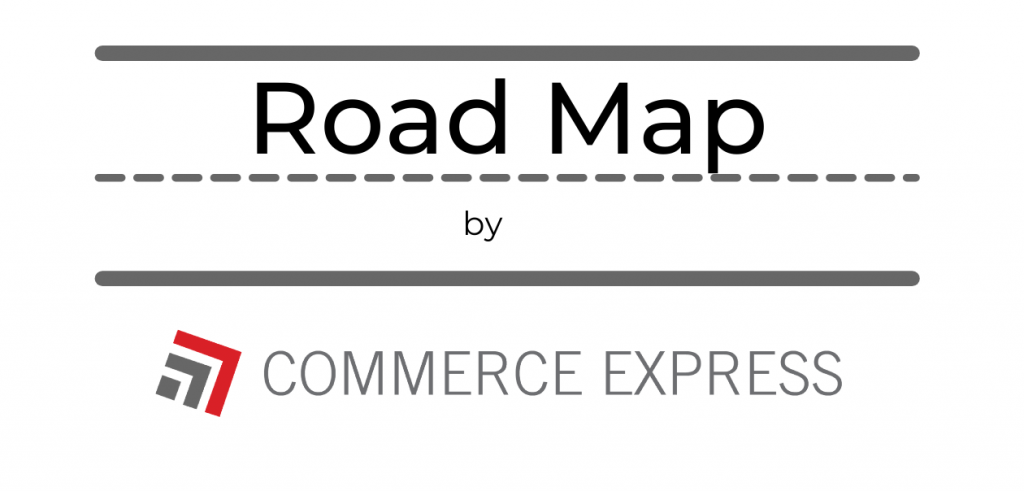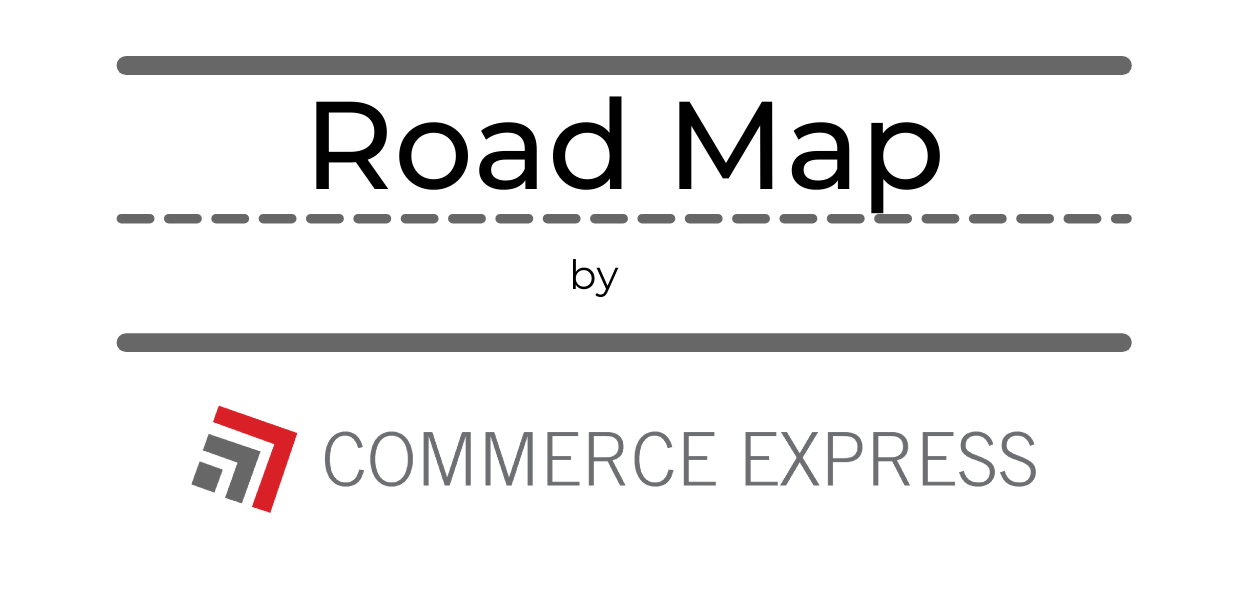 Commerce Express Weekly Road Map: October 18th, 2022
Keeping you informed on the latest news/insights in our industry.
Commerce Express Blog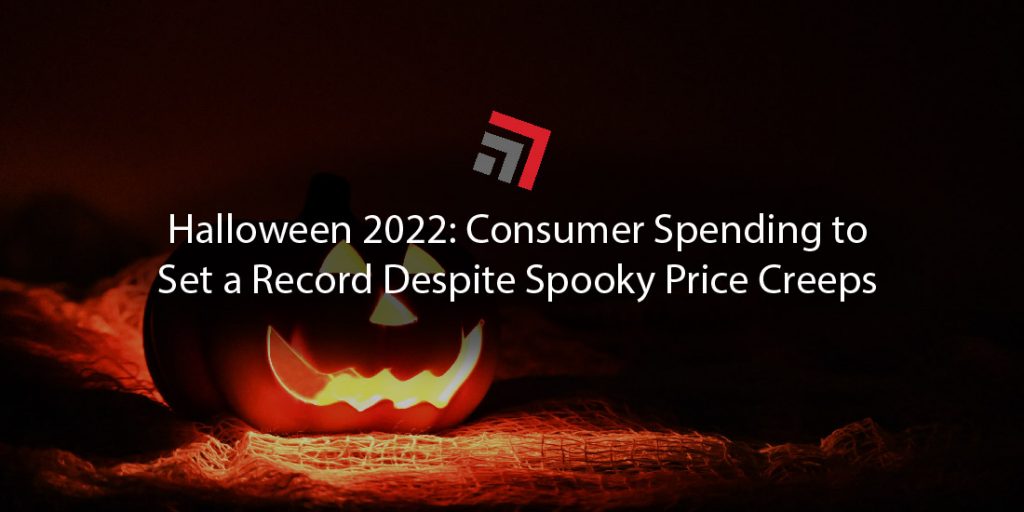 Halloween is two weeks away! Yes, it's on a Monday—pretty scary in of itself.
One of the more beloved American holidays, Halloween, and the days leading up to it, lifts up our autumn spirits as people cozy up with pumpkin spice whatever and watch whimsical movies like Hocus Pocus or Casper.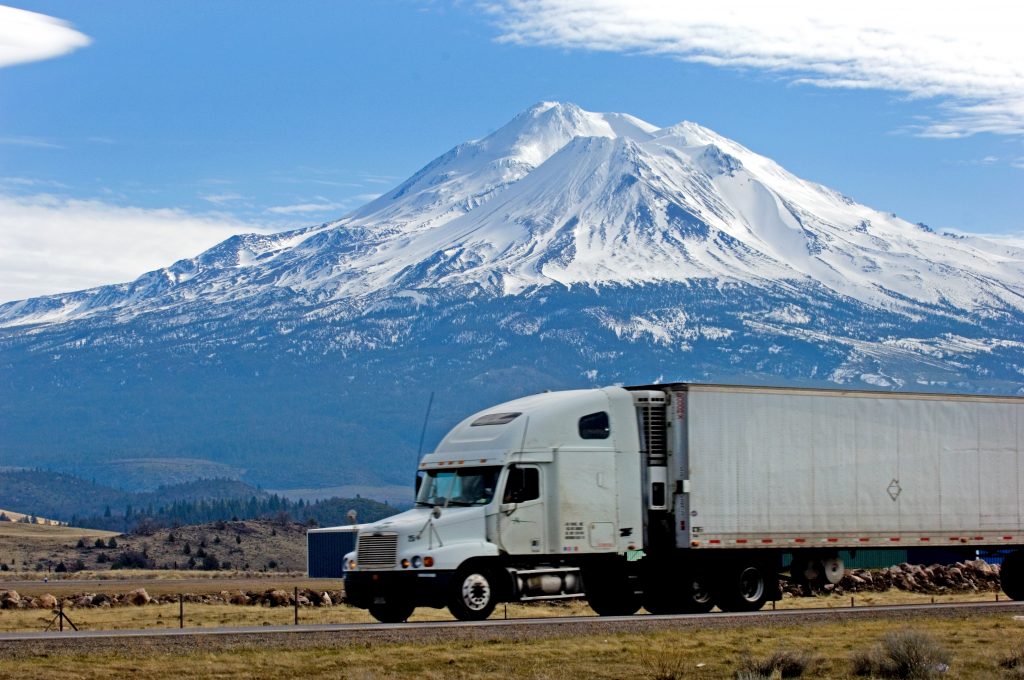 The Federal Motor Carrier Safety Administration has canceled an emergency hours of service waiver, that has been in place since March 2020. This national HOS waiver – which was extended and/or modified over ten times – gave truck drivers and carriers more flexibility to deliver shipments of livestock, medical supplies, vaccines, groceries, and diesel fuel,

F

reightwaves reports. Additionally, on the FMCSA's website, it states that there are no active federal emergency declarations at this time. American Trucking Associations and the Truck Safety Coalition both agree that the emergency declaration relief is no longer necessary at this time. 

 

A little over $18 million in federal funds will go towards planning twenty-three projects in twenty-three states that will help create a long-term pipeline of construction ready bridge projects,

FleetOwner

reports. This is the first round of grants from the Bridge Investment Program in the Infrastructure Investment and Jobs Act, which was signed into law nearly a year ago. Washington, Oregon, New York, Pennsylvania, and nineteen other locations in the U.S. will receive funding for various projects/studies, reports show.
A freight highway in MN is set to receive $10 million from the U.S. Department of Transportation, to help improve freight mobility and safety along U.S. Route 212. It will help reconfigure intersections in areas with high crash rates and enable truckers to carry goods more efficiently, Transport Topics reports.

Additionally, part of the funding will go toward right-of-way acquisitions, soil corrections and preserving some historic landmarks. This route also provides a major freight connection for parts of rural Minnesota and South Dakota.

FAQ: Have The U.S. Rail Unions Ratified Their Tentative Labor Agreements Yet?


Six unions so far have agreed to ratify their contracts – representing about 19% of overall unionized rail workers. However, all twelve unions must ratify their contracts to prevent a strike.  
One union, the Brotherhood of Maintenance of Way Employees Division voted to reject its tentative agreement, which could potentially send the union and the freight railroads back to negotiations.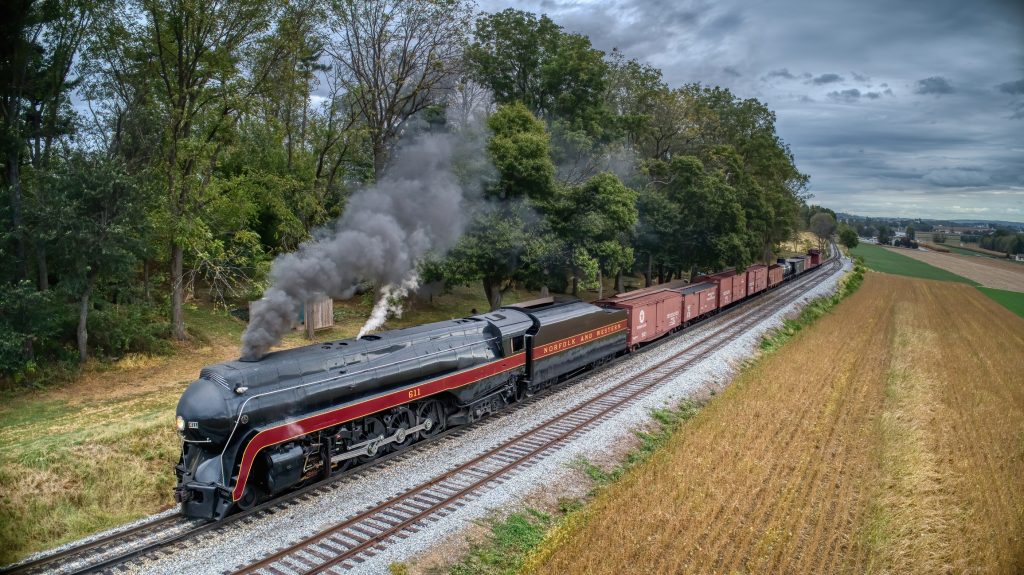 MN Department of Transportation (MnDOT) announced at the beginning of October that $6.5 million in grants are available for railroads, rail shippers, cities and counties to help improve freight service that supports economic development, Railway Age reports.

Some examples of projects that are eligible for the 2022 Minnesota Rail Service Improvement (MSRI) include railroad tracks, roadbeds, turnouts, bridges, fixed loading/unloading equipment and buildings.




The deadline for applications is on December 16

th

. After which a MnDOT project selection team will review eligible applications and award recipients will be notified in February 2023.

Norfolk Southern announced they would be offering a new grain export service to the Port of New York and New Jersey, as the U.S. Midwest soybean and corn harvest begins. In an announcement last week, NS said they would be offering a weekly intermodal export service from Columbus, Ohio to the GCT Bayonne marine terminal at the Port of NY/NJ – the Journal of Commerce reports.

This additional service comes after agriculture shippers are looking for different alternatives to Southern California ports, due to the low water levels along the Mississippi River that has caused delays and higher costs for grain shipments.

Total U.S. weekly rail traffic for the week ending on October 8

th

was 494,413 carloads and intermodal units which is down 2.4 percent compared to the same time last year, data from the Association of American Railroads shows. Motor vehicles and parts, farm products excluding grain and food, petroleum and petroleum products all saw increases compared to the same time last year. While chemicals, miscellaneous carloads and metallic ores and metals all saw decreases data shows.
If you are enjoying our weekly content, check out our LinkedIn to see our weekly blog posts, updates and more!