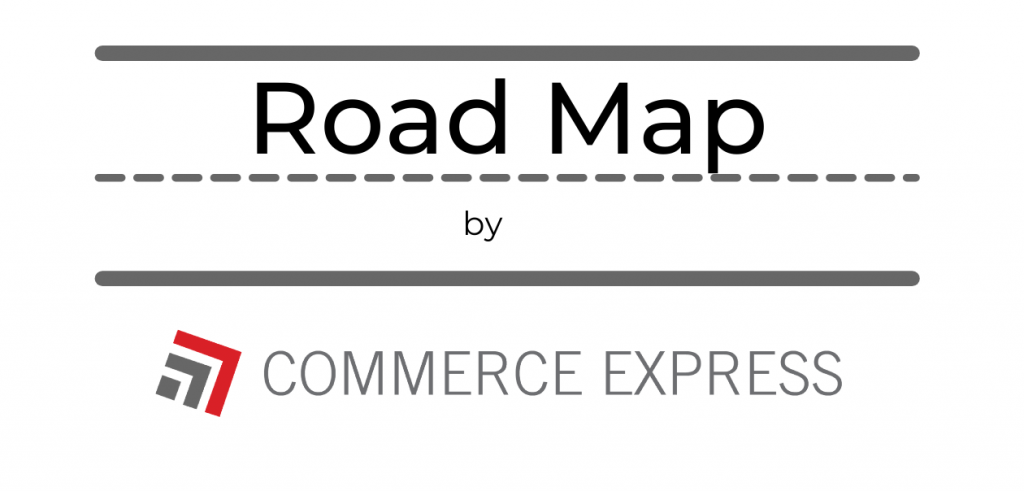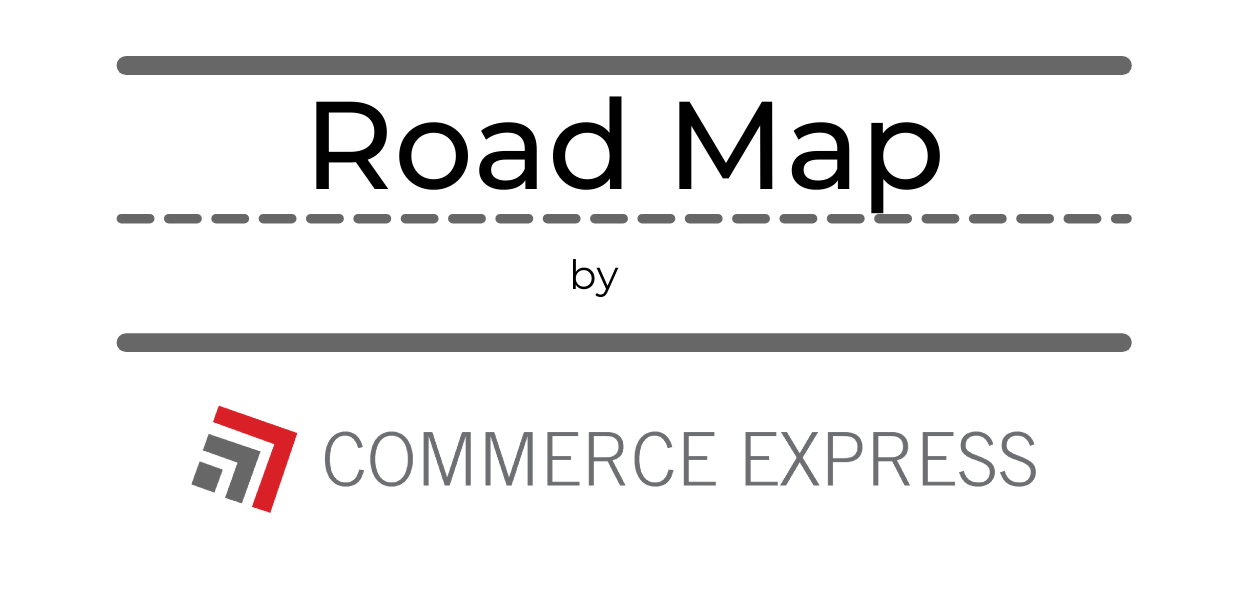 Commerce Express Weekly Road Map: October 25th, 2022
Keeping you informed on the latest news/insights in our industry.
Commerce Express Blog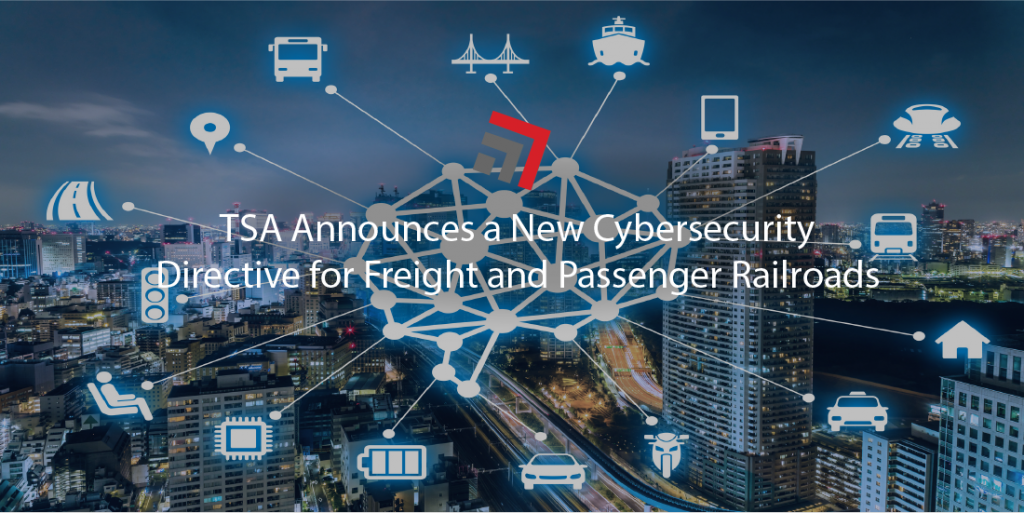 Last week, the Transportation Security Administration (TSA) announced a new cybersecurity directive for passenger and freight railroads. It is effective for one year, starting on October 24th, 2022, and replaces the cybersecurity directive from TSA that was issued last year, Railway Age reports.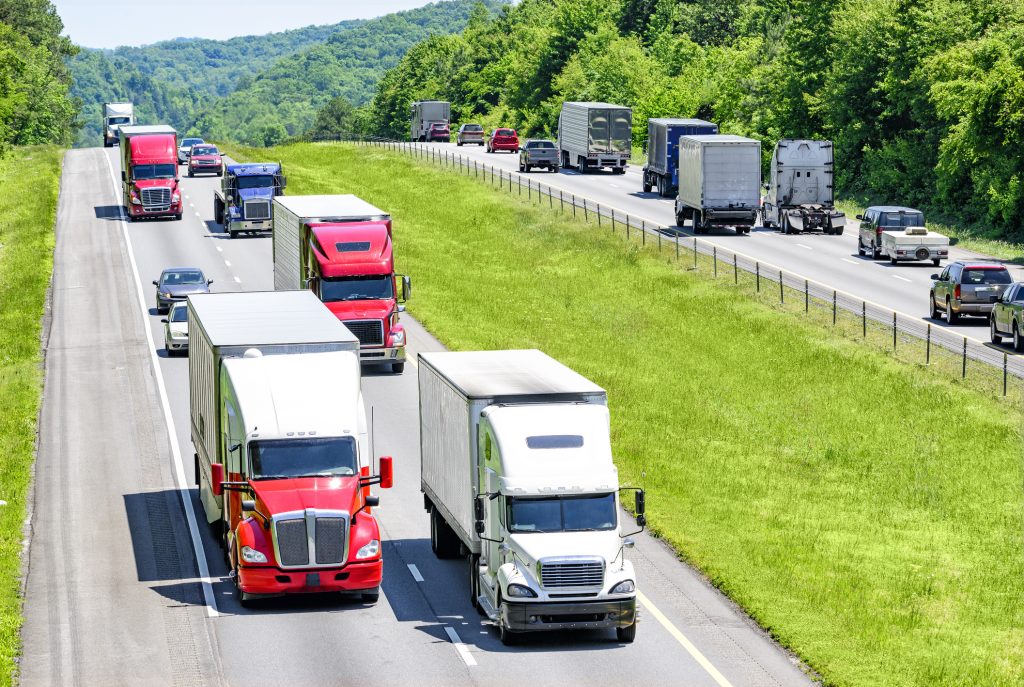 In 2023, the Federal Motor Carrier Safety Administration (FMCSA) will pursue several rulemaking proposals which will include speed limiters. The FMCSA says they "intend to proceed with a motor carrier-based speed limiter rulemaking" with a supplemental notice of proposed rulemaking expected to be published in the Federal Register by June 30

th

, 2023, Trucker News reports.

FMCSA Administrator Robin Hutcheson says the agency is going through more than 14,500 comments that were filed on the notice of intent that was published earlier this year, regarding proposed speed limiters.

The FMCSA will also look into other regulations including changes to broker and freight forwarder financial responsibilities, the integrating automated driving systems-equipped trucks, automatic emergency braking systems, and safety fitness procedures, reports show.

Truck volumes and shipper spending have dropped in Q3, with shipments rising to Q1 levels as prices rose on household goods and construction was reduced,

FleetOwner

details. As inflation continues, consumers are spending more on household goods at the expense of other goods that are moved by truck, which impacts truck freight volumes. Truck freight volumes year-over-year have down nearly 5 percent, and if weren't for a 5.8 percent Q3 increase in the U.S. Southwest, the decline would have been more severe,

FleetOwner

notes.
U.S. trailer orders see their highest amount of orders (reaching 25,700 in September) since March, though still down nearly 10 percent compared to a year ago – Transport Topics reports.

One expert noted that

regardless of

if a month is higher or lower, it's more about order flow and supply chain than it is about general demand. Though demand does appear to be looking strong for the Q1 and Q2 2023 forecast. 

 

Fun Fact: A New Maritime Dock and Railroad Facility Opens in Mississippi


This new dock and new railroad facility will provide improved truck access throughout roads in Port Bienville on the Gulf of Mexico's Intracoastal Waterway.  
Funds for these projects came from the federal Resources and Ecosystems Sustainability, Tourist Opportunities, and Revived Economics (RESTORE) of the Gulf Coast States Act.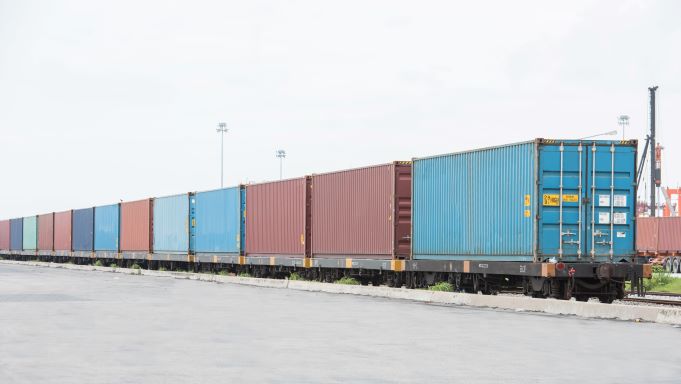 The Federal Highway Administration has awarded $18.4 million in federal grants to states that are evaluating whether they should plan to refurbish aging rural bridges that carry freight or build new ones. Twenty-three states under the Bridge Investment Program will be awarded planning grants for the fiscal 2022 that will pay for early phases of the bridge project developments, Transport Topics reports.

Some of the states that will receive this funding for

rural bridges are Alaska, Arizona, California, Illinois, Montana, New Jersey, Oregon, South Caroline, Tennessee and Utah.

Union Pacific is confident that rail labor issues will be addressed and resolved without a potential strike. Half of the rail unions still need to vote to ratify the tentative labor agreements that came together back in mid-September. Additionally, the Brotherhood of Maintenance of Way Employees Division rejected the tentative agreement, so they are back to negotiations. If they do not reach an agreement, it's possible that they would strike – but that strike would not occur before November 19

th

.

It's expected that the country's two largest rail unions ratifying results will be announced around November 17

th

, the Journal of Commerce reports. Every one of the unions has to vote individually on the labor agreement that was reached in September.

Total U.S. weekly rail traffic for the week ending on October 15

th

, was 500,304 carloads and intermodal units – up 0.7 percent compared to the same time last year, data from the Association of American Railroads reports. Coal, motor vehicles and parts, and non-metallic minerals all posted an increase compared to the same time last year. While chemicals, miscellaneous carloads, and forest products all posted decreases, data shows.

Cumulative volume of carloads for the first 41 weeks of this year was up 0.1 percent at 9,489,495 carloads. Intermodal units, however, were down five percent compared to the same time last year, totaling to 10,784,078 intermodal units. 

 
If you are enjoying our weekly content, check out our LinkedIn to see our weekly blog posts, updates and more!