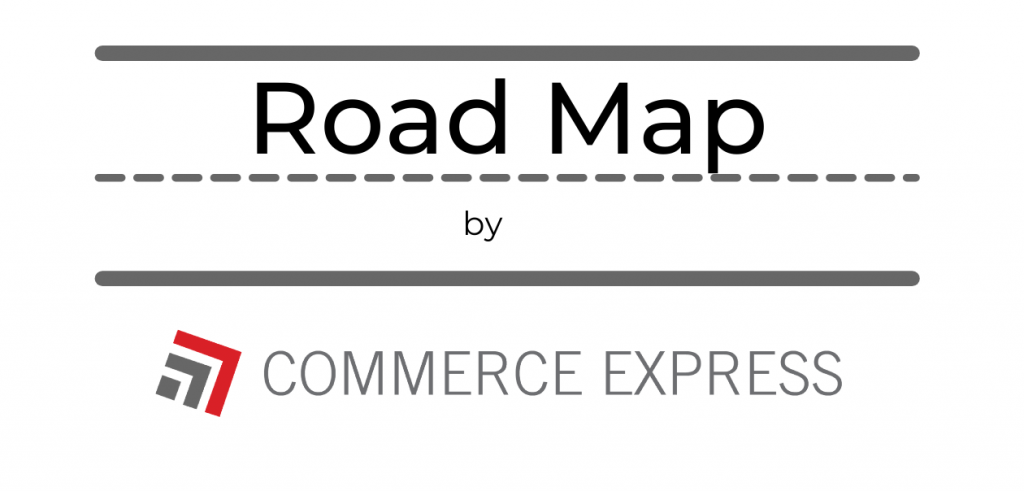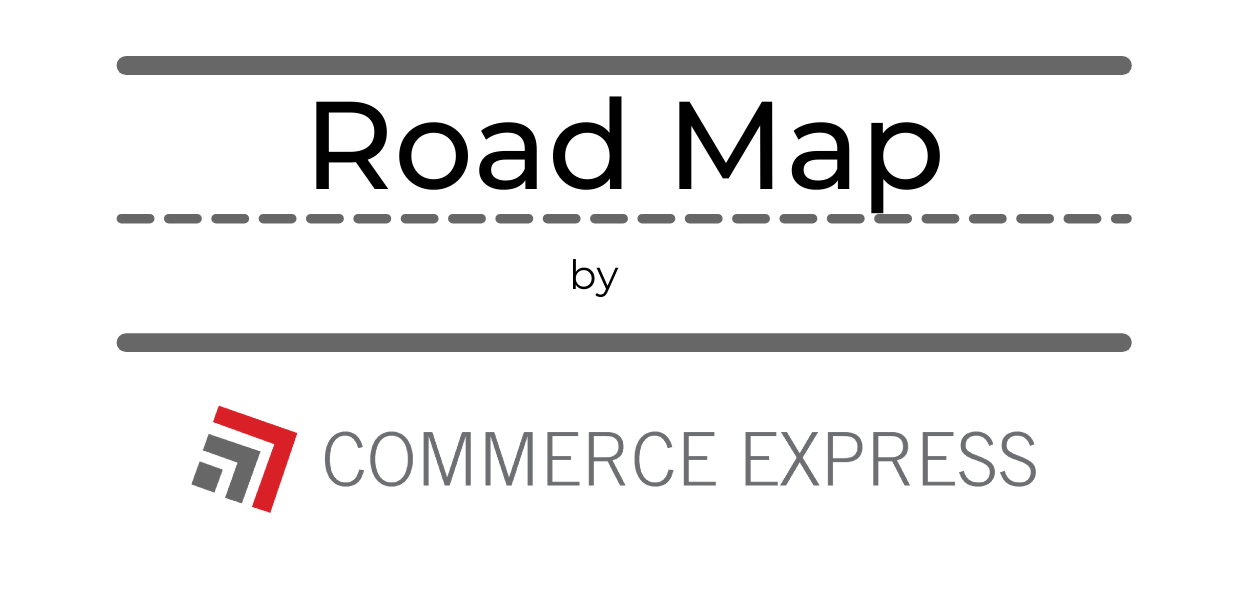 Commerce Express Weekly Road Map: November 1st, 2022
Keeping you informed on the latest news/insights in our industry.
Commerce Express Blog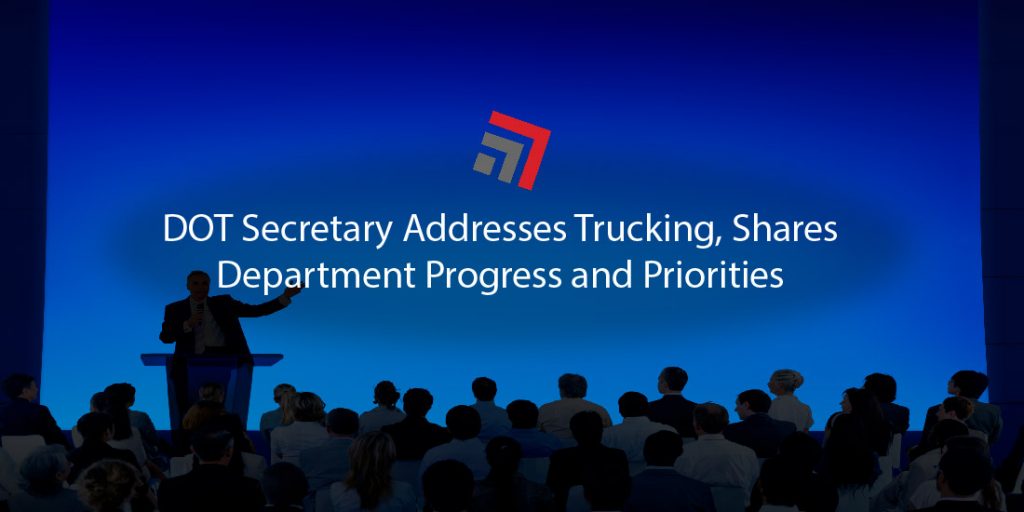 The American Trucking Association's Management Conference & Exhibition (MCE) wrapped up last week. Thousands of stakeholders, including public officials and trucking executives, migrated from all over the country to attend this annual event.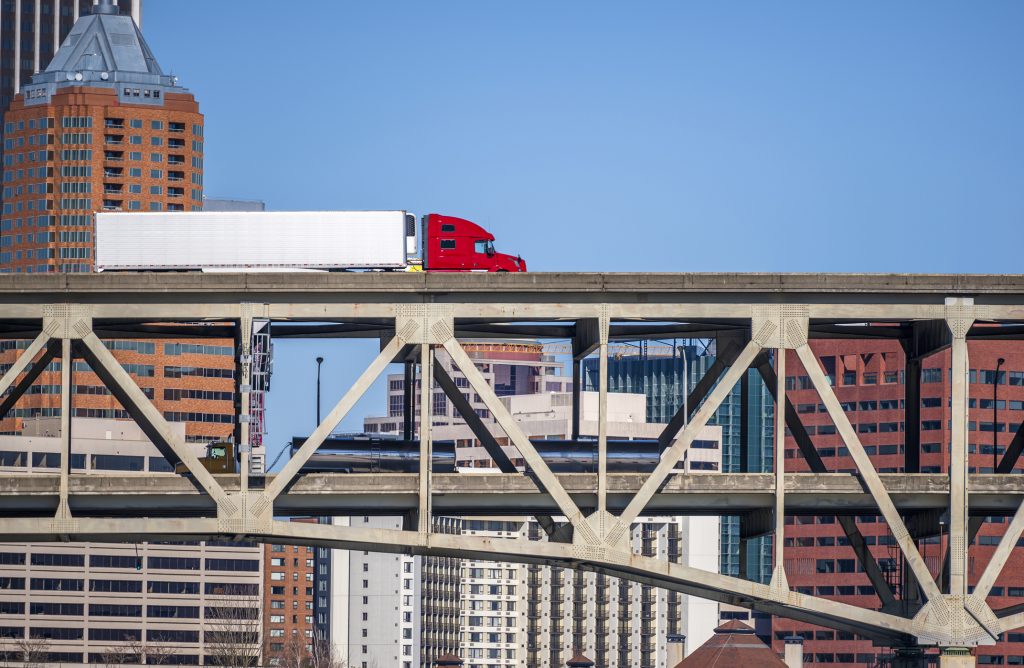 A 30-day emergency hours-of-service waiver was granted by

South

Dakota Governor for "certain liquid products being transported through South Dakota,"

in an effort to

better prepare for harvest season and colder weather, amid low diesel and gas supplies. The waiver will expire at midnight on November 2

5th

and exempted deliveries of diesel, gas, jet fuel, propane, ethanol, natural gasoline, diesel exhaust fluid and anhydrous ammonia from the Federal Motor Carrier Safety Regulations

in regards to

drivers' hours of service, Transport Topics reports.

Companies may not require or allow fatigued drivers to make deliveries. All other road safety and vehicle compliance regulations still apply.

Retail diesel prices out on the East Coast are soaring, compared to the rest of the U.S.

Retail diesel

is the average price that retail consumers pay per gallon of diesel fuel.

This significant dispersion is largely due to the tight inventory situation – known as PADD 1 – the Department of Energy's designation for that area. For example, on September 16

th

, retail diesel in Allentown, Pennsylvania was $5.116 a gallon – as the Houston price was $4.513 a gallon. Now, by last Thursday, Allentown prices were at $6.028 a gallon, as Houston was $4.70 a gallon –

Freightwaves

details.

The Federal Motor Carrier Safety Administration (FMCSA) has extended the

hours of service

waiver regarding the recovery efforts in Florida and South Carolina after the aftermath of Hurricane Ian. The waiver, which expired on October 28

th

, will be extended through November 28

th

, or until the end of the emergency – whichever ends first, Trucker News reports. The waiver allows drivers that are assisting with the direct emergency relief efforts to be exempt from Part 295.3 – maximum driving time.

Fun Fact: How Much Are U.S. Consumers Expected to Spend on Halloween Candy, Costumes, and Decorations This Year?


A whopping $10.6 billion dollars!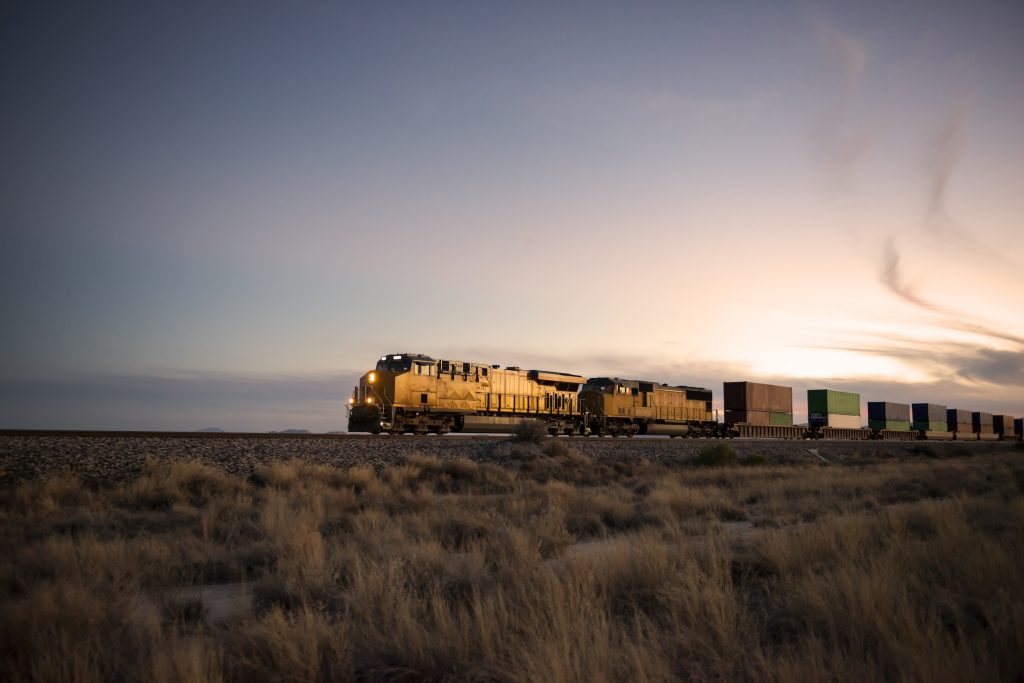 Another rail union has rejected the tentative labor agreement, as nearly 61 percent of Brotherhood of Railroad Signalmen's voting members opposed the deal. BRS has about 6,000 members impacted by negotiations, which is about 5 percent of the total union members involved in the negotiations process,

Freightwaves reports.

They will go back to the negotiating table and hopefully come up with an agreement, to avoid a potential strike. Both the rail union and the organization representing the railroads have agreed to maintain the status quo until early December – so any potential service disruptions by union members would not occur before then.

Additionally, hundreds of U.S. industry groups are urging President Biden to reengage talks with the railroads and rail unions, to help avert a potential rail strike. So far, 6 rail unions have voted to ratify the labor agreement, two rail unions have rejected the tentative agreement, leaving 4 rail unions left to vote on the agreement – with the country's two largest unions planning to announce the results of the vote sometime between November 17

th

and November 21

st

, the Journal of Commerce reports.

The Surface Transportation Board (STB) will continue to have four Class I railroads – BNSF, Union Pacific, CSX and Norfolk Southern – submit additional service data, for the next 6 months. The STB

will

also collect data on new service targets the railroads expect to meet by May 2023 and collect monthly employment data. The STB says the continuance of the reporting of service data is due to railroad service has yet to return to pre-pandemic levels, as well as it seems "unlikely" that the four railroads will achieve all their targets for service improvement by the end of the temporary reporting period.

Total U.S. weekly rail traffic for the week ending on October 22

nd

was 505,322 for carloads and intermodal units – which is down a little over 1 percent compared to the same time last year, data from the Association of American Railroads (AAR) reports. Furthermore, for the first 42 weeks of this year cumulative volume U.S. railroads reported was up 0.1 percent (at 9,726,951) for carloads, compared to the same time last year. While cumulative volume of intermodal units remains down, at nearly 5 percent compared to this time last year – data shows.  

 
If you are enjoying our weekly content, check out our LinkedIn to see our weekly blog posts, updates and more!