Commerce Express Weekly Road Map:
September 12th, 2023
Keeping you informed on the latest news/insights in our industry.
Follow our socials for additional updates 

A joint letter from government leaders to President Joe Biden and Prime Minister Justin Trudeau calls for 24-hour service at Montana's Wild Horse border crossing into Canada.
Montana Governor Greg Gianforte and Alberta Premier (head of the province) Danielle Smith are proposing the measure as a means to expedite freight movement between the two intimate trade partners.

FMCSA is Set to Conduct a Study on Detention Time
The Federal Motor Carrier Safety Administration is asking for industry comments on how loading and unloading delays at company docks are impacting safety and operations, per a Federal Register post.  
This study will collect data on CMV driver detention time representative of the major segments of the motor carrier industry, analyze that data to determine the frequency and severity of detention time, and assess the utility of existing intelligent transportation systems solutions to measure detention time, Transport Topics reports.  
"Reducing detention time may reduce costs for carriers, increase pay for drivers; and improve CMV drivers' ability to make deliveries on time or arrive at a destination as planned without violating hours-of-service requirements," FMCSA said in a statement.
Trucking Experts Expecting a 'Modest' 'Lackluster' Peak Shipping Season
Due to freight demand and inventory demands, some experts in the trucking industry are expecting a 'modest' and 'lackluster' peaking shipping season this year.  
American Trucking Associations Chief Economist Bob Costello said he believes last year didn't really have a peak season though this year, "we can do better than that, but I don't think it's going to be back to quote-unquote, normal." 
Vice President of Trucking at FTR feels similar, saying, "I think it's going to be better than certainly a lot of people expected. But I don't think we're going to look back at the peak season of 2023 and say that was a really good year. I think it's going to be fairly modest.
Truck Orders in August See Their Highest Levels in Months
According to data from ACT Research, August preliminary Class 8 net orders were 19,000 units – which is down 9 percent compared to August of last year, but is the best month for heavy-truck orders since this February.  
"For Class 8, August is the last month of 'weak order season' – the four month period that begins in May. Adding to downward pressure, the 2023 build plan has been essentially filled since the end of Q1," ACT President and Senior Analyst, Kenny Vieth shared.  
Final August numbers will be released in mid-September.  
Did You Know: Union Pacific to Address 'Alarming Number of Defects' in Locomotives and Railcars
In a letter to UP's top officials, the Federal Railroad Administration said they found an "alarming number of defects in the locomotives and railcars" they were using in western Nebraska this summer, and that the "railroad was reluctant to fix the problems."  
The FRA officials saw a 19.93 percent defect rate on railcars and a 72.69 percent rate for locomotives in July and August, which is twice the national average.  
UP said in a statement, "Safety is always our first priority, and we are reviewing and will address the concerns raised by the FRA."

Georgia Ports Authority and CSX Announce New Intermodal Service
This new intermodal service is set to run seven days a week and provide a direct rail connection between the Port of Savannah and CSX's intermodal terminal located in North Carolina, Freightwaves reports.  
This service will have a ship-to-shore time of approximately three days, it connects GPA's Mason Mega Rail terminal in Savannah with the CSX Carolina Connector (CCX) terminal in Rocky Mount. 
Both CSX and the GPA say this will benefit both importers and exporters. CSX is equipped with access to three wide-span, zero-emission electric cranes as well as being close to Interstate 95.
STB Takes
A
Huge Step in Addressing Rail Service
The Surface Transportation Board has voted to issue a Notice of Proposed Rulemaking in Reciprocal Switching for Inadequate Service.  
Per their press release, these newly proposed regulations would provide a streamlined path for the prescription of a reciprocal switching agreement when service to a terminal-area shipper fails to meet any of three performance standards.  
The three standards the Board is proposing:
Service reliability

 

Service consistency

 

Inadequate local service

 
Additionally, the STB says, "the proposed rule would require all three service metrics be standardized across all Class I carriers," and to make certain data permanent.  
Weekly Rail Traffic for the Week Ending September 3

rd

, 2023
Total U.S. weekly rail traffic was 476,851 carloads and intermodal units – which is down 5.4 percent compared to the same time last year, per

AAR data.

U.S. weekly intermodal volume was 245,738 containers and trailers – down 8.7 percent compared to last year. 

 

Motor vehicles and parts, metallic ores and metals, and chemicals all posted increases compared to last year. While coal, grain, and non-metallic minerals all posted decreases.

 

For the

first 35 weeks of this year

, North American rail volume was 22,675,055 carloads and intermodal units – down 4.1 percent compared to last year.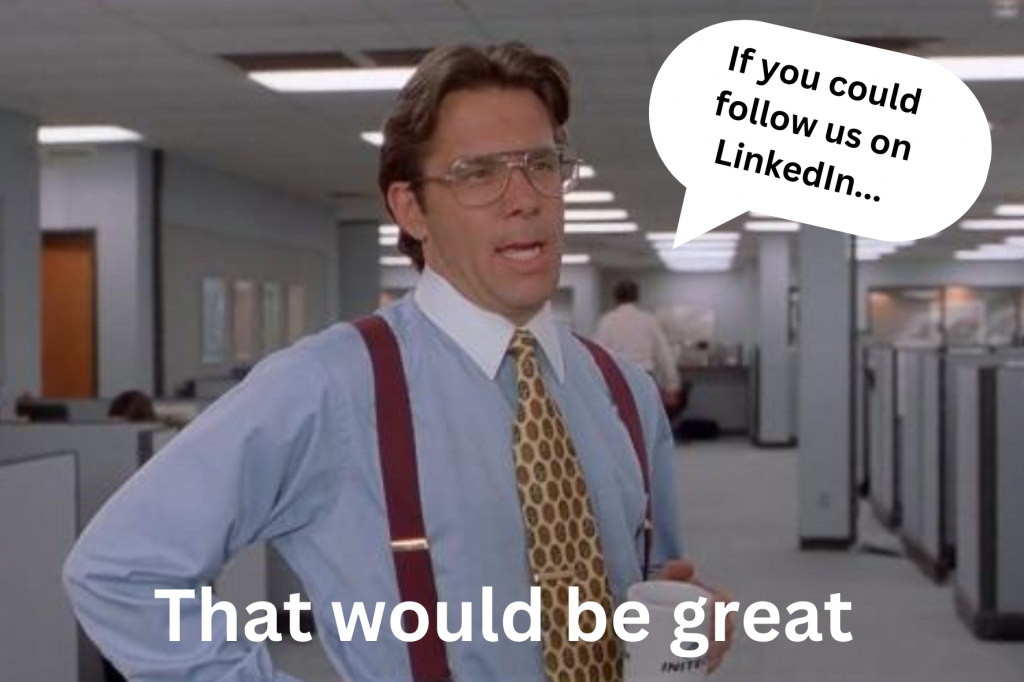 If you are enjoying our weekly newsletter, consider giving our LinkedIn a follow!
You'll be able to see our blog posts, market updates, breaking industry news, and more.