Commerce Express has been offering both domestic and cross border transportation services for 35 years. Through our experience and connections, we continue to accommodate each shippers' unique requirements and ensure the proper delivery of their freight. We pride ourselves as being one of the remaining true IMCs (intermodal marketing company) and operate as a shippers' agent under part IV, Section 402c of the Interstate Commerce Act.

Our transportation specialists bring their skills as listeners, innovators, and problem solvers to effectively handle all of your shipping needs. Trust and commitment are at the core of our operation, and with that, we guarantee to work diligently to safely deliver your goods.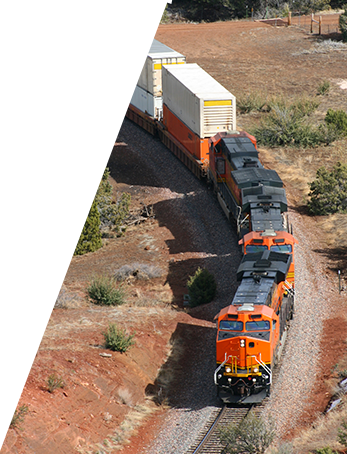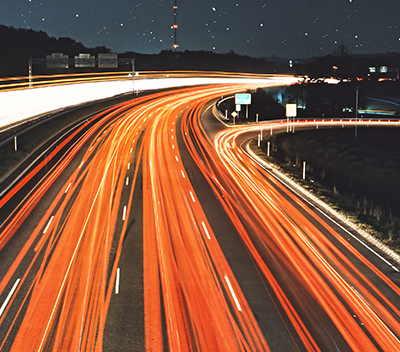 Our mission is to be a leader in the transportation industry by providing services at a level of superiority that drives growth, proves capability, and facilitates success for our customers. We are committed to providing the highest quality of service and adding value to our customer relationships through genuine care, transparency, and integrity. We strive to understand the expectations of our customers and exceed them. By consistently improving our processes with new technologies and ideas in a dynamic environment, we provide our team with the resources to reach their fullest potential and pass those results to you.
We understand the value of investing in the most updated industry technology. Doing so enables us to create and provide customized solutions that will exceed your expectations and provide value.

CargoWise© provides us with an all-in-one TMS solution integrating our business processes and streamlining our operations. It allows us to provide you with visibility, 24/7 global access, digital document security and more.
Improves automation and communication between Commerce Express, customers, and vendors
Flexible functionality for industry-wide usage
Integrated tracking, accounting, CRM, TMS and document management
Ensures full compliance for cross-border transportation with integrated tariff classification tools and regional regulation navigation
Real time electronic insights
Ability to manage domestic and international transportation as it transitions from one to the other