Commerce Express, Inc. isn't just in the business of moving freight.
We offer a wide range of intermodal logistics solutions, freight management services, dispatch and tracking technology, cargo liability coverage, and more! It's all about providing one solution to get your product where it needs to go.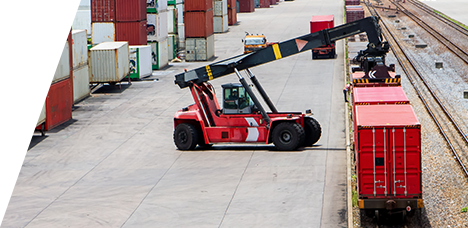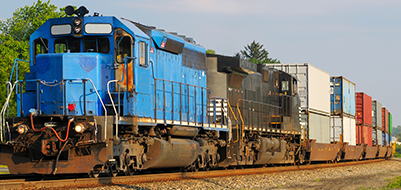 Our expansive carrier network covers the United States, Mexico, and Canada, enabling our team of transportation specialists to provide a seamless experience whether it's a specialty project or a simple dry van.
is the fastest growing mode of transportation. Intermodal shipping reduces cargo handling, improves security, reduces damages and loss, and in some cases results in faster transit times.