Intermodal is the fastest growing mode of transportation. Intermodal shipping reduces cargo handling, improves security, reduces damages and loss, and in some cases results in faster transit times. Take advantage of our established relationships with major intermodal asset providers to experience flexibility, reliability and cost-efficiency. As one of the remaining true Intermodal providers, we provide intermodal services to some of the largest companies in the U.S. We work with you to create custom transportation that is flexible and efficient for a wide variety of businesses in North America. Additionally, we offer a large array of services to tailor your intermodal ocean freight that help to minimize your overall cost, reduce your total transit time and effectively manage your transportation.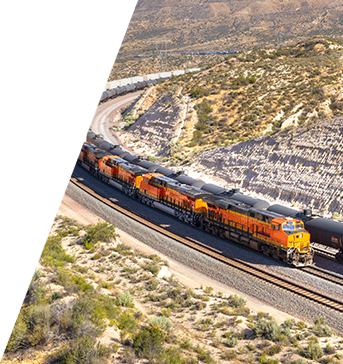 Got an Intermodal Shipment?
Here is what we need:
Shipment Origin
Product Description
Consignee name, address and telephone number
Weight
Piece Count
Pick-up Number
PO Number
Ship Date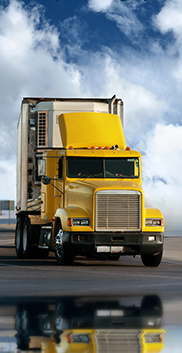 10-25% more competitive pricing when compared to trucking
Higher capacity
Comparable transit time to trucking
More predictable transit and delivery schedule
Tracking/Tracing Visibility
More eco-friendly transport method compared to trucking
Crossing a border by road or rail, your product still needs to be cleared through customs.​